Fix Semaphore Timeout Period Timeout Period Has Expired Error on Windows
Last updated on 1/10/2020
Backgroud
How to fix drive not accessible the semaphore timeout period has expired error 0x80070079 on external usb hd/flash drive/sd card without losing data in Windows while you are trying to access the digital device but failed? How to fix the error 0x80070079 the semaphore timeout period has expired?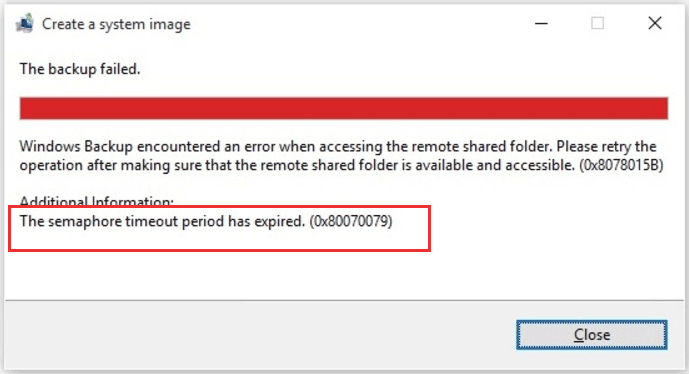 Answer: The external usb or memory card semaphore timeout issues happen to people because of corrupted/failed hard drive, hard drive bad sector, dirver out of date and damaged network (adaptor). So, in case of causing any data loss while fixing/solving the error 0x80070079, firstly download freeware iCare Data Recovery free edition to recover data from inaccessible external drive and then fix the problem with 4 steps later introduced in this article.
What is Semaphore Timeout Period and how to resolve it?
Video - how to fix Semaphore timeout period error 0x80070079
Note: users feedback that formatting would resolve such problem that you may try reformatting your device. Here are 8 free ways to format disk/usb.
What does semaphore timeout period mean? Windows 7/8/10 says "drive is inaccessible the semaphore timeout period has expired" when you are trying to read external hd/usb flash drive?
In fact, there are many the reasons behind the related error message the semaphore timeout period has expired, including hard drive/sd memory card corruption/failure, bad sectors, outdated computer drivers and damaged network/network adaptor and more. So, go fix/repair semaphore timeout error as below:
1).Update computer drivers
When computer drivers are outdated, the connected usb hd/pen drive/sd memory card will not be recognized by Windows computer, which leads to semaphore timeout issues.
2).Update network or network adaptor
Slow or damaged network/network adaptor will also affect the data transformation and cause such semaphore timeout period expired problems.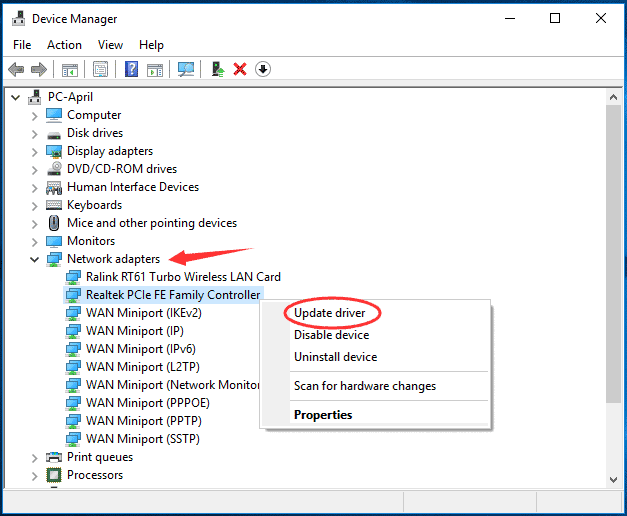 And then select to Automatically update the driver.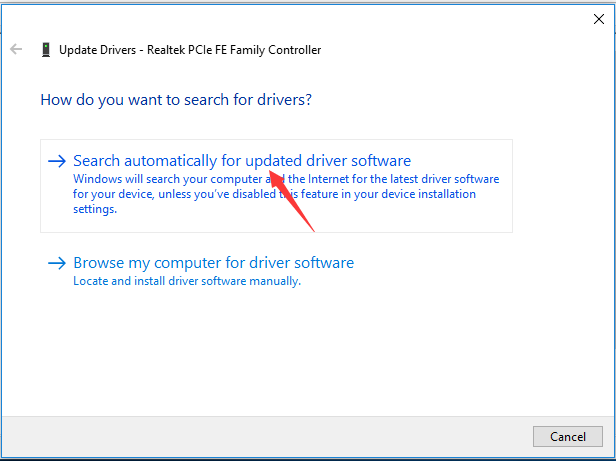 3). Check and fix hard drive/memory card with chkdsk
When hard drive/memory card/flash drive is corrupted or gets bad sectors, the related inaccessible issues also occur. Hence, also run chkdsk to check and fix your hard drive/memory card.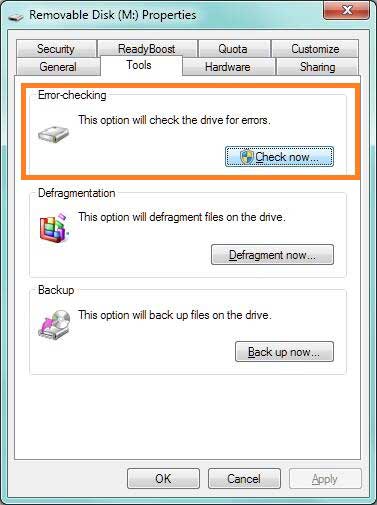 ==>Also read more about how to run chkdsk
4). Format the device to be ntfs with cmd
start cmd by typing cmd at "Find&Search" by getting to open cmd and then type [format F:/fs:ntfs] and then enter.
F shall be replace by the drive latter of the one that reports semaphore timeout error.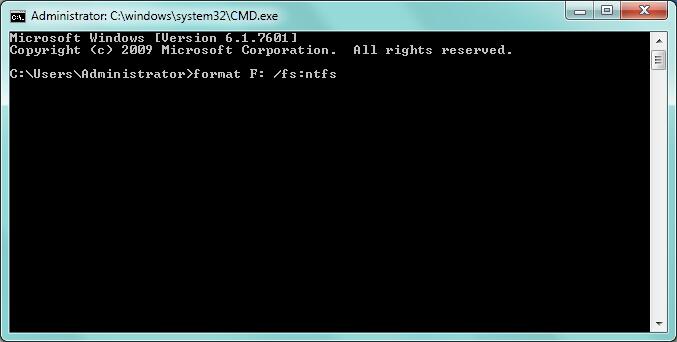 No matter how much you know about drive not accessible semaphore timeout error problems, free inaccessible drive file recovery software is often needed to rescue files and photos from inaccessible usb hard drive/memory card before/after you start to run semaphore timeout epxeriod expired error fix.


>>100% free data recovery software for semaphore timeout issues
Download iCare Data Recovery Freeware to recover data after receving semaphore timeout period expired error message on your Windows computer or laptop.
Have no idea of such error 0x80070079 semaphore timeout problems, but, really need to recover hard drive/memory card files and remove such problem? OK! Free data recovery software called iCare Recovery Free is able to recover inaccessible files from external hdd/pen drive/memory card with sepmaphore timeout error. As a comprehensive file recovery tool, it also helps recover data from raw file system memory card/hard drive, rescue files from usb flash drive/hd/cf memory card after accidental format and more.
Go recover data with free iCare Recovery Pro before/after fixing/repairing sephore timeout error:
Stop using inaccessible drive and select advanced file recovery to go on after installing and runing iCare data recovery tool well on your computer: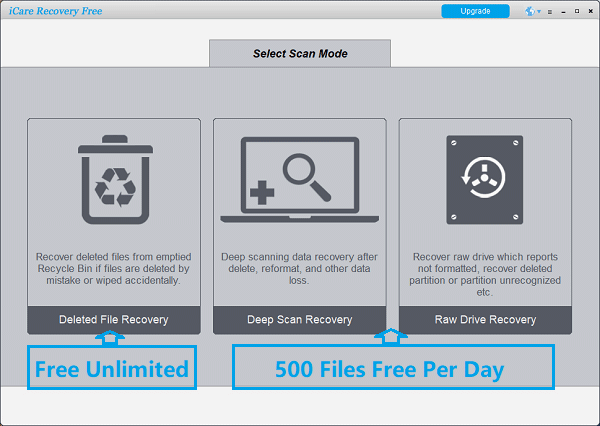 ---
Related Articles
Hot Articles