How to recover accidentally formatted flash/pen drive
Question: Help, I have accidentally formatted my flash drive. What shall I do to recover files from flash drive formatted by accident? I formatted my 32gb flash drive by mistake, how to unformat flash drive?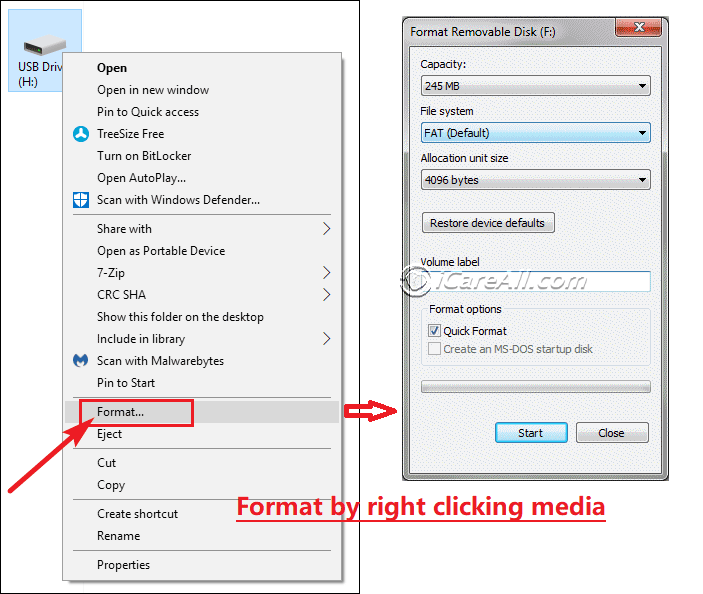 Formatted flash drive by mistake
Solution: Accidentally formatted flash drive recovery is not difficult. How? Just retrieve data from pen drive after accident reformat with iCare Data Recovery Pro Free.
Warning: please stop using the formatted usb flash drive! Do not save new data onto the usb flash drive to keep the best chance of recovery. Do not try any cmd operations on it.
iCare Data Recovery Pro Free helps to recover formatted flash drive and take your files back. All you have to do is to download the program and it can search lost files from your flash drive. It is easy to perform flash drive unformat even if you are not a tech pro.
Video - Formatted usb drive recovery

Also read: how to recover formatted usb
Steps to recover accidentally formatted usb flash drive
Preparation: connect your usb flash drive to a Windows 11/10/8/7, download and install iCare.
Step1. Download flash drive recovery tool, Install, run it and choose 'Deep Scan Recovery' for formatted usb drive recovery.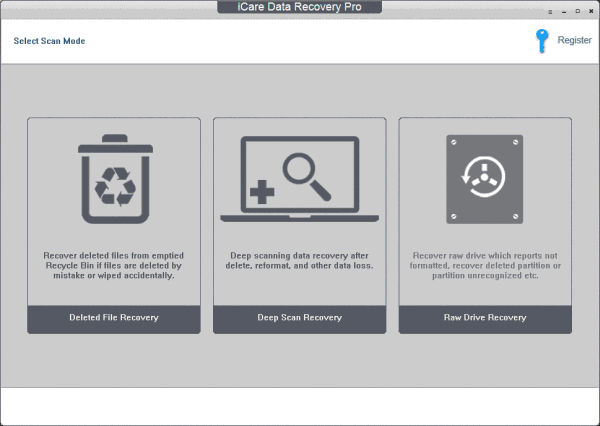 Step2. Choose the your usb drive to start recovery.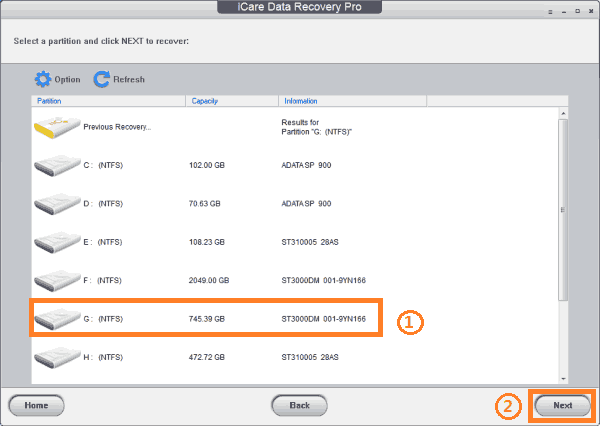 Step3. Save files from your formatted usb drive to another disk partition/volume to avoid data overwritten.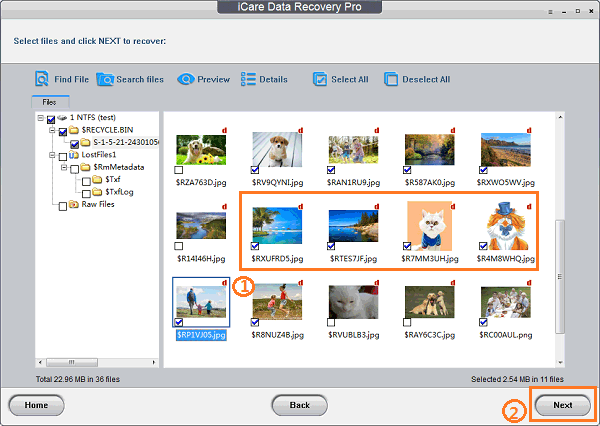 Does formatting erase everything on the flash drive
The formatting on a flash drive does not erase the inside data on it but only mark the flash drive for new storage but wont be accessed without some professional tools. The inside data would only be erased by new data saving.
You accidentally formatted flash drive or storage device. No need to panic. It is easy to get files even you formatted your flash drive, or other storage drives. What you need is to perform a formatted drive recovery, which can be done using iCare Data Recovery which works on most Windows platforms. All you have to do is to connect your flash drive to your Windows running PC and start a format recovery with this program.
Can you recover low-level formatted flash drive
Quick/full formatting a drive does not erase your data but the FAT usually called fat allocation table, which is to record all the places of data storage if performed by Windows or some ordinary format utilities, Your data is not damaged if you performed format of quick formatting. There are still chances to recover files.
However low-level formatting is data killing and storage destroying that not only the inside data would be of no chance of recovery even by skilled developed software, but also the media would be destroyed too, ie the lifetime of the media was shorten.
The more low-level formatting was done, then your flash drive would also getting killed forever. So try to avoid doing low-level formatting which was usually performed by some low level formatting software.
Format Flash Drive FAT32
Formatting a usb flash drive file system fat32 is easy with format tools or on Windows computer right click format or format it in disk management fat32.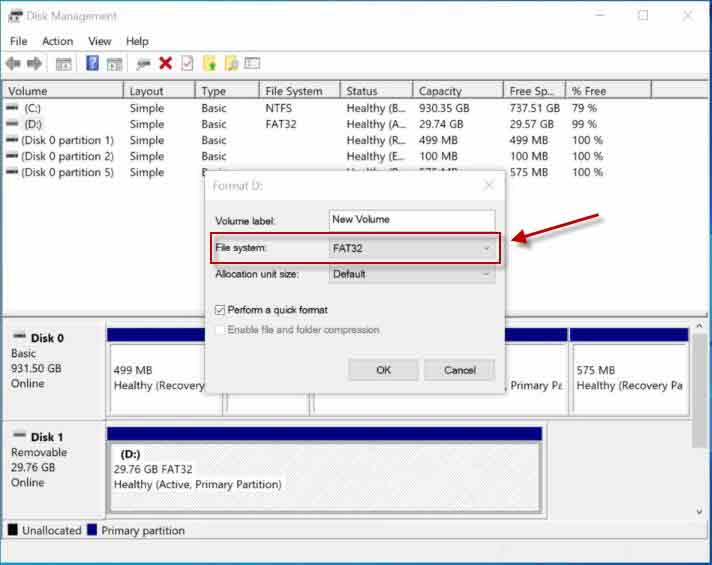 You may follow these steps to get it formatted to fat32 if you want to format usb with right click format.
Insert usb flash to computer
Open this pc, and right click usb flash drive, choose format option
Select the file system option in the window to fat32
Click ok to get it formatted.
Some other content that you may want to read
Related Articles