Restore files from Blackberry (Photo Video, SD or Internal memory)
How do I recover files from my Blackberry(Delete, format, not working)?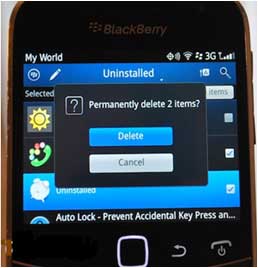 How to recover photos that has been deleted from memory card via Blackberry smart phone? Any way to recover Blackberry data after accidental deleting?
Are you looking for solutions as the following?
How to recover deleted photos from Blackberry playbook/curve/bold/Note/Torch?
How to recover wiped blackberry photos?
SD card not detecting in blackberry?
Formatted sd card by mistake on blackberry?
The iCare Data Recovery is the right solution for your Blackberry phone memory card file recovery.

>>Quick Solution for Blackberry Data Recovery
Download iCare Data Recovery Pro to restore lost files from Blackberry mobile phone after deleting, formatting by mistake or in other data loss situations.
Solution 1 - Recover Files from Blackberry Memory Card
Insert your blackberry sd card with a card reader to computer, free download the best memory card recovery software for Blackberry phone deleted files restore if it's the phone photos videos that you need to restore: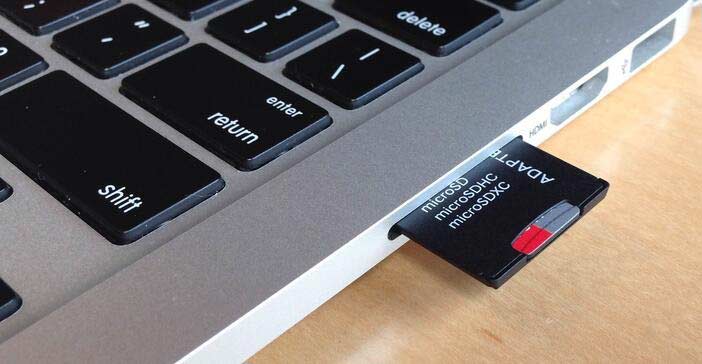 Step1. Connect the Blackberry to your computer. Open the software by double clicking and select a most favored recovery option.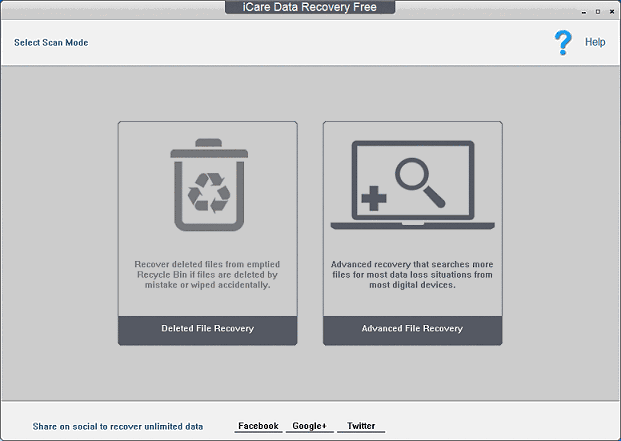 Steps to Recover Files from Blackberry with freeware
Step2. Choose the Blackberry phone and then merely wait before it shows what you deleted from the Blackberry.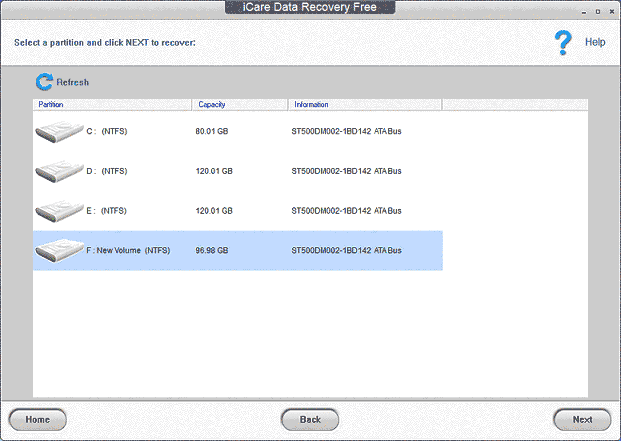 Steps to Recover Files from Blackberry with freeware
Step3. Click the file you want to preview and then select the deleted files from the phon to save them to another destination.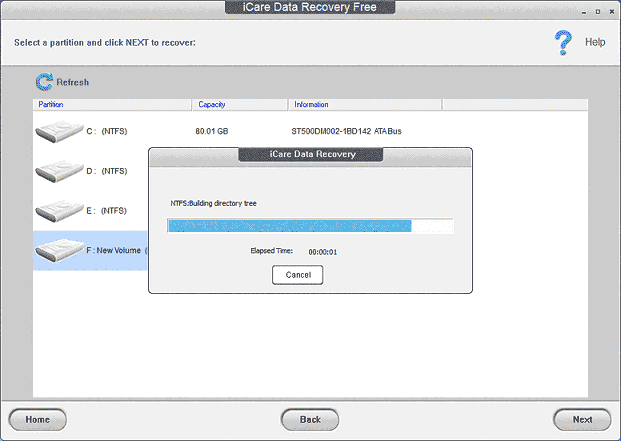 Steps to Recover Files from Blackberry with freeware
iCare Data Recovery provides easy solution for deleted file recovery from Blackberry phone memory card, but it is highly recommended you stop performing further operation on the phone once you realize that data got lost. You need to insert sd card via card reader to computer and use the software to recover deleted files by deep scanning the phone as long as the deleted data has not been overwritten by new added data.
Blackberry Phone Recovery app for Internal Memory?
A Blackberry phone has its internal memory or you can connect a memory card as external storage media. Sometimes, you may delete files from memory card for Blackberry phone. Or sometimes, you probably delete files from internal memory of the phone. You can use phone recovery software to restore deleted files off Blackberry internal memory.
Blackberry data recovery app with free tool Restore Image that could restore deleted images, videos for free.
Download url:https://play.google.com/store/apps/details?id=alpacasoft.restoreimage&hl=en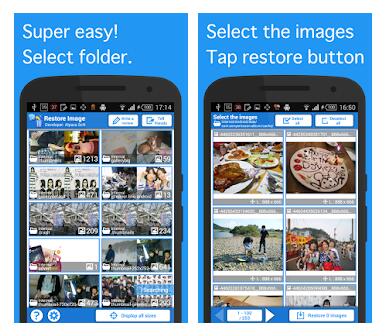 Restore Image for Blackberry Phone Recovery
Video - how to use Restore Image for android recovery
More tools? Check out these: 5 free android recovery app
Question: Can I use free tool Recuva for blackberry phone recovery?
Answer: Recuva is not compatible with android phones, if you need to recover blackberry phone internal memory card, the above android phone app might work for you.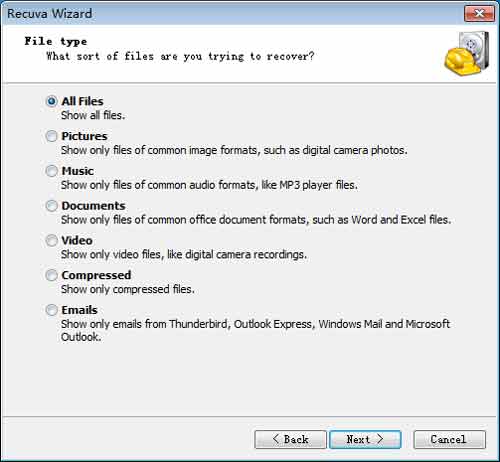 How to Recover Deleted Files from Blackberry Phone Internal Memory?
SD card is not detected on Blackberry phone, how to fix it?
When the sd card is not working on the Blackberry, there are many possible fixes that you may try.
Format the sd card FAT when the sd card has large capacity that applied new file system which cannot be recognized by some old types of Blackberry
Unmount the sd card, and then reload it again
Format the sd card fat on computer if the sd card won't work with blackberry
More ways? See solution here: sd card is not detecting on android phone
Supported media:
Blackberry, HTC, Samsung, SmartPhone, Flash drive, hard disk drive, memory card, USB hard drive , pen drive etc.
Data recovery on a Blackberry Z10 / Q10
Blackberry Z10 and Blackberry Q10 are two different series of phone from Blackberry. By using the data recovery software, you can recover files off Blackberry Z10 / Q10.
Blackberry Q10 and Z10 were released by Research in Motion in 2013. If you need either of them, you can select Blackberry Unlocked phone because it is not bound to any carrier. This series of phone allows users to select the carrier they like.
Question: Can I recover files after factory reset blackberry phone?
Answer: If the data were stored on the memory card, yes you can restore data from the memory card with memory card recovery tool, if it's the contact phone information, messages that stored on the internal memory, it would be NO.
---
Last updated on Sept 14, 2023
Related Articles
Hot Articles