Table of Contents:
Why SD Memory Card Becomes Raw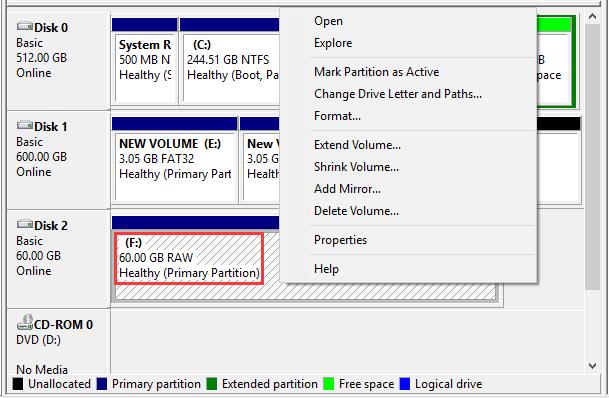 Sd card becomes raw
If you meet with the problem that your SD memory card reports "You need to format the disk in drive before you can use it"when you want to open your SD card on your computer and it turns to inaccessible.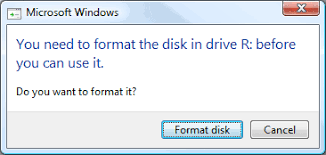 Computer reports you need to format the disk in drive
You may be curious how could it be like this, it just worked well last time you use it. In fact, there are so many reasons can make your SD card behave like that. Raw drive error can be a common problem between SD card and USB flash drive. Here are some common causes:
SD card is corrupted after a long time use.
SD card quality problem
Improper operation on SD card like: abruptly unplug SD card without safe ejection, interrupt the format process, etc.
Virus attack
Internal files get lost or corrupted somehow
If your SD card is in trouble like the situations mentioned above, it can get corrupted and turn to raw drive, so you'd better avoid these causes to protect the SD card.
How to Repair Raw SD Card with CMD Command Prompt
For Windows users, CMD command prompt can be a very useful tool to solve this problem. CMD can perform many commands on the system. You can try it to format your raw drive to FAT32 or NTFS, I will show you the steps as follows:
Step1: Run CMD.
Step2: Type"format M: /fs:fat32"(M is the drive letter of the corrupted raw SD card)
Notice: Formatting is a dangerous action for your data, because it will erase all your data on the SD card, if you have important data on the card, you need to make backup or recover data first.
How to Recover Data from Raw Memory Card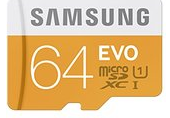 recover data from raw memory card
If you have backup at another place, things will be much easier. You only need to restore your data from backup. But if you didn't make a backup before, you can still recover your SD card, you need a data recovery tool. Most data recovery tools can recover data even from formatted device, but you'd better use it before you use CMD or format tool to format your device, or it will make your data recovery more complicated.
Instructions of data recovery from raw memory card
Step1: Install a reliable data recovery program, like iCare Data Recovery,on your computer, insert your raw SD card on your computer by a card reader.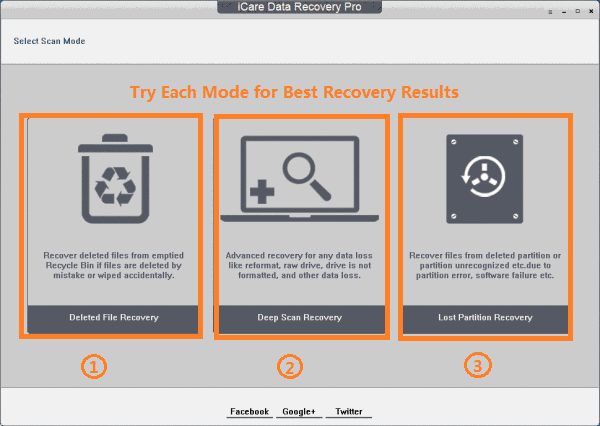 step1 to recover the data on the sd card
Step2: Scan your SD card for a few minutes.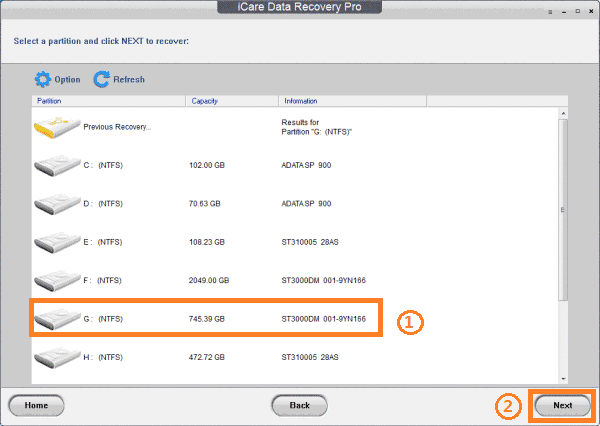 step2 to recover the data on the sd card
Step3: Preview the found data after scanning.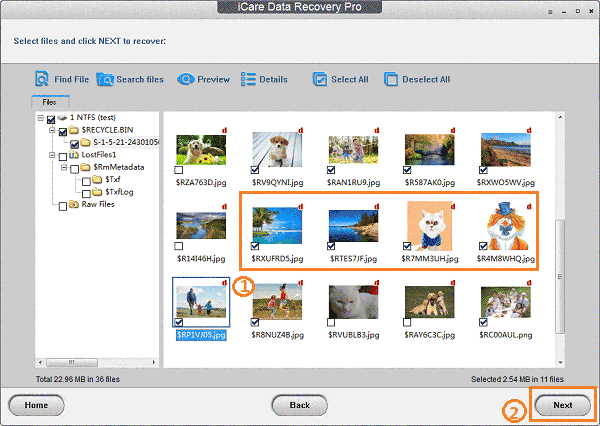 step3 to recover the data on the sd card
Step4: Save the data to another safe device.
How to Prevent This Problem
Raw drive error is a common problem for USB flash drive and memory card like SD card, micro SD card, and other similar storage devices. When that happens, your storage device may have problem to open, sometimes it is corrupted and you can't repair it. So, how to prevent this problem? Here are some advice:
Do not interrupt a format process.
Do not eject USB flash drive or SD card when you are transferring data from your device.
Do not use your SD card or USB on a public computer to avoid virus infection.
Choose a good quality device such as Kingston, Sandisk, Toshiba, SAMSUNG, etc.
Related Articles
Format RAW SD Memory Card with Command Prompt or RAW Format Tool
Repair Damaged/Corrupted/Blank RAW SD Card That Is Unable to Format