How to Fix Damaged Memory Card Without Formatting or Losing Data
Background
It's not weird when your memory card became corrupted, asking for a reformatting and won't open after some damages on your camera, mobile, computer or other digital devices like xbox...
Quick fix -> how to fix sd card without formatting
The errors:
Card not formatted, format card with this camera (Nikon Canon Sony Samsung Kodak Fujifilm Olympus...)
SD card is not formatted on mobile and asked for formatting, formatting sd card will delete all data. Data cannot be recovered. Continue?
'You need to format the disk in drive N: before you can use it. Do you want to format it?' in computer Windows 11/10/8/7
SD/Micro SD said 'The disk in drive * is not formatted. Do you want to format it now?' on computer Windows XP
The error "you need to format the disk in drive *" and "the disk is not formatted" showed up when you insert your sd/micro/mini sd card to a computer trying to copy files, transfer files, backup sd card files... comes to you probably all of sudden that makes data inside of the memory card inaccessible.
Part 1 - How to open sd card without formatting [data matters]
When the data on the memory card matters so much to you, the best choice is to open the sd card with a special tool and then save the files onto another device and then repair the damaged sd card since no one could offer a 100% certainty of your data from being modified/overwritten during the process of memory card repairing.
THE BEST IS TO GET DATA RESCUED BEFORE ALL FIXINGS AND IT IS FREE TO DO THE DATA MOVING.
What you need for opening an sd card that needs to be formatted? -> A computer, a card adaptor, a memory card data access tool.
Prepartions: Download iCare Pro Free, which is able to open damaged sd card and let you save data onto another device for backup or emergency data moving.
Step1. Connect your sd card (or any memory card) to your computer sd card slot or with a card adaptor (Please do not connect the sd card to computer via your phone/camera).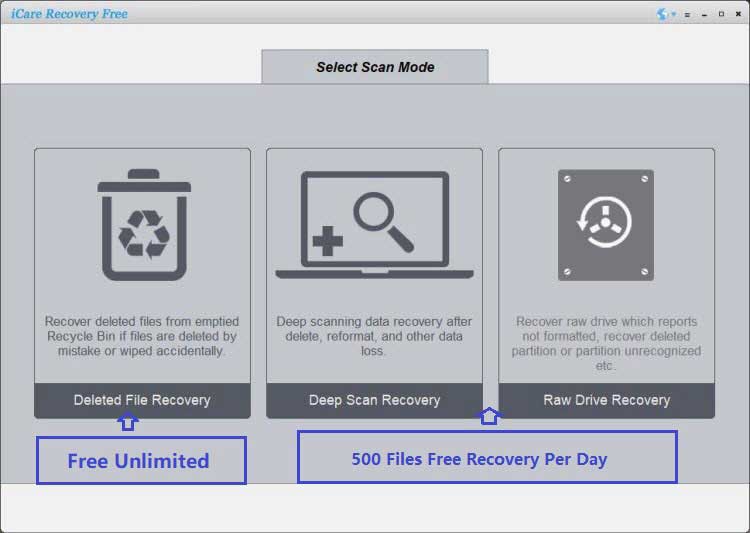 Step2. Choose your memory card to scan inside data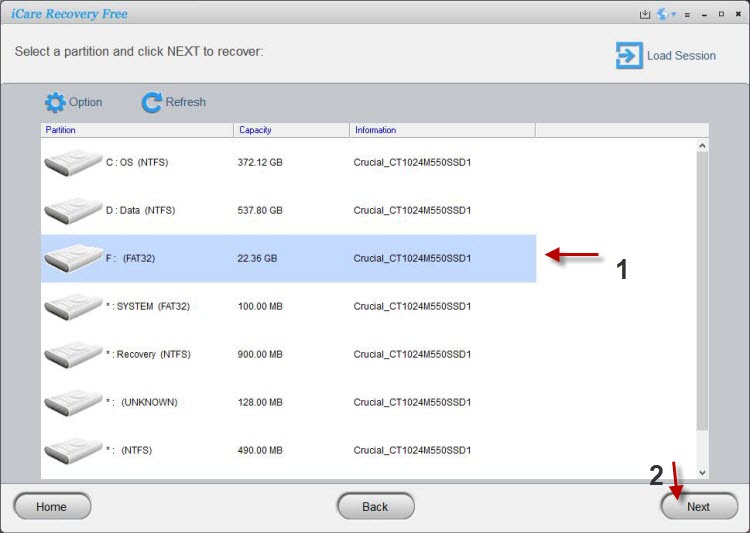 Step3. Restore found files onto another digital device as data moving or backup.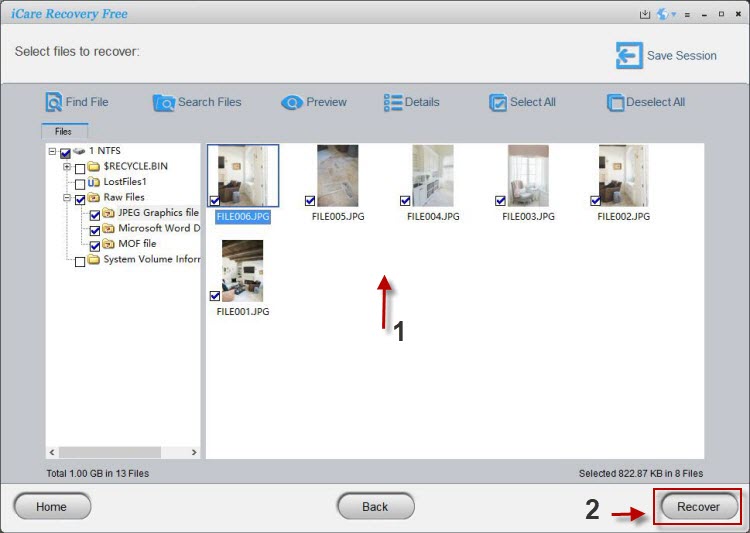 Please do save the data onto another digital media to avoid data overwritten.
Video - how to repair corrupted sd card
Part 2 - 8 Tools to Fix corrupted sdhc/sdxc/microsd without formatting
Here are 7 tools that you may use for repairing damaged memory card which does not require memory card reformatting.
Tool #1

- Error Checking to repair sd card (damaged filesystem, 0 bytes, bad blocks)

Follow this route.

This PC -> Flash Drive/SD, right click -> Properties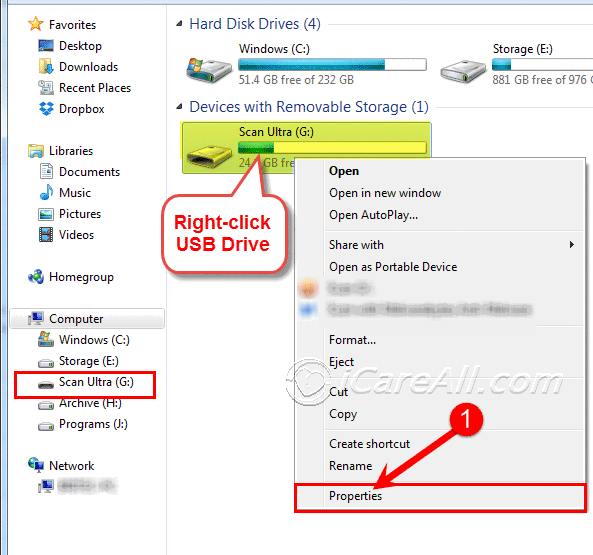 Right click device and open its properties
And then click 'Check', and confirm the repairing.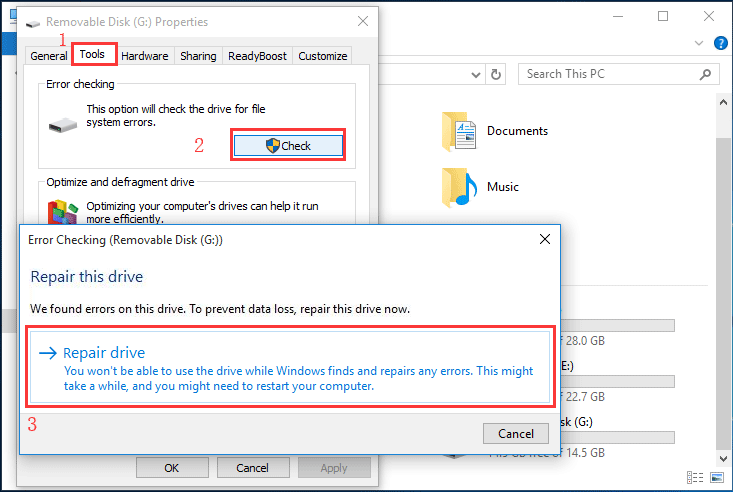 Repair Sandisk flash drive in Windows 10 with Error Checking
How to repair sd card without formatting with error-checking
#2 Repair sd card with chkdsk
Type 'chkdsk h: /f' in cmd (h shall be replaced with your own sd card drive letter). Note: cmd is a little bit complicated fixing tool provided by Windows, usually we do not recommend cmd for computer starters.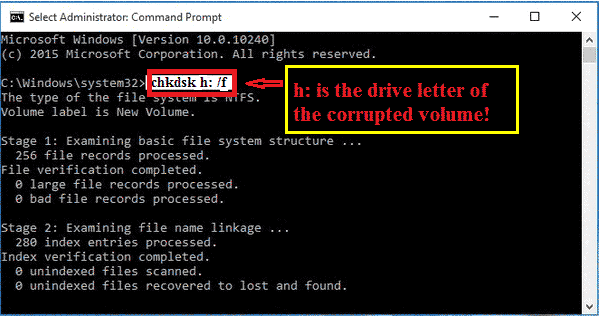 If the chkdsk /f is not working, try the next one that gets /r involved. (Here in the following photo please replace i with your own memory card drive letter in your computer.)
chkdsk /f/r i: (you need to replace i with your usb stick drive letter)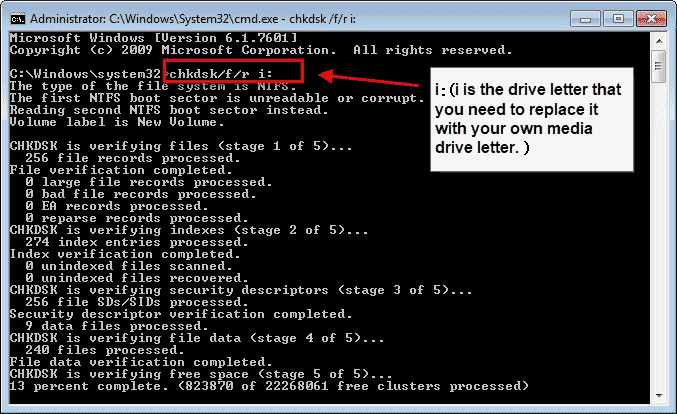 Video Guide - how to repair sd card using chkdsk
Related: how to repair sd card using cmd
#3 Repair damaged sd card with Partition Resizer Freeware
Partition Resizer Free can heal errors on memory card with its 'Check Partition' if you connect sd card to a computer and this freeware would start a free recovery for your device.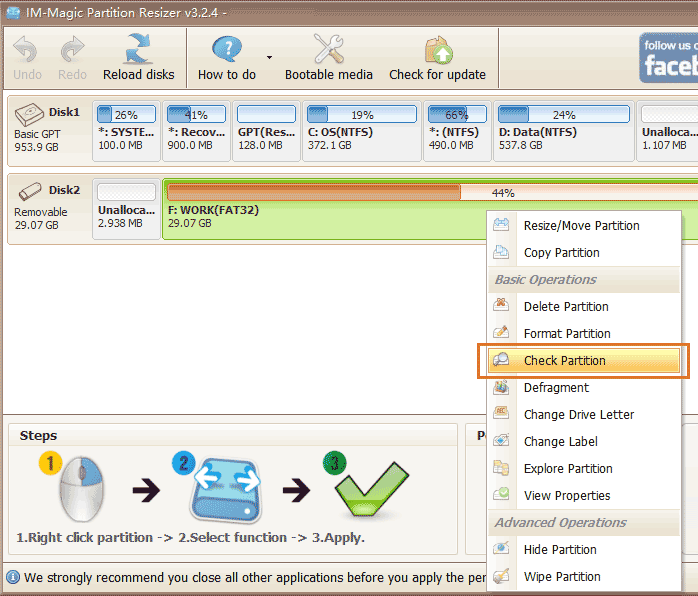 Right click device ->Check Partition to start the sd card repairing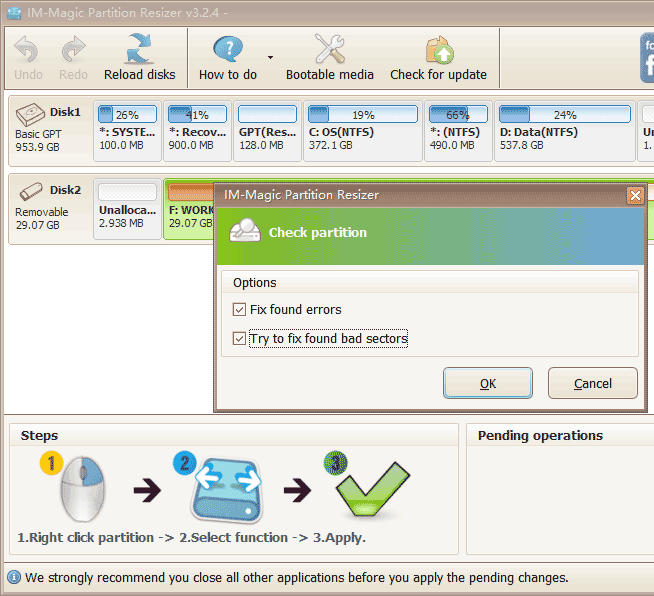 Partition Resizer to repair sd card
#4 Change another mobile/computer/camera or memory card adaptor to determine the error
It's highly recommend that you try your memory card on another device including trying it on another mobile, another computer, another card reader and find out whether this is the error that came from the memory card.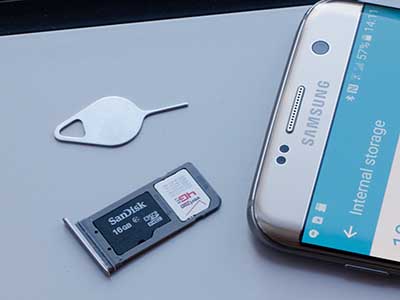 Fix sd on another phone/camera/computer
#5 Repair Corrupted SD Card with Partition Master Free
Easeus Partition Master Free can work like an sd card repair tool for fixing errors on sd card on Windows 11/10/8/7 with its functions.
#6 Fix damaged sd card in Disk Management by delete volume
Note: Deleting volume would erase all data on the sd card, please do backup sd card that is guided in the part #1.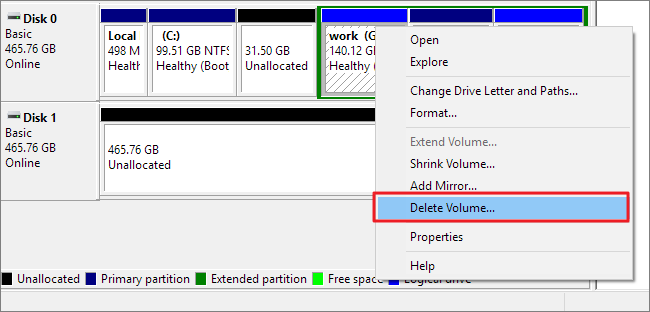 Delete drive in disk management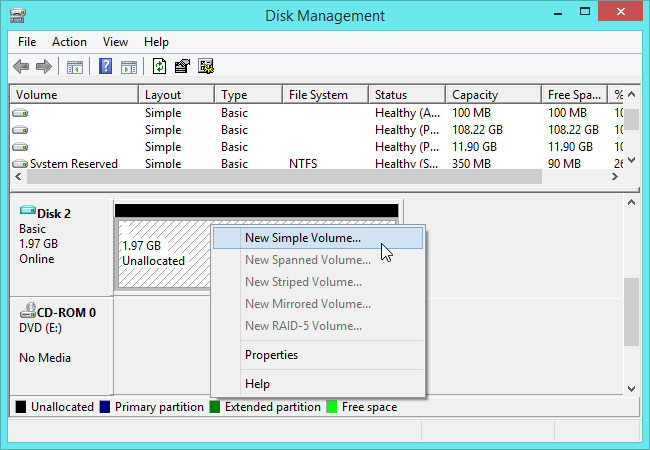 Create sd card partition in disk management
#7 Fix damaged sd card with MiniTool Partition Wizard Free
MiniTool Partition Wizard Free is another tool that works not only for memory card, but also other digital devices such as hard disk, usb flash drive.
It has check partition function that can repair damaged memory card.
#8 Virus Removal
When your sd card is infected with virus, you should not only repair the sd card but also get the sd card removed with some antivirus or antimalware programs, for example: Microsoft Antivirus program Microsoft Security Essentials, Avast Antivirus, Free AVG antivirus software...
You may directly use the one that you had on your computer for the virus scanning on your memory card.
Other Memory Card Errors That Needs Special Treatment
The above 8 methods won't always work if there are some other errors on your memory card that requires additional treatment for the error fixings and here are the guide
Also read: recover sd card without formatting
Last updated on Sept 14, 2023
---
Hot Articles