Fix drive is not accessible Access is Denied in Windows 11/10/8/7 - 5 ways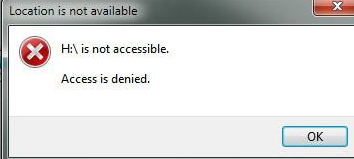 How to fix H:\ not accessible access denied error in Windows 10/8/7 that says external hdd/usb flash drive/sd or c/f/d is not accessible access denied error?
Answer: Free download and install inaccessible hard drive file recovery tools - iCare Data Recovery Pro to recover data off from external hard drive/usb/sd when they has disk inaccessible access denied error to ensure the safety of data at the most. And then you may follow the guide with 5 ways to fix the corrupted disk.
Video - how to fix drive not accessible access denied for hard drive, pen drive, sd
Part 1: Recover files 
Recover files from drive/usb/sd that is inaccessible access denied

Download iCare Data Recovery Pro to restore inaccessible files from usb hard drive/flash drive/sd/cf memory card with access denied error on a PC or laptop.
Please select Deep Scan Recovery mode to scan your drive that reports access error.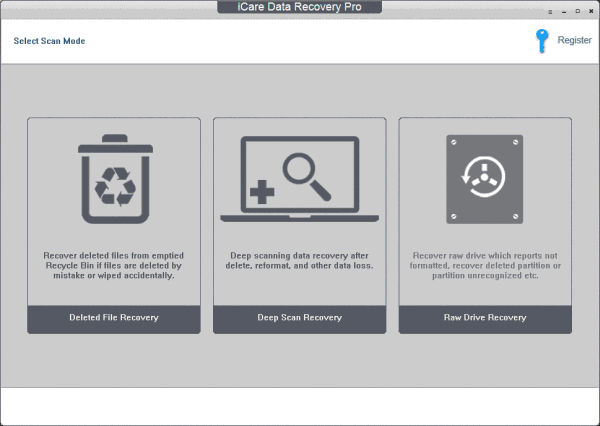 Part 2

: Fix the access denied error with 5 free ways
5 Solutions: fix the access denied error in following ways for free!
SOLUTION 1: Simply remove the disk and then reconnect your disk to the PC again that sometimes may work, or connect with another usb port.
SOLUTION 2: Run chkdsk to repair the drive. (please note some users feedback on the internet that they used the chkdsk and found they lose some files in the end, not all files got lost, just partially. )
chkdsk /r I:
And then reboot. (l should be the drive letter of your disk)
SOLUTION 3: If failed with solution 2, go to the "Properties" by right clicking the drive. Then Add permission to offer access for current user.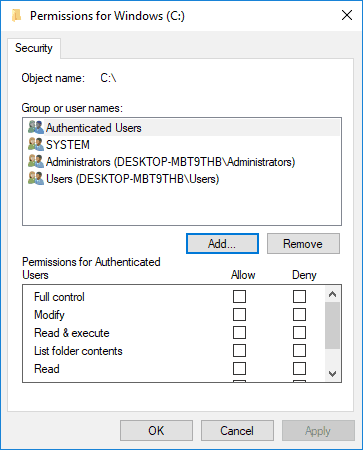 SOLUTION 4: Change the drive letter of the drive.
Right click your computer, select manage -> choose 'Disk Management', right click the drive that is not accessible, select 'Change drive letters and paths' option, and then assign a new drive letter for this disk.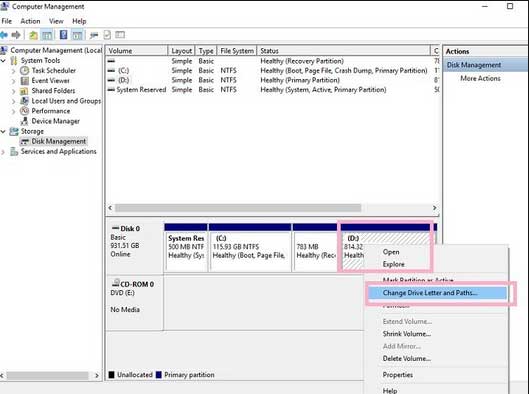 SOLUTION 5: If all this do not work, you may format the drive.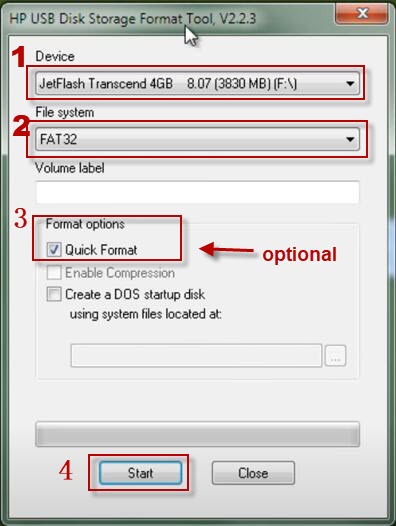 Download link and tutorials on: hp usb disk format tool guide
Reasons why disk reports access denied
The error may happen due to the following causes
unsafe removal
bad sectors
virus attack
physical damage

Also read: 7 free usb repair tools
---
Related Articles
Hot Articles