FAQ: iPod accidentally formatted

Question: I have accidentally formatted my iPod and lost all my music files, what shall I do to rescue data after formatting my iPod files?
Solution: Easy guide to get music video files back with iCare Data Recovery
Recovering music files like mp3, mp4, video files etc won't be hard. You can take them back whenever you formatted iPod by accident or was told to format your iPod and cannot access your iPod. Here we are going to make it simple and a guide for you to undo format iPod and get files back.

Quick Tutorials:
How to retrieve data from formatted drive?
The drive is not formatted, do you want to format it now?
Micro SD card is not formatted do you want to format it?
---
This is an FAQ about iPod Format Recovery.
We were frequently asked by many iPod users that when the computer asks them to format their iPod, should they perform the format? And another hot question would be: Hi iCare Recovery guys, what shall I do when I formatted my iPod by accident?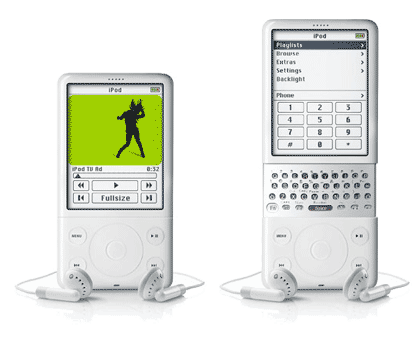 Well, good news for iPod users that it is possible to use free format recovery software to recover files from your accidentally formatted iPod or when your iPod seems inaccessible and reads "the drive is not formatted, do you want to format it now?" But how? In data storage theory, when you accidentally formatted your iPod, all you have done is to damage the FAT (file allocation table), which is to record where you have stored your music files. When erasing FAT, your files lost their directory of storage like books in a library losing its index. However the data was untouched. That's makes it possible for you to restore accidentally formatted iPod files.
We know there are so many iPod users and they keep their favorite music files like mp3, mp4, video files, movies etc there for covenient storage and use it while they are walking, hiking, running, etc. They use the iPod pretty often to the PC and then chances increases of formatting the removable storage drive when connecting to PC.
iCare Data Recovery
iCare Data Recovery is able to recover formatted iPod files, deleted iPod files, virus attacked iPod files, other missing iPod files etc.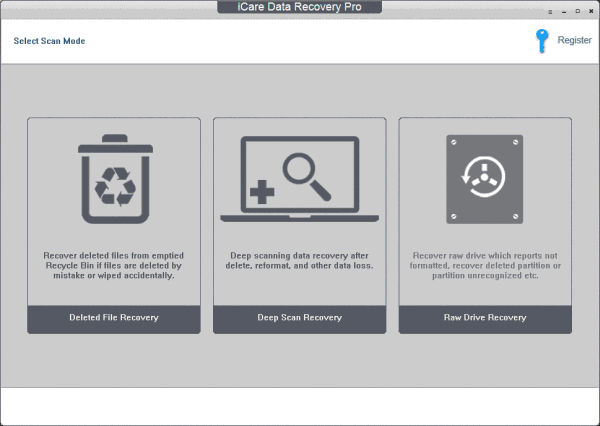 Supported iPod: All major Apple iPod models including iPod Shuffle, iPod Nano, iPod Mini, iPod first generation to latest generation series (iPod with video) in major storage capacity that includes 512MB, 1GB, 2GB, 4GB, 20GB, 40GB, 60GB, and 80GB audio video models etc.
iCare Data Recovery also helps recover files when you mistakenly format pen drive, USB flash drive, hard disk drive, external HDD, memory card and other kinds of storage media.
---
Related Articles