Convert raw filesystem to ntfs without losing data on Seagate Hard Disk - 3 Steps
Are you still in panic when encountering RAW file system on your Seagate external hard drive? Are you trying to format a RAW Seagate external drive to NTFS or FAT32, but you are still worried about data stored on the external hard drive? Are you trying to look for a solution to convert RAW Seagate external drive to normal without formatting? Get the answers here.
Step1, Firstly Retrieve Data from RAW Seagate External Hard Drive
Formatting is the possible method to repair RAW drive error on Seagate drives, and iCare Data Recovery helps recover files from the raw Seagate disk that ensures the later formatting raw seagate without losing data.
Instructions to Restore Files off RAW Seagate External HDD/SSD

Step1. You need to connect your Seagate external hard drive to a computer first of all. Then free download iCare Data Recovery.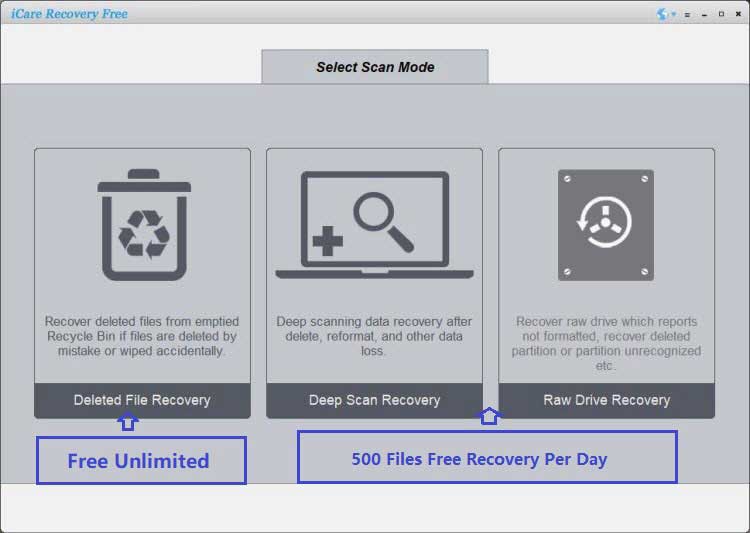 Step2. select your external hard drive, so the software will perform a scan on the selected drive for lost files. You need to wait patiently in the scanning process.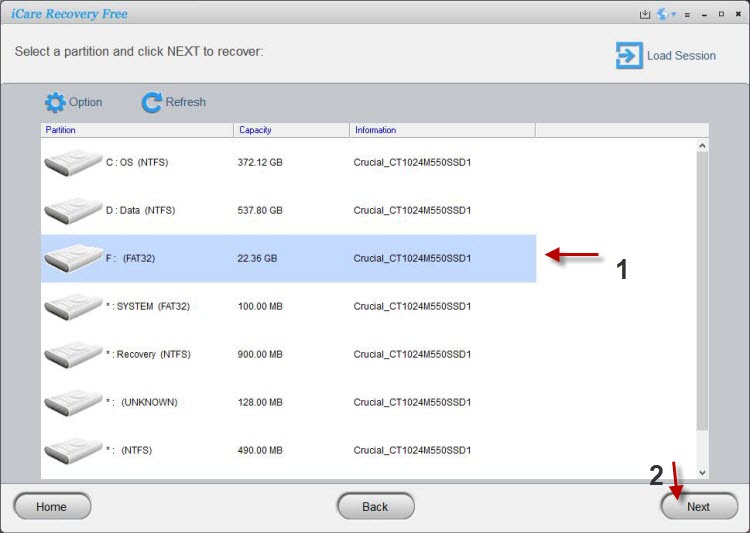 Step3. Click Next, and you will see different folders on the left side of the software after scanning. You may preview the found files and then recover them.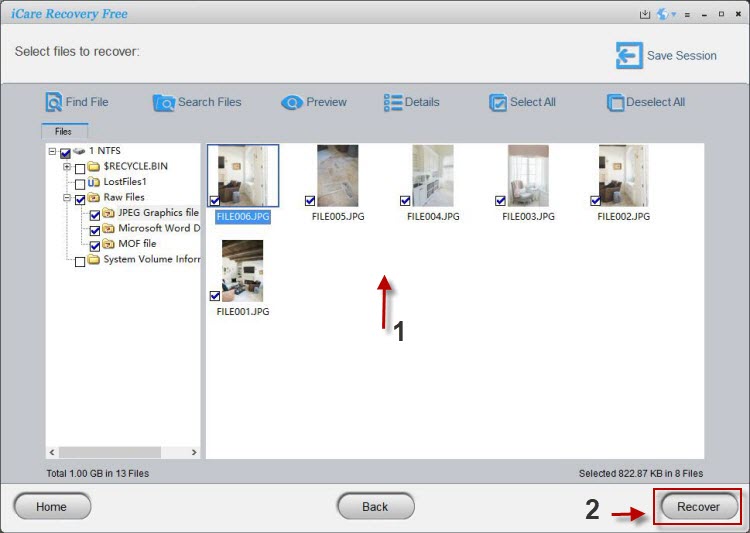 Step2 - Change RAW Seagate Disk Drive NTFS without Formatting
Avoid the formatting? You may try changing the raw seagate disk to a new drive letter in Disk Management which can save the raw seagate from formatting.
Here are the steps to change the drive letter for raw seagate disk.
Also read: how to repair raw hard drive without formatting
RAW drive, also known as RAW file system, is a disk partition which is unknown by Windows or devices that you need to format the disk (partitions) NTFS or FAT32 file system.
The immediate cause for RAW file system is that the file system can not be recognized by the Windows operating system. In this case, if you right click on the drive letter of the raw partition and choose the format option.
Step3 Convert raw seagate disk to ntfs/fat32 with different ways
Raw Seagate disk can be formatted to ntfs or fat32 by the following ways.
Difference between RAW Drive and Not Formatted Error
Well, if your Seagate external hard drive has not formatted error, its file system is probably shown as RAW. However, when your Seagate external drive shows RAW, Windows may not pop up the disk not formatted error message. In addition to not formatted error message, you may also receive other similar message like:
No matter your Seagate external hard drive is only shown as RAW file system or it has not formatted error, you are recommended not to format the external hard drive before you repair deleted files off Seagate portable hard drive. When you save the recovered data, you should pay attention not to save them to the same Seagate external hard drive. Instead, you had better save the recovered files to the computer's local disk partition or other storage device.
Last updated on Nov 28, 2023
Related Articles
Other Articles