How to Recover Data from Dead SD Card
"Hello! I cannot access my SD card in my digital camera. Inserting the SD card to computer, Windows system also disables me to access the card. The SD card is corrupted. Can you tell me how to recover files from a dead SD card?"
"I connected my SD card to my PC, but system still says please insert disk in drive when I clicked the drive letter of the SD card. Under Disk Management, SD card shows RAW file system and has 0 byte space. Please tell me if there is any way to fix the problem and recover data off RAW SD card."
"My SD card is dead when I connected it to my computer because it stopped working normally, but I have lots of important data on the card. Can anybody tell me how to get back files from SD card that is dead?"
"I need to fix error on my SD card because I cannot access pictures, but I have tired all my best. SD card shows blank and has unsupported file system. Does anybody know the solution for damaged SD card photo recovery?"
Data Recovery from Dead SD Card
When SD card stops working, you should make sure if the SD card physically damaged. As long as the SD card is not physically damaged, you can use iCare Data Recovery software to recover data off dead SD card. This software allows you to recover all types of files from SD card which is not readable. Now, you can free download the best software recover deleted files from SD card by following the steps below:

Step1. Run the software and select a recovery module.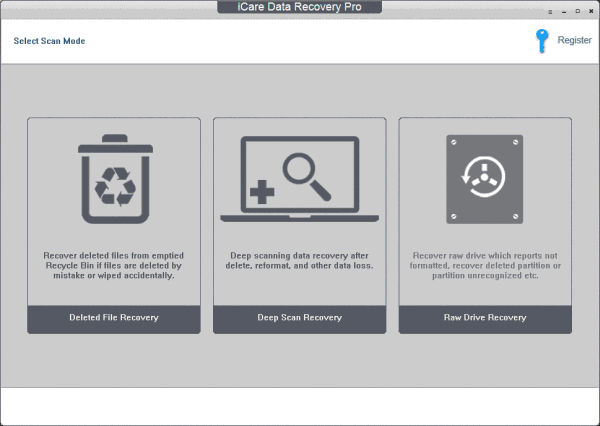 Step2. Select the SD card as aim disk and let the software scan it for lost files.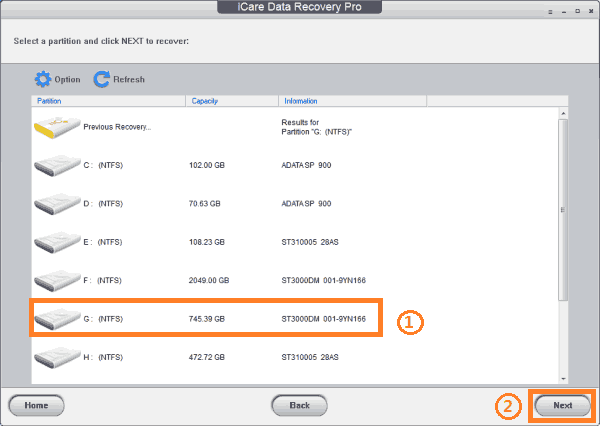 Step3. You can preview the found files and recover the data you need.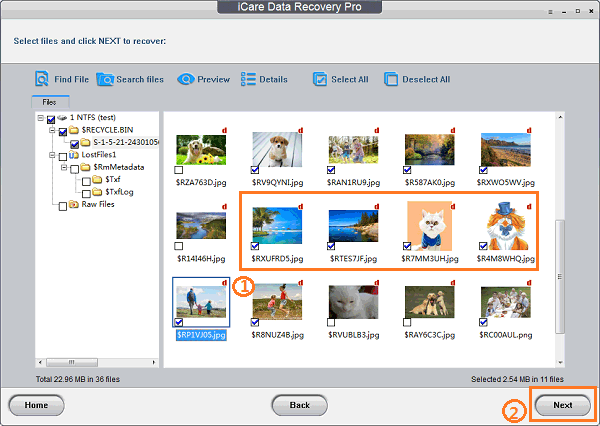 Things You Need to Pay Attention to Recover Data off Corrupted SD Card
iCare Data Recovery provides easy solution for corrupted SD memory card file recovery, but you should pay attention to following points:
1. Stop performing any operation on the dead SD card
No matter what kind of error message you receive when you attempt to open your SD card, you had better ignore the error message and do not fix the error before getting lost files.
2. Do not let the SD card suffer physical damage
You should protect the SD card from being physically damaged. If the SD card is physically damaged, you may be unable to recover files.
3. Do not save the recovered files to dead SD card
When you save the recovered files, you should not save them to the dead SD card.

---
Related Articles