SanDisk SD Card Not Working/Detected on Windows PC/MAC Fix
How to fix my sandisk sd card error when sandisk cannot be detected in Windows 10 pc or mac?
Sd card not found in mobile? Try this: Sandisk sd card not detected in mobile fix
Sandisk sd memory card not detected, not showing up in Windows 10 computer? Get it fixed by the following methods and recover data free.
Table of Contents:
Fix damaged Sandisk SD Card with chkdsk
Also read: 7 ways to fix corrupted sd card
Fix Sandisk SD Card Not Detected in Windows Computer - 6 fixes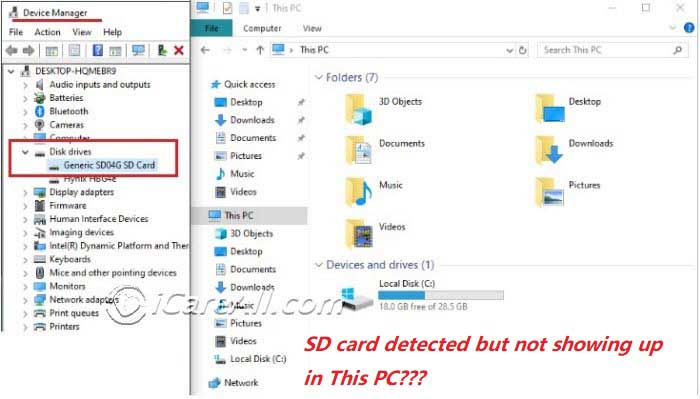 Is your Sandisk sd card detected but not showing up in computer? Here are quick solutions for you whether your Sandisk sd card micro sd card can be detected in computer or phone, or camera or not.
Solution #1: Change sandisk sd card drive letter and path under disk management, and then it could be detected in your computer when Sandisk sd card detected in pc but does not display files.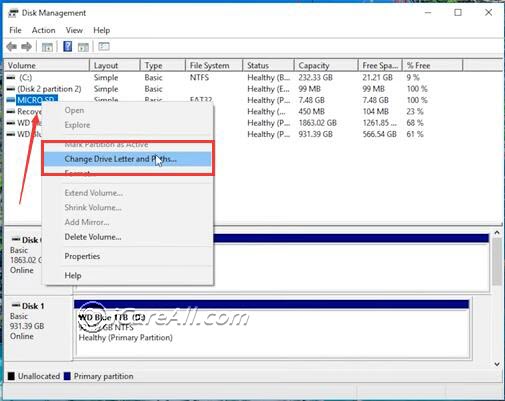 Solution #2: Format your Sandisk sd card to another file system to see whether it can match the phone or camera if you used the memory card on another device before. You may format Sandisk sd card to the following file systems one by one: FAT, FAT32, EXFAT, OR NTFS.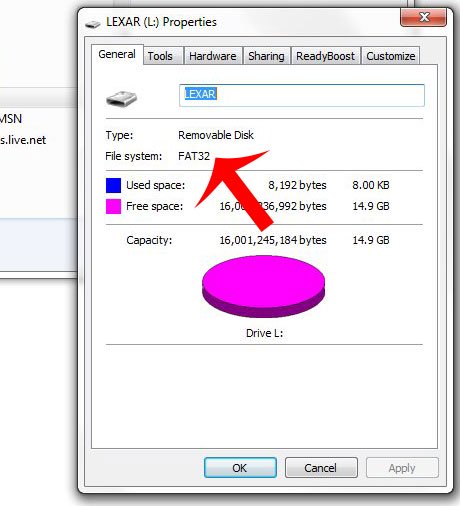 Solution #3: Uninstall Sandisk under device manager and then find Action menu on the top -> reinsert Sandisk sd card and click 'Scan hardware changes' to reload your sandisk memory card.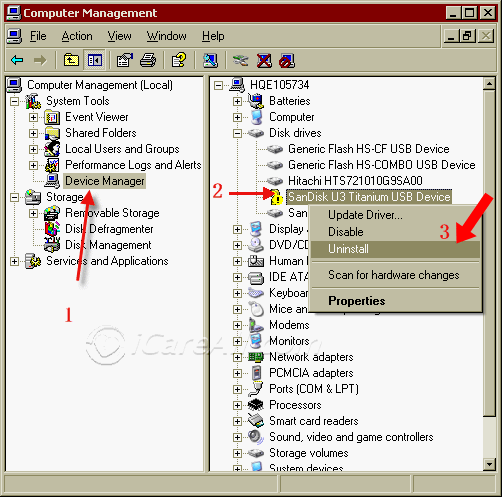 More fixes? Check out this page: sd card not detected in pc [10 fixes]
When your Sandisk sd card is not reading on Windows computer no matter Windows 10 or 7 or other Windows os, formatting would be another chance to get it work.
Solution #4: - Format sd card under disk management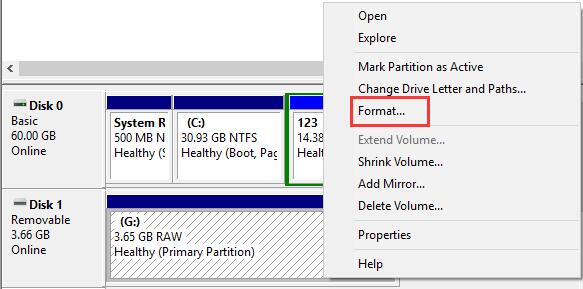 Not found here? See solution: SD card not detected in disk management [10 fixes]
Solution #5: - Update every item under 'Universal Serial Bus Controllers' in Windows computer under device manager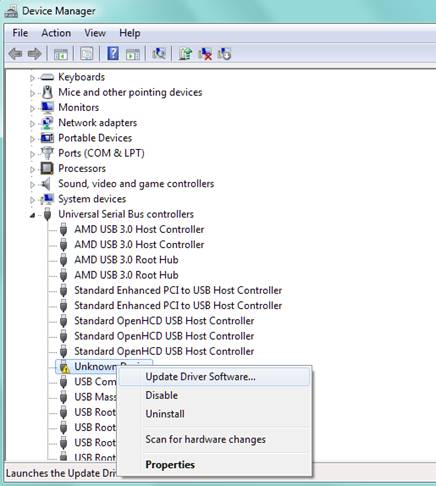 Solution #6: - Uninstall every item under 'Universal Serial Bus Controllers', reload sd card, come back to device manager, click 'Action' on top menu, and then click 'Scan hardware changes'
Not working? See more fixes on: how to fix sd card not showing up in computer [10 fixes]
Unrecognized SanDisk Memory Card Data Recovery
3 Steps to Recover Data off SanDisk Micro SD card, secure digital card sdxc SDHC...
Step1. Connect the SanDisk SD card to your computer. Download and install the data recovery software to the computer. Launch the software and choose a recovery module.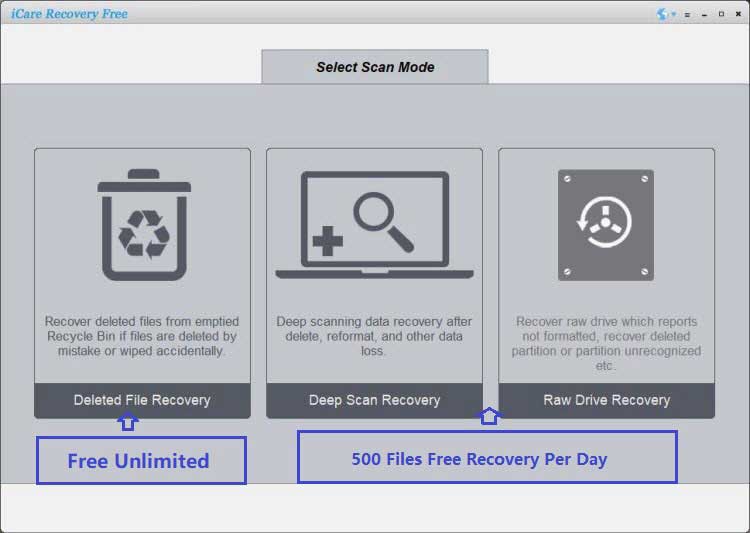 Step2. Choose the SanDisk SDHC card and let the software scan. You just need to wait when the software is scanning.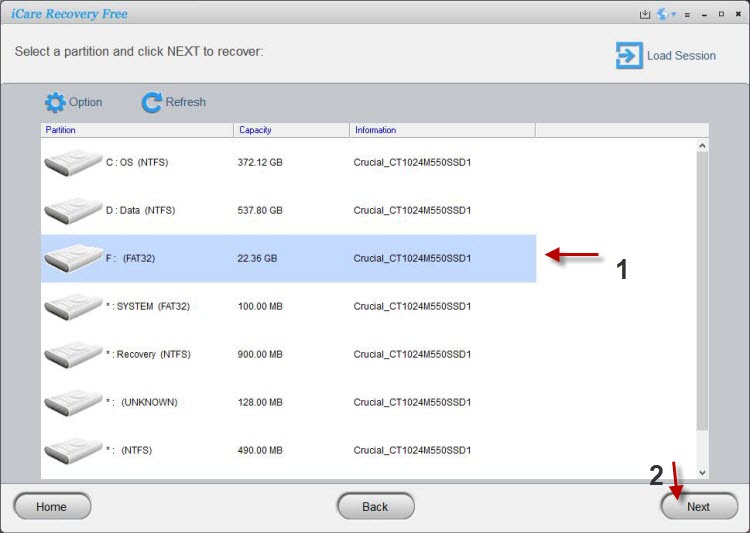 Step3. You can preview the found files like photos and office files. Then, you can select all needed files and save them.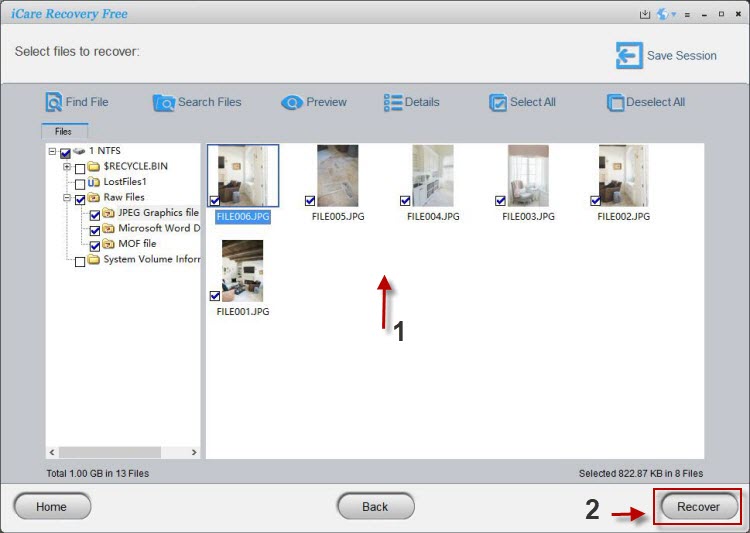 Also read: Sandisk sd card recovery free
Sandisk sd card not showing up or detected on MAC fixes
If your sandisk memory card does not show up on MAC computer or macbook, it may appear not detected but it was in fact recognized on mac and it is just not showing up correctly.
Here are some changes you could do to make sandisk sd card show up on mac.
Open disk utility on mac by typing 'disk utility' in Spotlight Search column, and disk utility will show up a window
Right click the volume that shows unknown under External on left panel of disk utility -> click 'Run First Aid...'
Video - how to repair sd card not recognized in MAC

If the above does not work and the sandisk sd card still shows unknown, not recognized on mac, fix it under disk utility by 'Run First Aid'
Unplug sd card from macbook pro, clean it and reinsert to see whether it work
Try another card reader if you use a card adaptor
Still not working? Repair sd card on mac [5 free tools]
Users' Story
"I have used my SDHC memory card for several months. It is an SanDisk 8GB SD card. I have never thought that I will meet any problem with the card until last night. I wanted to view some pictures on the SDHC card, so I turned on my digital camera last night. However, camera says no memory card inserted. Wondering what happened to the card, I connected the card to my computer via a card reader. Unfortunately, my computer cannot recognize Sandisk memory card. The card even doesn't show up in My Computer. How can I fix the corrupted SDHC card not recognized error or recover data with SanDisk SDHC card recovery software?"
First Thing to Do When SDHC Card Is Undetectable
Generally speaking, a card can become unrecognizable or undetectable due to physical damage or logical damage. Data lost from SanDisk SDHC card due to logical damage can still be restored as long as the data inside the card is not overwritten, but unfortunately data is recoverable when your card is physically damaged.
FAQs
Question: sandisk micro sd card not detected in disk management
When sandisk memory card is not recognized in disk management, you may check whether it could be detected in device manager, if it won't display under device manager, you may update its driver or try other ways.
See guide: sd card not detected in disk management fix
Physical Damage vs. Logical Damage
Physical damage means that the SDHC card is destroyed. For example, the card is destroyed into pieces or the card chip is broken. An SDHC card may suffer physical damage due to water damage, fire damage, etc. When the SDHC card is physically damaged, data is unrecoverable and you can no longer use the card for data storage.
Compared with physical damage, data loss due to SDHC card logical damage is recoverable by relying on the data recovery software. An SDHC card may suffer logical damage due to virus attack, bad sectors, etc.
How to Avoid Data Loss from SDHC
1. Use your SDHC card properly to avoid logical damaged due to virus infection, bad sectors, etc
2. Backup important data
No matter how careful you are, you may run into data loss problem on your SDHC card due to this and that kind of reasons. Therefore, you had better backup important data.
Last updated on Sept 14, 2023
Related Articles
Related External Resource