Repair Corrupted Memory Card SD/CF/XD on Mac - 3 Free Ways
Summary
If your memory card is not working on mobile or camera, or when it reported some errors, here are some simple free ways that you may try to fix it on MAC for free.
(Also read: Repair sd card on Windows 10)
Best SD Card Repair Tools for MAC
Notice: Please recover data from mac with free software before all the repairing if the data were inaccessible or invisable; if you still can see the data, backup all data to somewhere else by 'copy and paste'.
Connect your sd card to mac with a card reader
Select all data on your memory card, copy
Paste all data to somewhere else, for example, a mac drive, or flash stick on mac
#1 - Repair Damaged SD Card without Formatting on MAC
If you do not want to format the memory card, you may repair it in MAC by 'First Aid', which is provided by Disk Utilities, a MAC built-in tool for repairing damaged storage media.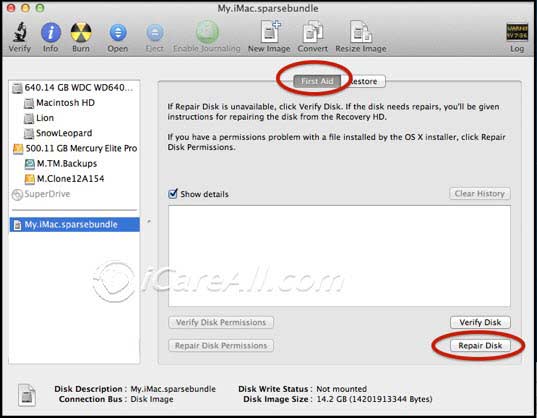 Repair memory card sd/cf/xd on mac with first aid without formatting
Video - how to repair sd card on MAC without formatting
#2 - Format Damaged SD Card on MAC
Formatting would fix most logical errors on memory card that is definetly worth of a trial. As to the mac sd card formatting, we would recommend Disk Utilities as your first choice. The sd card repairing can be done by the following steps
Connect your sd card to mac via a card reader, or insert it to the memory card slot

Reboot

your MAC and press Command + R during the reboot and get into mac recovery mode
Select Disk Utility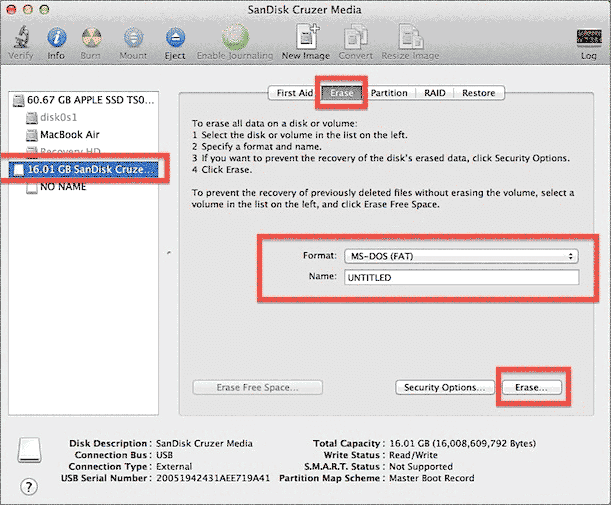 Repair sd card with 'Erase', a formatting in MAC
Also read: 7 sd formatters in mac
Repair damaged sd card using MAC terminal
This part is for professional users who is good at using cmd for fixing errors. Starters may watch the video that shows how to operate the MAC terminal for memory card repairing.
Video - how to repair memory card on MAC using terminal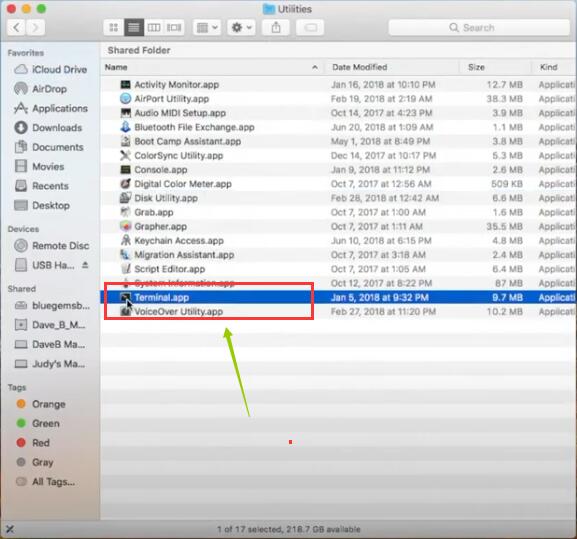 Start mac terminal
Way 1
Step 1: Insert memory card sd/cf/xd to MAC with a card adaptor
Step 2: Start terminal in mac
Step 3: Start disk utility
Step 4: Type 'diskutil list'
Step 5: Type 'diskutil verifyDisk /dev/disk2' when disk2 must be replaced by your own memory card drive volume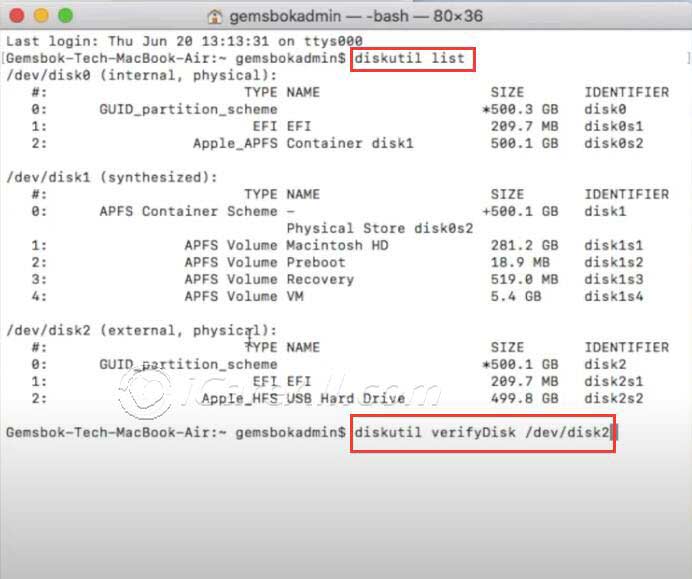 Repair usb drive mac command line
Way 2
Step 1: Insert sd card with card reader to MAC
Step 2: Start terminal in mac
Step 3: Start disk utility
Step 4: Type 'diskutil list'
Step 5: Type 'diskutil repairDisk /dev/disk2' you should replace disk2 with your own memory card information that displays in MAC.
Step 6: Type 'Y' to start the repairing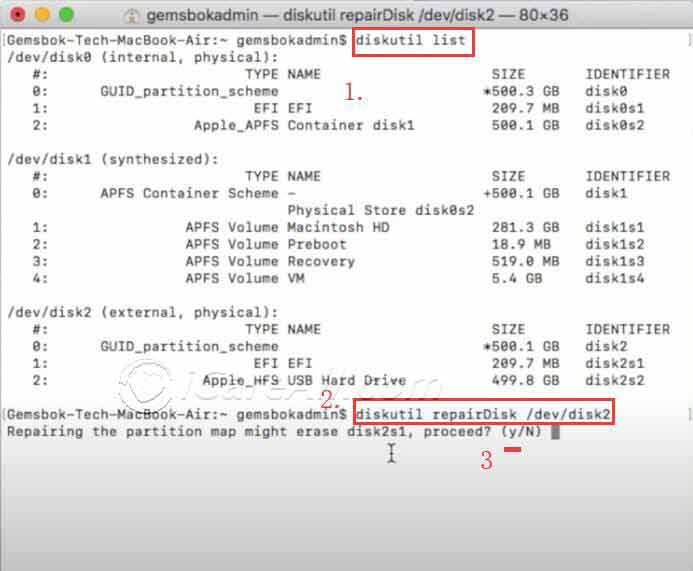 Repair usb drive mac command line
Last updated on Sept 14, 2023
Related Articles
Hot Articles