Recover Files from Formatted SD Card MAC - 2 freeware
Summary
Accidentally formatted sd card by mistake and needs to recover formatted sd card on MAC? Don't worry, here are free mac memory card format recovery software available for recovering deleted photos video after format sd micro sd sdhc sdxc card on MAC and it just needs a few steps to unformat the sd card! Steps are -> 1, Download unformat sd tool; 2, Install, connect, scan formatted memory card; 3, Save lost photos/videos!
Unformat SD Memory Card Software Free for MAC
#1 - Lazesoft Mac Data Recovery - 100% free
As a 100% free memory card unformat tool for mac, Lazesoft Mac Data Recovery is able to rescue deleted photos, videos from sd card, micro sd card on mac os x for free of charge. It allows unlimited sd card data recovery for mac from any memory card, any brand.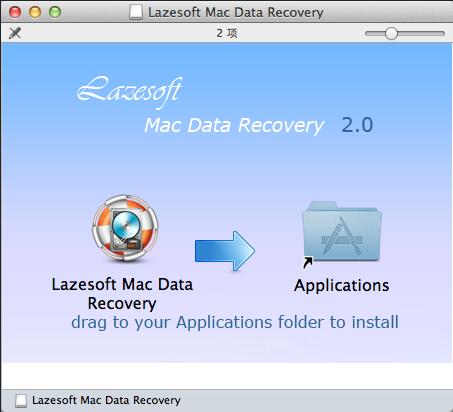 Lazesoft Mac Data Recovery
3 Steps to unformat sd card on MAC
Preparations: Take out your sd card from your phone, camera, or device and then insert it to MAC. There are sd card slots on many mac computers which are made before the year 2016 such as Macbook Pro 13''/15''/17''、iMac 21''/27''. You may directly insert the sd card to its slot on MAC.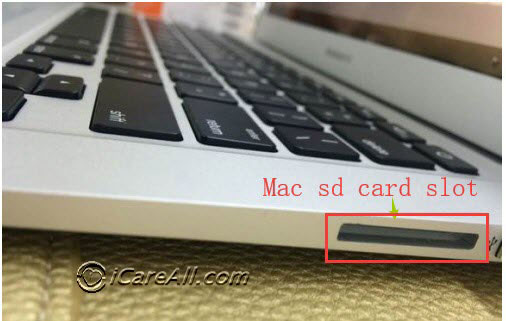 Unable to insert sd card to mac like the New Macbook 12? -> Insert your sd card to a memory card adaptor, or some usb stick that can take memory card, and then connect the sd card to MAC. And then follow the below 3 steps to recover formatted sd card files on MAC for free.
Step 1, Download Lazesoft Mac Data Recovery at first, and then connect your sd card to MAC.
Step 2, Select the formatted memory card for scanning, and wait a few minutes or a few hours depending on how much storage capacity and data you have stored on your memory card.
Step 3, Save data onto another drive, for example your mac disk volume, or an external usb disk/stick.
Video - How to recover formatted sd card on mac
#2 - PhotoRec [100% free]
PhotoRec is able to recover formatted memory card on MAC too since this program is built with cross platforms that can be used on Windows/MAC/Linux and more.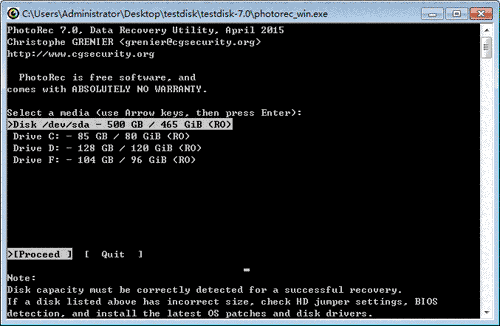 PhotoRec
Video tutorial - how to use PhotoRec on MAC
PhotoRec can not only recover files from formatted memory card on mac, but also it works with other frequently used data storage units like usb stick, hard drive, removable disk...
Cons - It is fewer user friendly that computer starters may find it is not easy to operate. (We included a video in the following part to show you how to use it for a mac recovery)
Pros - It is totally free of charge and cross platform built program.
Failed to Recover Formatted SD Card on Mac with Freeware?
Did not work? If the unformat memory card freeware failed for your formatted memory card, you may consider some professional rescue tools that offer better scanning algorithms for your reformatted sd card.
Why professional sd card recovery for mac is needed? It offers the following advantages
It ends up with better recovery results compared with free unformat tools
It is built with easier to handle interface that starters may easily manage the software for recovery
Professional SD Card Format Recovery Software for MAC (Trial)
Step 1: Download the following professional mac sd card format recovery utility for MAC OS X, and then choose what kind of data you want to recover.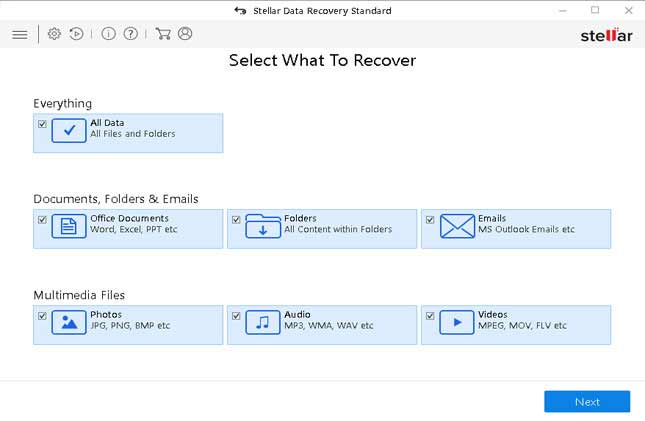 Step 2: Select formatted memory card to scan.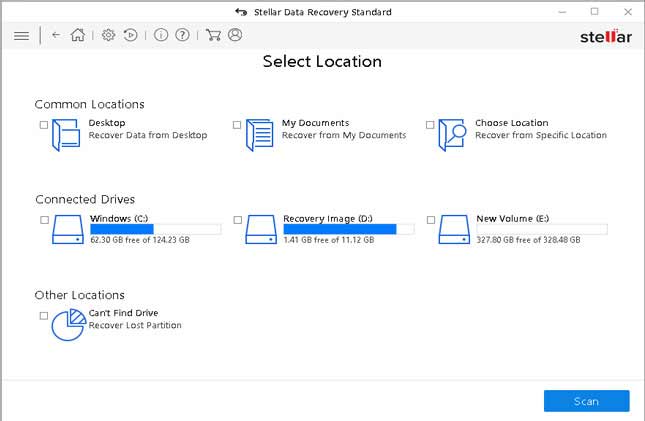 Step 3: Save found data onto another device.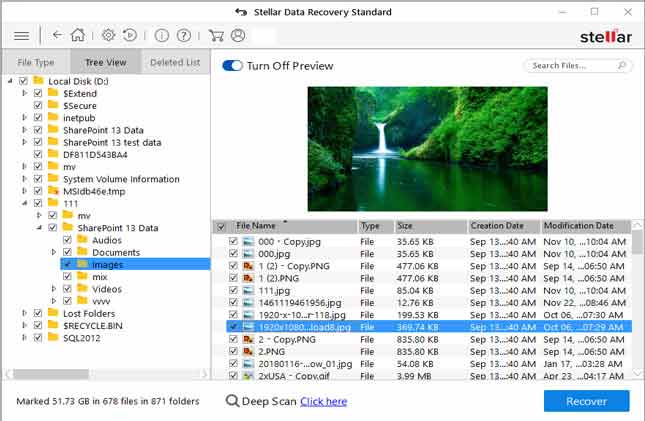 Note: this professional mac memory card utiilty needs a pay if it could find your data.
Scenarios of Formatted Memory Card
Here are some most frequently formatted memory card scenarios that users may get the memory card sd, micro sd, miniSD, sdhc, sdxc... reformatted.
The memory card sd was accidentally formatted on MAC, macbook pro...
The sd memory card was formatted on Android phone and you want to recover formatted sd card on mac.
Quick formatted sd card on MAC, phone, camera...
The sd card was formatted on camera, digital players, devices that you need to recover formatted files from sd card on MAC...
Quick Formatted SD Memory Card on Mac
The quick formatting for sd card can be restored without problem together with full format memory card with the help of the programs introduced on this page.
Usually all the sd card formatting on your devices was quick format, which would mark sd card to be empty and new for taking files.
Low Level Format SD Card on Mac/Camera
Low level formatted sd card by software or camera cannot be restored if the formatting was done by writing 0 or 1 into the sd card to erase data permanently, for example HDD Low Level Format Tool, or the low level format option in Canon camera.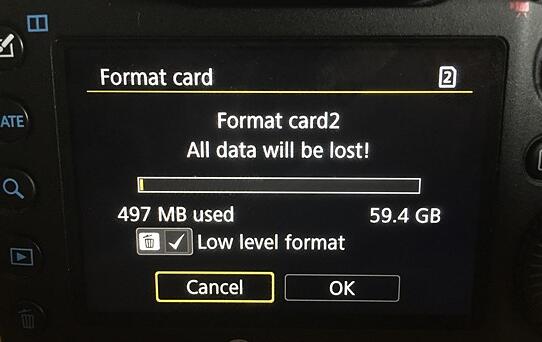 The solution for low level reformat sd card is to send it for a local data recovery center for help that usually costs a lot (from $200-$2,000).
Recommend: check out online repair guide here
Related Articles
Hot Articles