Unformat MAC - 100% free unformat software for Internal HD/External USB on MAC
Summary
Is there any way to unformat hard drive on Mac like Macbook or MacPro? This page is introducing free unformat utility for hard drive, sd card, usb flash drive on MAC OS X that it only takes three steps for unformatting on mac. Step 1, Download; Step 2, Scan formatted hd; Step 3, Recover files from formatted hard drive.
3 Steps to Unformat SD/USB/Hard Drive on MAC with freeware
#1 - Lazesoft Mac Data Recovery - 100% free
The unformat hard drive utility on mac is Lazesoft Mac Data Recovery that works for most hard drives for a free recovery and it only needs three steps for an mac hard drive unformat.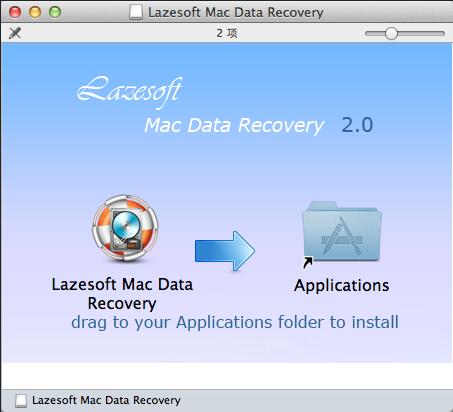 Lazesoft Mac Data Recovery
Video - How to unformat hard drive on MAC with Lazesoft Mac Data Recovery
Step 1, Download Lazesoft and connect your external hard drive to MACBOOK OR MACPRO or any mac machine you want to perform an unformat.
Step 2, Install the freeware from its installation file .dmg and then open it, select your formatted mac disk as target to start data recovery.
Step 3, Save files once it found your data.
Also read: recover formatted hard drive mac free, or 5 free mac data recovery freeware
#2 - Failed with freeware? Try professional mac unformat tool
What shall we do when mac unformat freeware failed to work for you? A professional unformat tool may be your choice. Here are some points that a professional MAC unformat program may attrack you.
Better recovery with less corrupted files
It works faster than freeware (Few time comsumption for scanning formatted media)
Professional unformat software has better way of recovery algarthyms that would end up with more successful file recovery. You need to give such professional program a chance to try especially when freeware has restored your important files as damaged, corrupted, not openable.
Step 1: Download professional unformat tool Stellar Data Recovery, select what to recover in the first interface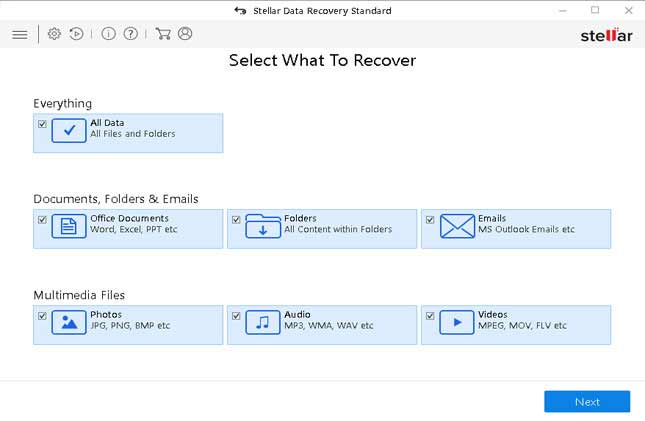 Step 2: Select your formatted hard drive or external hard drive, and then click 'Scan' in the following screen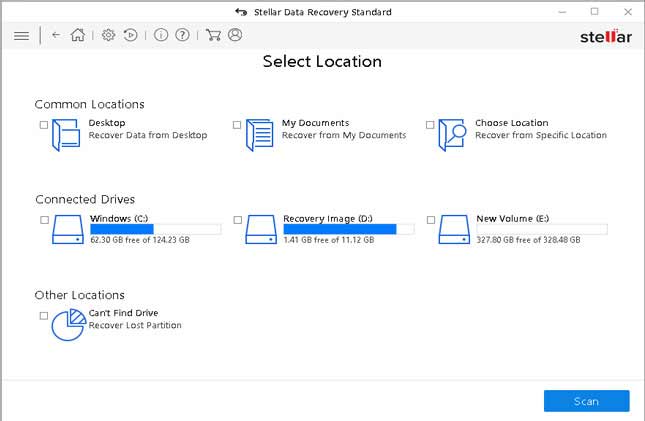 Step 3: Preview found data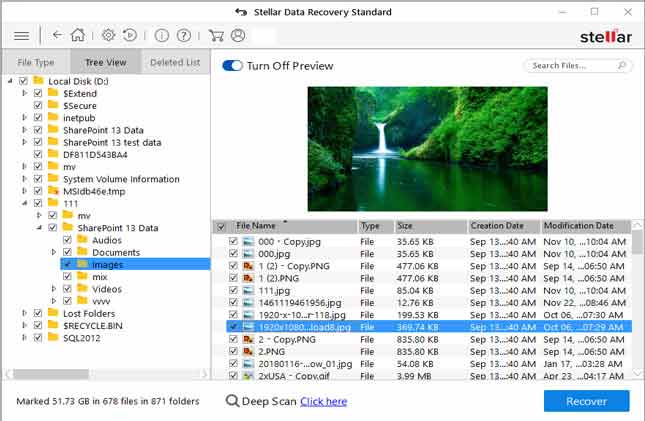 Step 4: Save files to another device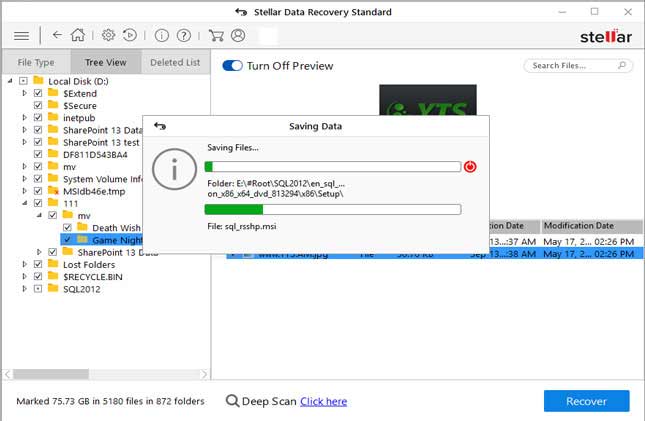 Note: professional unformat tool asks for a pay around $70-$100 after it shows your lost files when you decide to save found files. (You may preview found files for free and it only asks for a pay when you want to save them)
FAQs
Q: Can you unformat hard drive on Mac with mac terminals?
A: Mac terminal does not provide unformat function, you may use the unformat freeware on this page instead of the complicated MAC terminals.
Q: Can I unformat hdd without software?
A: Without software, without cost to unformat hard disk? The answer is NO. If you want to unformat hard disk drive, a local data recovery service center may help with usually higher price than software.
Last updated on Nov 01, 2022
Related Articles