Samsung SD Card Recovery for Mobile Phone (sdxc, sdhc, micro sd, xD card inluded)
Users' Stories
"I deleted some music and pictures from 64GB Samsung evo micro SDxc card in my mobile phone. I do not have any backup for those deleted files, so I want to look for a solution to recover deleted files from micro SD card Samsung for my mobile phone. Does anybody have any clue? Thanks for your kind help for Samsung data recovery from microSD card!"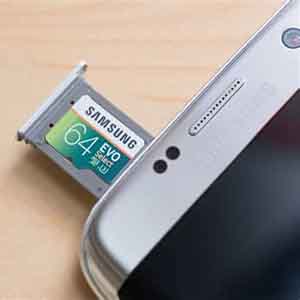 Quick fix -> Free samsung sd card repair tools when samsung sd card is damaged or has errors.
"I have a 32GB Samsung micro SD card for my Android phone, but I formatted the card mistakenly on my phone. All data has been erased permanently after formatting, but I really need to get it back. So can you tell me how to recover formatted microSD card files?"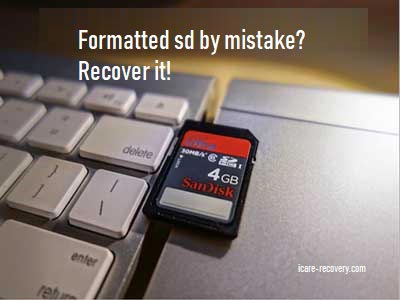 "I need a data recovery program for Samsung micro SD card 64GB data recovery because it shows card error on my smartphone. I cannot access the memory card because my phone says the card is invalid. The micro SD card is saying not formatted error message when I connected it to my computer through a card reader. Can you recommend any useful data recovery software which helps me recover files from corrupted micro SD card for smartphone when it needs to be formatted?"
Free Samsung SD Card Data Recovery Software for Mobile Phone or Camera
How can I recover my data from Samsung mobile after formatting or from corrupted sd card? Please do not worry when you need to restore images/videos off micro SD card or other memory card from Samsung phone/device. As long as the SD card is not physically damaged, you have a quite good chance to recover data from the memory card by using samsung sd card recovery tool.
iCare Pro Free can not only help recover data from Samsung micro SD card for free, but also recover files from other brands of memory card such as SanDisk, Kingston, Toshiba, Lexar, Kingmax, PNY, Transcend, etc. Now, follow the steps below to recover any type of files from Samsung micro SD card for your mobile phone:
Step1. Download this free tool to Windows PC, run it and select a recovery option 'Deep Scan Recovery'.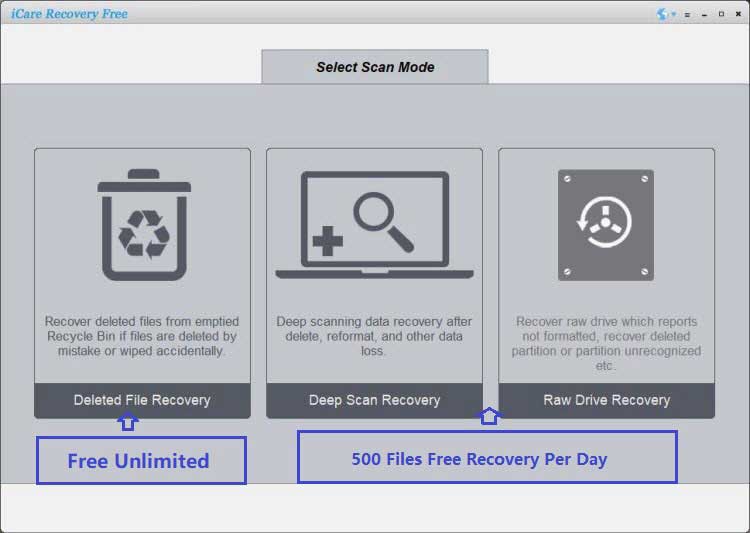 Step2. Choose the Samsung micro SD card and let the software scan it.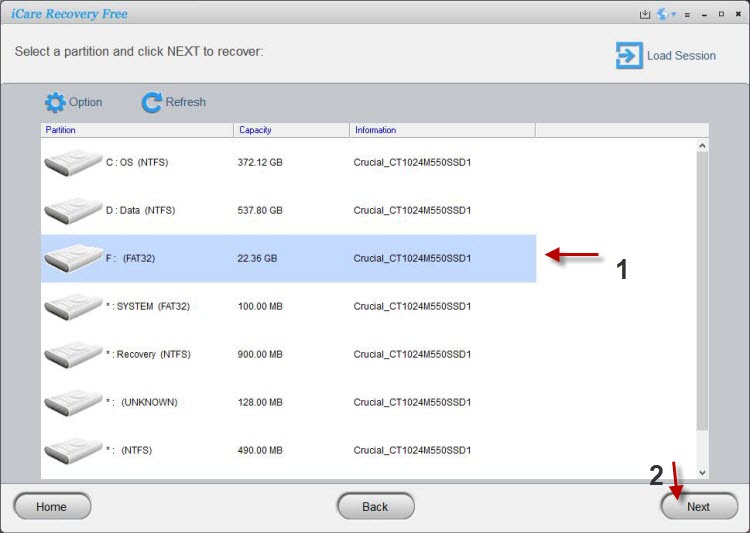 Step3. Preview the found photos and then recover all types of files you need.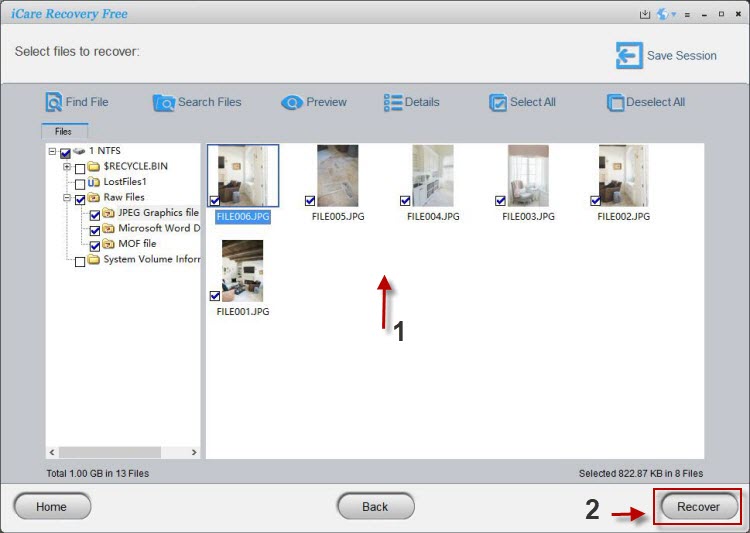 Other frequent errors that may happen to your samsung sd card
Recovering files from SD Card with Samsung Mobile Phone
If you want to recover deleted messages, photos, videos from the memory card or the phone internal memory, a Samsung sd card recovery app is available too. Restore Image is such an app that is for mobile phone data recovery. Read more: how to use android phone recovery app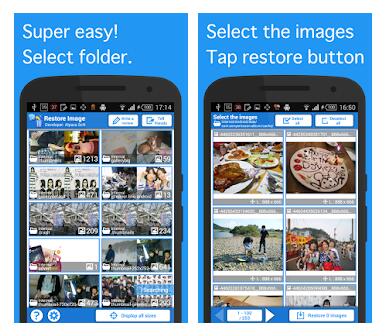 Also read: Samsung phone recovery
Other FAQs
??? How do I recover Deleted Files from Samsung Evo Micro SD Card for Cellphone
It is probably delete files from a micro SD card on your cellphone or computer. iCare Data Recovery is available for micro SD card recovery for mobile phone after deleting.
How to recover deleted photos from samsung sd card
If its the memory card that you stored the data on your digital devices like Andriod phone, camera, digital players, then once data were deleted, there is no such recycle bin to undelete, however you may restore deleted files from sd card with a Windows/Mac computer that installed some sd card recovery program.
How can I recover data from corrupted sd card in Samsung
Mostly it is able to recover files from corrupted SD card on a Samsung laptop, Samsung galaxy mobile, when the sd card was not physically damaged. Recommend: best samsung galaxy recovery software

Recommend: memory card data recovery
Samsung Micro SD Card Not Recognized
Among various reasons for Samsung micro SD card data loss, one of the most terrible situations is that micro SD card is not recognized by PC. Usually, micro SD card has unsupported file system when it cannot be recognized normally. iCare Data Recovery software can detect and scan Samsung micro SD card to search for lost files even when the card has invalid file system. Therefore, data is still recoverable when PC or mobile phone cannot read your Samsung micro SD card.
Solution -> Fix sd card not recognized
Last updated on Sept 14, 2023
Related Articles
Hot Articles
Resource