Format Seagate Portable Expansion Hard Drive without Data Loss
Can I get back lost files after formatting Seagate 500GB portable hdd?
Can I format 500GB Seagate external disk without data loss when it has disk not formatted error?
Seagate portable expansion hard drive provides a convenient way to save and transfer data, but it will be a headache when your Seagate expansion stops to ask you to format it due to disk error/raw format error. Is it possible to format a Seagate external hard disk without data loss whether you format it by mistake or Seagate external disk error?

Quick fix-> how to recover usb/hd without formatting
How to format raw/damaged seagate disk without losing data [2 steps]
Video - how to repair damaged disk without formatting
Step1: Seagate Recovery Software to Retrieve Data
For whatever reason, formatting will erase everything on your Seagate portable hard drive. If you don't want to lose the important data, you need to use Seagate recovery software. iCare Data Recovery allows you to restore the Seagate portable Expansion hard drive with original data back.

Recover Data from Seagate Portable Disk Step by Step
Step1. Free download, install and run iCare Data Recovery. Connect the Seagate 500GB portable Expansion hard drive to your computer and choose the proper recovery option.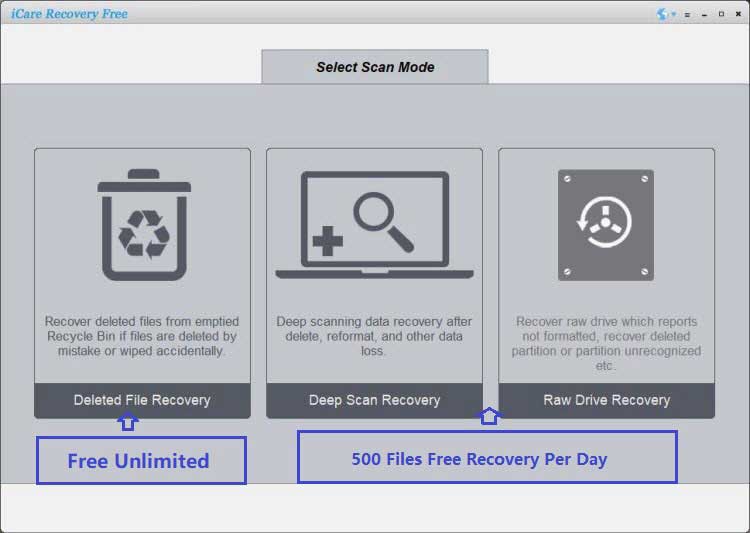 Step2. Choose the Seagate portable expansion hard drive, and then the software will scan it for lost files. You just need to wait before the scanning is finished.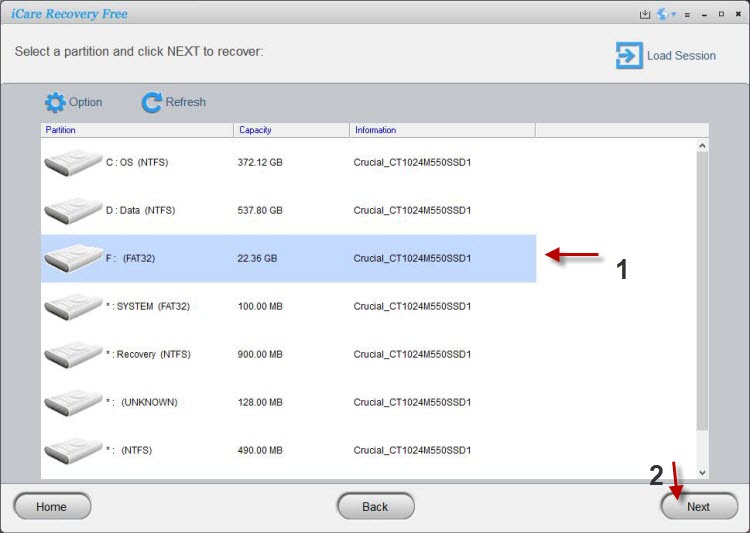 Step3. After scanning, you are allowed to preview the found files. Then, you can select the files you need and save them to a different location.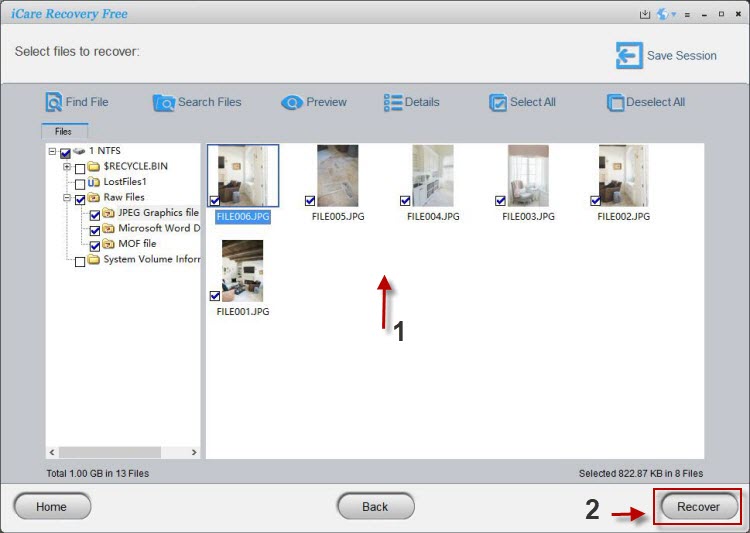 The Key to Format Seagate Portable HDD without Data Loss
With iCare Data Recovery, you can perform Seagate portablehard drive data recovery free when it shows not formatted error. When all important files are restored and saved to another storage device, you can format your Seagate portable hard drive to fix the not formatted error. In such a way, you won't lose any data.
Step2: Format RAW/Damaged Seagate Disk Safely
Once data have been rescued, or transferred to somewhere else, then it's totally safe to make a seagate disk formatting.
To format a RAW or damaged Seagate disk, follow these steps:
Connect the Seagate disk to your computer using the appropriate cables or adapters.
Open Disk Management on Windows or Disk Utility on macOS.
Locate the Seagate disk in the list of available drives.
Right-click on the Seagate disk and select "Format" or "Erase."
Choose the desired file system (such as NTFS or exFAT) for the disk.
Select the quick format option if available to speed up the process.
Click on "Start" or "Erase" to begin the formatting process.
Wait for the format to complete, which may take some time depending on the disk's size and condition.
Once the formatting is finished, the Seagate disk should be ready for use again.
Note: Formatting a disk will erase all data on it, so ensure you have a backup of any important files before proceeding.
Also read: 8 disk format tools
Part2: Format seagate disk mbr to gpt without losing data
Freeware IM-Magic Partition Resizer can help convert seagate disk from mbr to gpt without deleting data.
To convert a Seagate disk from MBR to GPT using the freeware IM-Magic Partition Resizer, follow these steps:
Download and install IM-Magic Partition Resizer from the official website.
Launch the application and select the Seagate disk you want to convert from the disk list.
Right-click on the disk and choose "Convert MBR to GPT" from the context menu.
Click "Apply Changes" to proceed with the conversion.
IM-Magic Partition Resizer will start converting the disk from MBR to GPT.
Wait for the conversion process to complete, which may take some time depending on the disk's size.
Once the conversion is finished, you will receive a notification.
Verify that the Seagate disk is now using the GPT partition style.
Note: Make sure to backup your data before performing any partition operations, as data loss can occur during the conversion process.
Format Seagate Portable Disk from FAT32 to NTFS or reverse without Data Loss
#1 Converting seagate disk fat32 to ntfs without losing data using cmd
#2 Converting seagate disk from ntfs to fat32 without losing data can be done with free tool Partition Resizer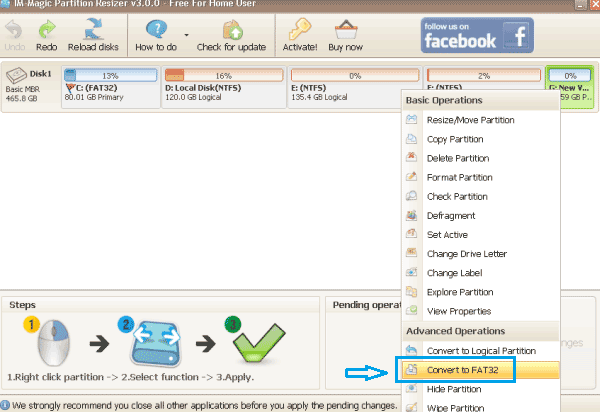 Note: Fat32 to ntfs can only be converted by CMD convert without losing data. If you want to convert ntfs to fat32, you may use free tool IM-Magic Partition Resizer.
However if you want to convert a raw seagate to ntfs/fat32, you need to restore data at first, and then format it to fat32/ntfs.
Possible Ways to Prevent Data Loss
1. An external hard disk is quite fragile device, so you should take good care of it and put it in safe place when you don't use it. You should protect your external hard drive from being physically damaged due to shaking, bumping or other reasons.
2. An external may get corrupted sometimes no matter how careful you are, so the best way to avoid data loss from your external hard disk is to backup important files regularly. Thus, if your external hard disk becomes inaccessible, you can get back files from backup easily.
3. You should protect your external hard disk from being infected with virus or malware, which may corrupt your external hard disk and cause data loss.
Related Articles
Other Articles
Related External Resource