How to Recover RAW/Corrupted USB drive without Formatting/Losing Data - 3 Solutions
This page tells how to open/recover a raw or damaged pen stick (also called thumb drive) without formatting or losing any data when it needs to be formatted after connected to computers like Windows 7/8/8.1/10/11.
Solution #1 - Recover raw usb drive in Disk Management without formatting
You may open usb stick in disk management if it does not open in computer file explorer. The open option is available if you right click the usb drive in disk management. And it would help open and get access to the usb drive files.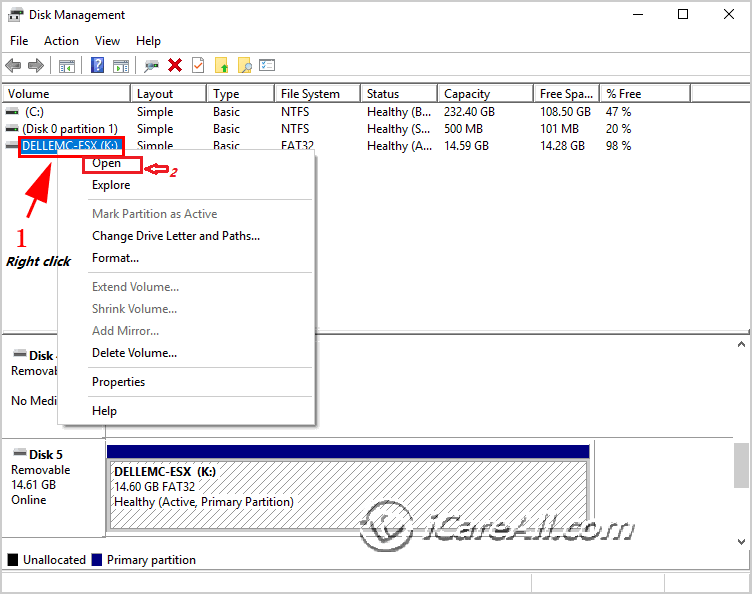 How to open disk management? This route: Right click 'This PC' -> Manage -> Disk Management.
If the open option nor the Explore option are both grayed out here for usb drive, you may try the #2 solution which would definitely work.
Solution #2 - Recover damaged/raw usb drive without formatting in Windows
It's unable to open an unformatted pen stick without formatting when Windows PC says you have to format the USB stick, since formatting means to data loss. Then, what to do to open the pen stick without formatting?
iCare Data Recovery Pro Free is all you need to opening the pen stick that needs to be formatted and it lets you access file from the pen drive when it wants to reformat or even you mistakenly/accidentally formatted it, you can even try this free pen drive recovery tool to open your flash drive without formatting.

Step1. Download iCare Pro Free, connect your usb drive to Windows 11/10/8/7. Select 'Deep Scan Recovery' that would let you open flash drive without formatting it.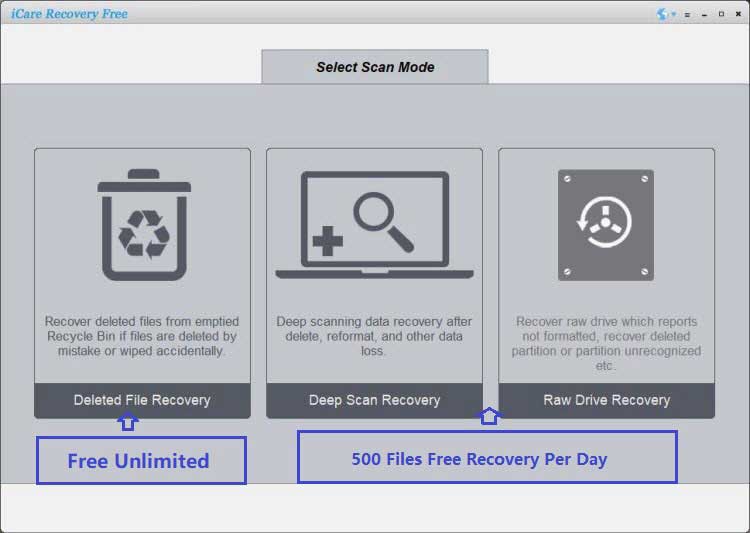 Step2. Choose your flash drive to let the tool open it for you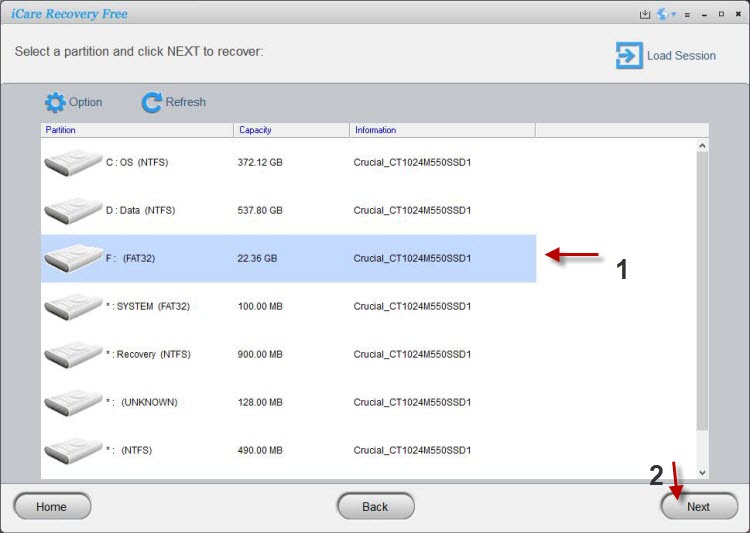 Step3. Once the program found your data, save them onto another device.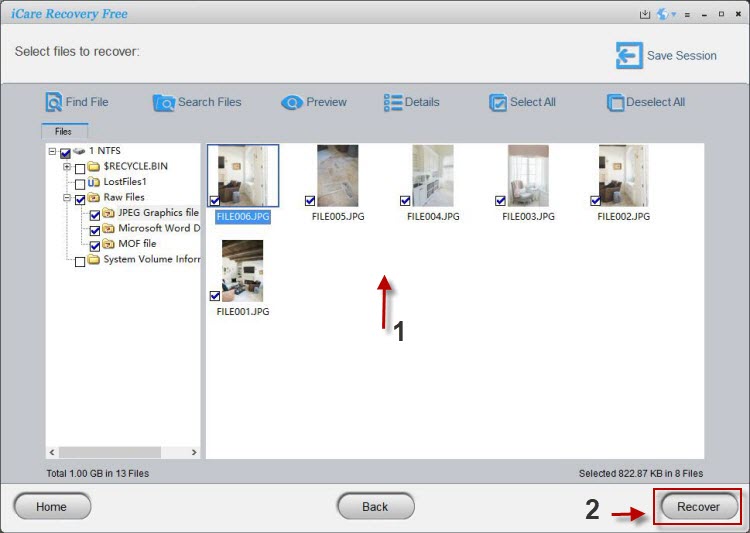 Solution #3 - How to Repair Damaged USB Flash Drive with free repair tool
Here is another tool that you may fix your damaged usb without formatting it. It is error-checking provided by Windows that you may get it repaired by its property. Here is the way to start the repairing.
This PC -> Flash Drive/SD, right click -> Properties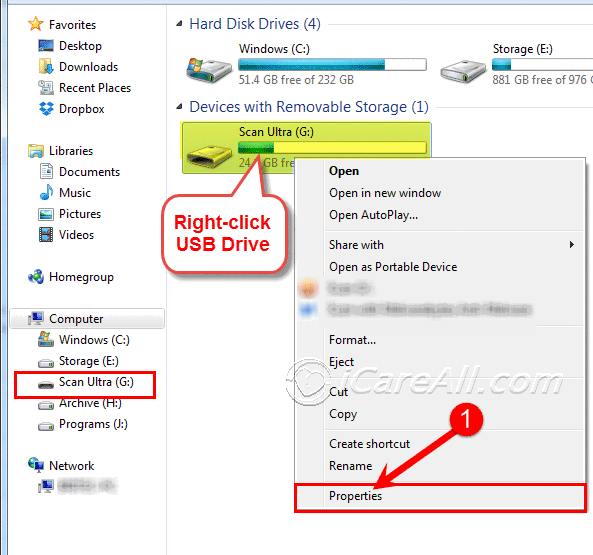 Right click device and open its properties
Tools -> 'Check', and confirm the repairing.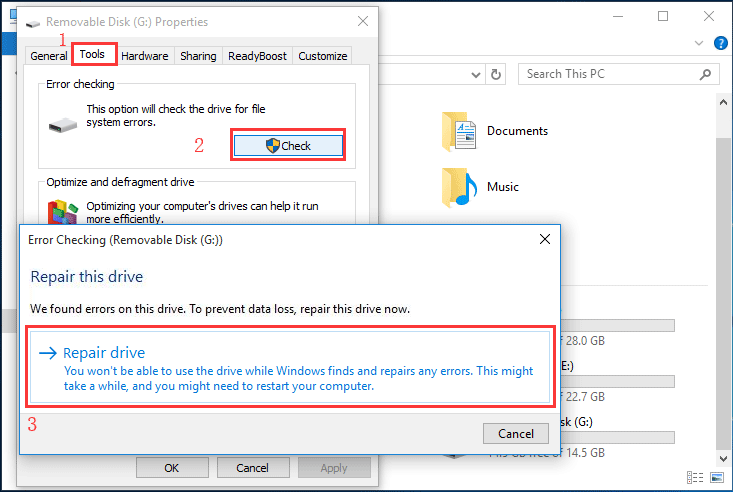 Repair flash drive in Windows 10 without formatting
How to repair usb without formatting with error-checking

If this one does not work, try 8 free usb repair tools in Windows, if Mac? -> Try 7 usb repair tools in Mac
Does formatting erase everything? -> Yes
Is it possible to format a pen stick without erasing any data when it requires formatting? Usually, Yes, when a flash drive asked for formatting, all data would disappear. Windows asks to format a pen drive in order to open it when pen drive is not formatted.
"My USB drive asks to be formatted, but I do not want to do that because it contains many files. How do I format the disk without losing any file?"
Visit the following link to see the forum post that is related to open pen drive without formatting when it asks to be formatted:
http://www.tomshardware.com/forum/278671-32-open-flash-drive-formatting
Well, it is impossible to format a flash drive without losing data because it would wipe the thumb drive once you begin to format it. However, you have chance to get back the files erased by formatting before new data is written to the formatted disk.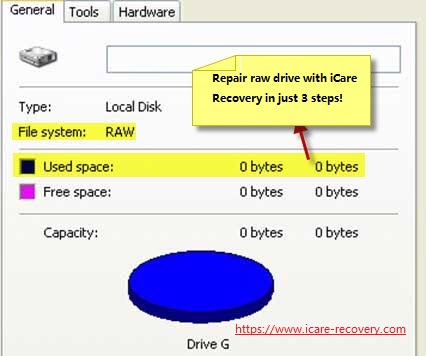 usb flash file sytem raw unreadable
It is possible to open a RAW/corrupted flash drive without formatting with a professional recovery tool such as iCare Recovery Pro to read the damaged flash drive. What you need is to prevent previous inaccessible data from being overwritten and to rely on a data recovery tool.

Also read: how to convert usb raw to ntfs
Conclusion
You have to format a USB pen drive when it says needs to be formatted if you want to open it normally. However, you may try command prompt or error-check tool to scan for errors if you want to open a corrupted pen drive which becomes inaccessible, unrecognizable or unreadable.

Recommend: bad blocks on usb? Please go to this article: Fix bad sectors>>
---
Hot Articles
Last updated on Nov 28, 2023
Related Articles