How to Recover Data from Unmounted SD Card
Last updated on Nov 28, 2023
"I accidentally unmounted my SD card, after which all contacts stored on this card disappeared. Some applications installed on my phone stopped working. How do you remount the SD card or recover data from unmounted or corrupted SD card?"
https://forums.lenovo.com/t5/MOTO-G-3rd-Gen/Accidentally-Unmounted-SD-Card/td-p/3352718
How to Recover Data from Unmounted SD Card?
It is usually system problem that causes SD card unmounted from an android phone. For data loss problem resulting from accidentally unmount SD card, a data recovery tool is helpful with file recovery off unmounted SD card.
You can use iCare Data Recovery Free to recover unmounted SD card files for free.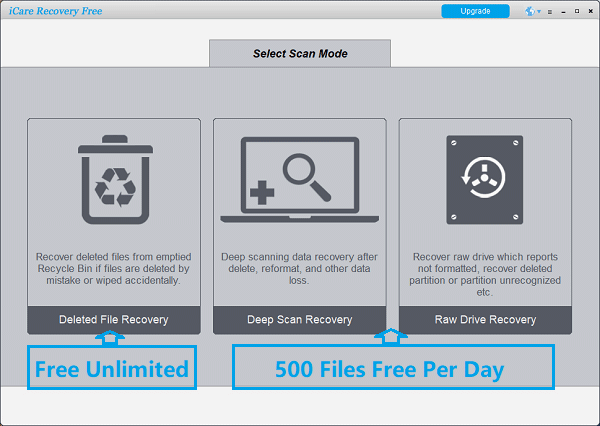 Also read: 6 free sd card recovery freeware
For a better solution for missing files recovery after unmount SD card, you can free download iCare Data Recovery Pro which has more advanced ability for data recovery.
Free SD/MicroSD Unmounted Recovery

Download iCare Data Recovery Pro Free Edition to recover data from accidentally unmounted sd card in mobile phone Samsung or other types phones! Connect sd with card reader (required), start free recovery with iCare
What Does Unmount SD Card Mean?
When a smartphone works normally, it will ask you to unmount SD card in order to safely remove it from your phone.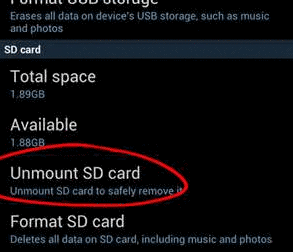 However, if an SD card gets unmounted itself or accidentally, it probably causes data loss from the SD card.
My SD Card Is Not Mounting How to Undo Unmount SD?
When an SD card is unmounted unexpectedly, what you may care about is how to undo unmount or remount the SD card to your phone. The simplest way is to reinsert the SD card or restore mobile phone to factory settings.
Video - How to fix unmounted sd card in android phone
Fix #1 - Reinsert sd card to phone/device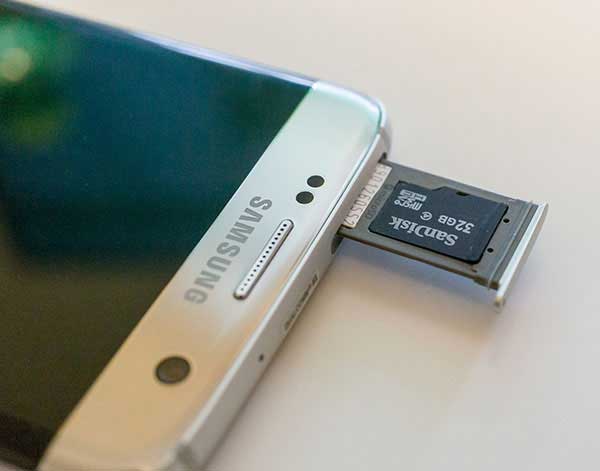 Fix #2 - Reset phone to factory resettings
Please do make phone backup to Google account or some other cloud in case of unwanted data loss.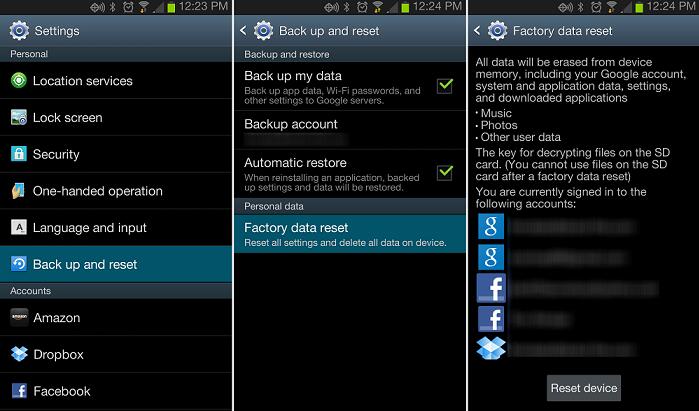 How to fix unsupported sd card
See this article to get useful methods to mount an SD card:
http://www.wikihow.com/Mount-an-SD-Card
---
Hot Articles
Last updated on Nov 28, 2023
Related Articles