Western Digital Hard Drive Data Recovery Free Solution
No matter what happened to your Western Digital WD hard drive or usb portable drive, stop using it for new data storage to keep the best chance of data recovery on the disk. Any new data saving to the disk would result in some data destruction.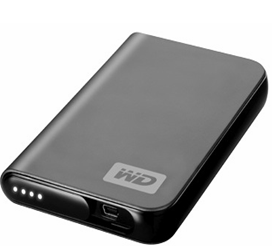 4 Best Free WD Hard Drive Recovery Software
#1 iCare Data Recovery Pro Free
iCare Data Recovery Pro is a powerful utility allows you to recover all kinds of files to their original state, including your photos, mp3, mp4, movies, documents, etc. It supports all types of WD hard drive such as WD My Book Essential, WD Elements 2TB Desktop External, 1TB My Book 3.0 USB HD, My Passport 500GB external, Caviar WD 400 SATA hard drive, etc.
Step 1 : Connect your WD hard drive to the PC. Download and install iCare Data Recovery. Open the software and you see the main interface below.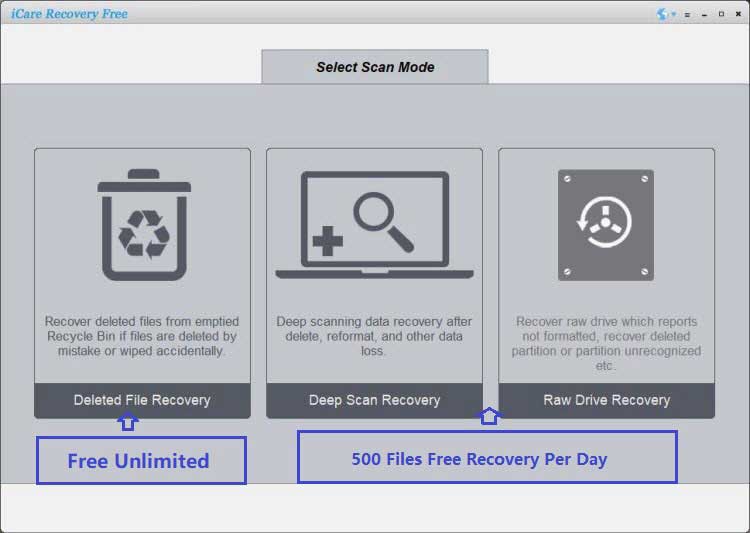 Step 2 : Select your WD drive as tartget and click "next" button to start wd disk scanning. The time that takes to finish the disk scanning depends on the disk capacity.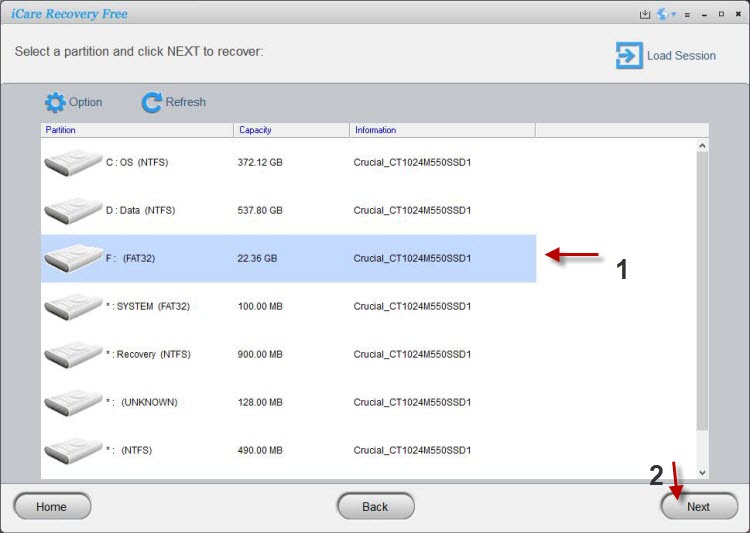 Step 3 : After the scanning, there will be a lot of files found and listed for your preview. Click "Recover" button to recover them. It's done!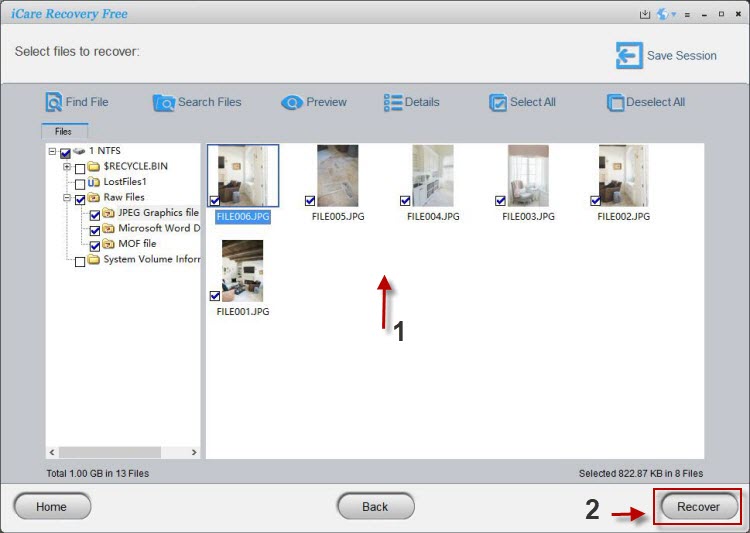 Video Tutorial: how to use iCare Data Recovery for file rescue
Pros: It provides deep scan file searching algorithm and it could find data with their original names file folders.
Cons: It provides 1GB free file recovery.
#2 Recuva
As a popular data recovery tool, Recuva has free edition that is able to help restore most recent deleted files from wd disk wd my passport... You may give it a try to recover deleted files from wd disk for free cost.
https://www.ccleaner.com/recuva
Pros: It is easy to use, free of cost, fast disk scanning
Cons: It may not find as many files as the other two tools mentioned on this page.
#3 Stellar Data Recovery
As one of the professional hard disk recovery tools, Stellar Data Recovery is able to restore data from WD hard drive, WD usb disk, or other types of WD disks with years of professional data recovery scanning algorithms. It has Windows edition and Mac edition that you may use per your own need.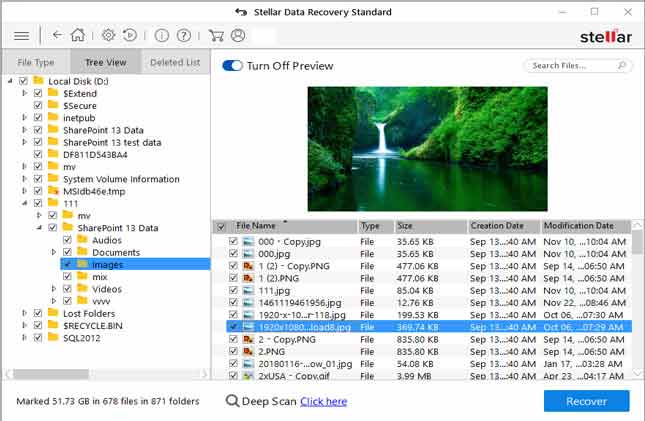 Pros: It is excellent in disk scanning and data recovery that always rank top among its kind.
Cons: It is free in disk scanning and only provides data preview that needs a code to save all files.
#4 WD Drive Utility
WD Drive Utility is an excellent disk repair tool that help maintain the use of hard drive when the disk has errors. Repair Damaged WD Hard Drive or WD MY PASSPORT by formatting it to a new one.
Pros: It is able to diagnose possible errors and problems on disks for free and it is able to format hard disk or external usb disk to exfat, hfs+...
Cons: It is for disk repairing without data retrieval.
Also read: wd drive utility review or how to repair wd external hard drive [6 free ways]
FAQs
Question: Is there any WD hard drive online data recovery, and how much does it cost?
Answer: You may use the above free tools for recovering files from wd hard drive that can be used as wd data recovery DIY. If you are looking for online help for your wd hard drive, you may check out more guide here: data recovery online repair; Usually it takes about 200$-2000$ for disk repair or local data recovery service.
Question: How do I recover permanently deleted files from WD hard drive my passport or my cloud?
Answer: You may use the above free wd data recovery software to recover deleted files even if they were permanently deleted. And it is free for not only wd my passport to recover deleted files but also any other types of wd disks.
Common WD External Hard Drive or Internal HDD Problems
Accidentally deleted files or folder on WD usb hard drive, WD My Passport hard drive, WD My Book Essential...
Formatted WD hard drive partition by mistake
WD usb disk cannot be recognized or did not show up in computer Windows 10 or 7...
WD hd asking for reformat
WD my passport has raw file system
WD disk cannot be formatted
IO device error on wd hard drive
Other disk problems such as not working, power surge, the light is blinking, read and write error...
Repair damaged wd hdd? -> Try this: wd hard drive repair tools [6 free]
aBOUT Western Digital hard drive
Western Digital has been a renowned hard drive designing and manufacturing company for many years. Western Digital products are widely praised for their stability, consistency, high capacity, high speed and good compatibility. However, despite it's undeniable high quality, data loss is always unavoidable, as it's inevitable for many other digital storage products. Both human errors and technical occasional problems may account for the data loss.
Tips on Avoiding Data Loss:
#1 – Don't put all eggs in one basket.
Store data in different locations. If your OS (operating system) goes wrong and you can not start up the computer, most likely you have to re-install the OS. All the data stored on system partition (in Windows, it's C: ) gets lost. This is why you should create at least two partitions if you only have one hard disk.
#2 – Stay clear of virus and malware. Malicious software has become one of the biggest threats to data safety. It's more commonly known as malware. These destructive programs, including viruses, Trojans and worms are all on the prowl and can be secretly installed on your system. Avoid unsafe websites and keep your anti-virus software always updated.
#3 – Back up your important data. Frequent backups are not recommended, though, you do need to back up the ones most valuable to you.
Last updated on Sept 14, 2023
Related Articles