WD External Hard Drive Repair Tools - 6 Free
What can you do when your WD external hard drive like WD my passport, wd my cloud, wd elements is damaged, not showing up or detected, not working any more? Here are free solutions and wd hard drive repair online tools that you may try to fix your damaged WD disk for free cost.
Recovering data from wd disk? Try this: wd hard drive data recovery software [4 free]
Quick Navi
Before any WD disk repairing, we strongly recommend you backup data from the disk to somewhere else in case of data loss; if your WD disk files are not accessible, restore them with iCare Pro Free at first when data matters to you.
#1- WD Hard Drive Repair with Error-checking in Windows 10/8/7
As an online wd hdd repair tool, Error-checking is provided by Windows that can easily be operated to fix possible unknown errors on wd hard drives, wd external hard drives for free.
Steps: Insert your wd disk, right click it in Windows computer -> select properties -> Tools -> Check -> Repair drive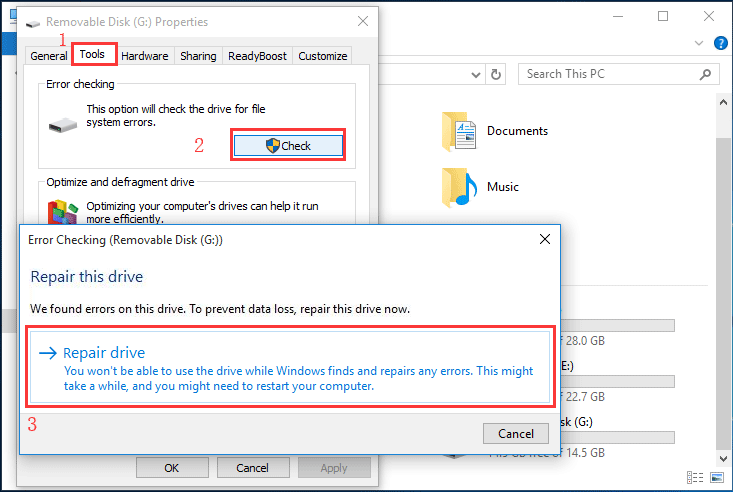 Error checking tool could repair bad sectors on wd external hard drive my book, elements, my passport...
#2 - WD Drive repair with chkdsk /f/r/x
Here are three ways of chkdsk to repair damaged WD disk including wd my passport, wd elements, wd my book, wd my cloud SSD etc.
Chkdsk /f
Chkdsk /f /r
Chkdsk /f /r /x
Here we would show you how to use chkdsk /f /r /x to repair bad wd hard disk.
Firstly, start run and type cmd or cmd.exe to go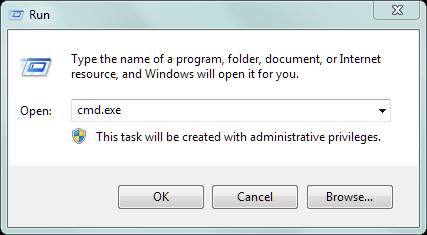 Secondly, type 'chkdsk *: /f /r /x' and replace * with your WD disk's drive letter in your computer and then it would start the repairing.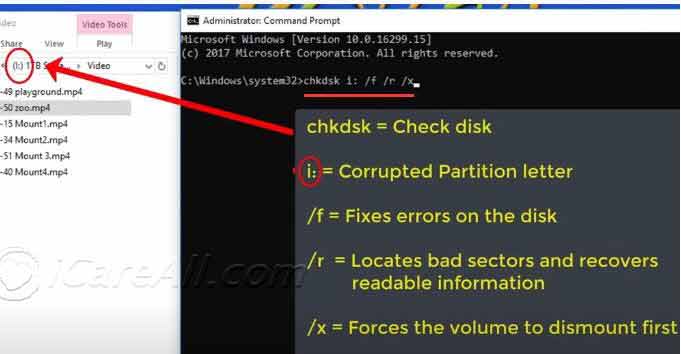 These are the right steps for repairing bad blocks and errors on wd external hard drive my passport, elements, my book etc.
Video - how to use chkdsk to repair hard disk
#3 - Repair WD External Hard Drive with Diskpart
Diskpart is able to fix damaged file system on WD hard disks. You may simply use the diskpart format option to get a new file system for your disk. Here are the steps.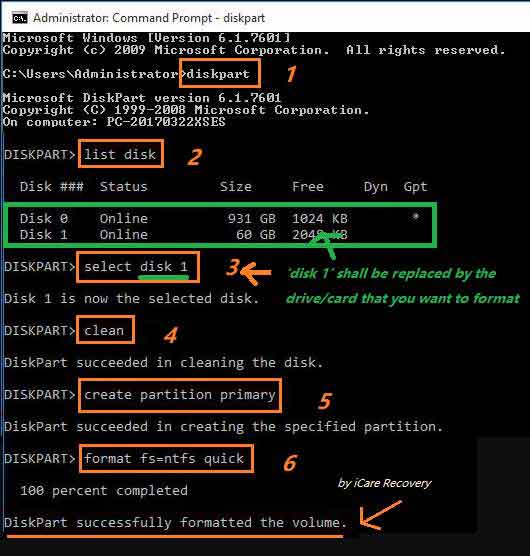 The above steps is able to clean incorrect disk information for your disk and it would create new file system to make it work like a brand new one by cleaning, and formatting.
The truth: formatting with diskpart could repair a lot of logical errors on hard drives. We strongly recommend you try formatting your wd disk if it cannot be fixed by other ways.
Also read: 8 free disk format tools
#4 - WD hard drive not detected not showing up fix
When WD external hard disk cannot be detected or recognized in Windows computer or disk management, you may
unplug it, try it with another table to see whether the usb cable was corrupted,
try it on another computer; try it on another Windows OS
disconnect it in device manager and reload its driver;
try it in disk management to see whether it could be detected
More ways coming in the following video that shows how to repair wd disk that is not showing up.
#5 - WD external hard drive Cannot Be Formatted Fix with Refus
Mostly logical errors could be repaired by reformatting it and here is a free tool that you need to download it on Windows computer even when your wd external hard drive or internal wd disk partition cannot be formatted due to unknown errors.
You may download it here https://github.com/pbatard/rufus/releases/download/v3.11/rufus-3.11.exe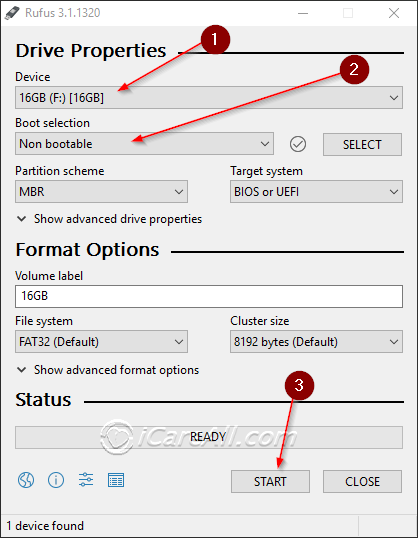 Also read: 8 free disk formatting tools for Windows; or unable to format usb drive fix
#6 - Diagnose and repair wd disk with WD Drive Utilities
WD Drive Utilities is developed by WD official to help diagnose possible errors on wd drive, repair wd bad blocks, damaged errors, raid management, erase information on the drive etc.
Video Guide - How to use WD Drive Utilities to Diagnose Media
Also read: wd drive utility download and guide
Hot Articles