Table of Contents:
How to fix Android phone says damaged SD Card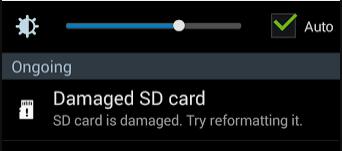 "When I attempted to take some pictures by using my Android phone, it says there is no valid storage media, but there is a 4GB memory card in the phone. After reinserting the memory card to my phone for several times, I receive another message to say SD card damaged you may have to reformat it. The memory card contains more than 1000 pictures and some videos. Those files are quite important to me, so I do not want to reformat the memory card. Is there any other way to perform Android memory card damaged repair without reformatting or losing any data? How to recover deleted photos from memory card in android phone?"
When a phone says that your memory card inserted in it is damaged, How to recover deleted files from mobile phone damaged memory card? Calm down! This page will tell useful solution.
Data Recovery from Damaged Memory Card for Android Phone
If you receive memory card damaged message on your phone or computer, you still have chance to restore files from the card by relying on iCare Data Recovery Pro. Therefore, you do not need to worry! At least, the memory card can be connected or used by your phone or computer, so you can follow the steps below to recover deleted files from memory card in Android:
Free Memory Card Recovery

Download iCare Data Recovery Pro Free to recover files from mobile phone camera memory card including photos, videos, music...
Step1. Download iCare Pro, Install and run iCare Data Recovery and choose a recovery module.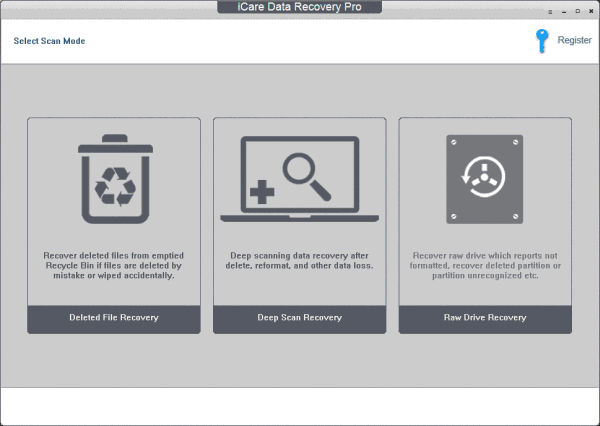 Step2.  Select the memory card and wait when the software is scanning.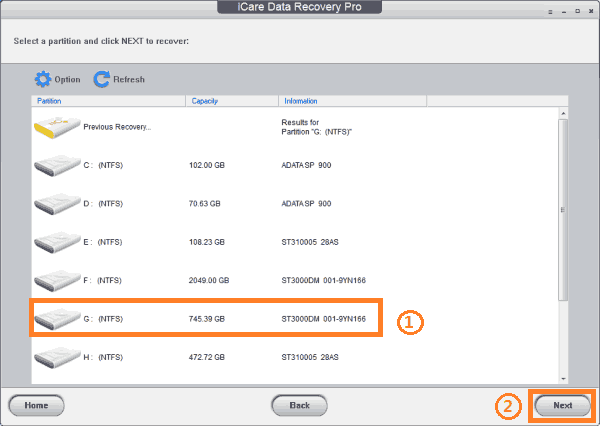 Step3. You can preview found pictures after scanning. Then, you can recover all files you need.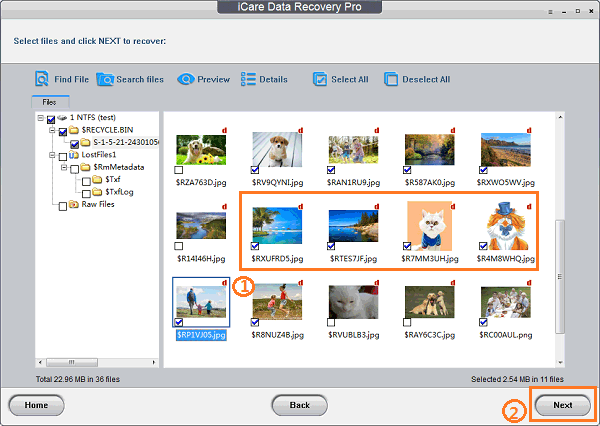 Format Damaged Memory Card with 3 free methods [Efficient Repairing]
When sd card is not working properly, the first thing you should do is to extract all important data from the damaged memory card. Then, you can format the memory card to fix the error since formatting always regenerate your sd card to be a new one.
Solution 1: You can quick format the memory card in your Android phone or connect the card to your computer.
Solution 2: format it with Windows built-in format tool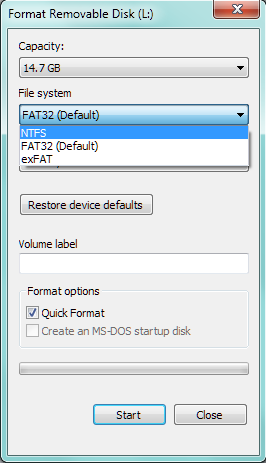 Solution 3: format it under Disk Management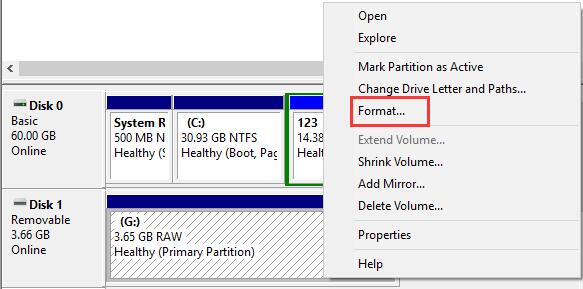 Format the card with Disk Management
Also read: sd card format tools [5 free]
If it says Windows was unable to format the disk, try Disk Management to delete the sd card in disk management at first(right click the sd card under disk management, delete it and then create a new volume for it).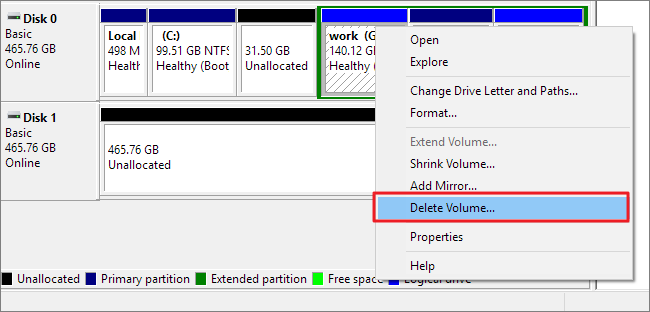 Right click the sd card under disk management, and then create a new volume for it.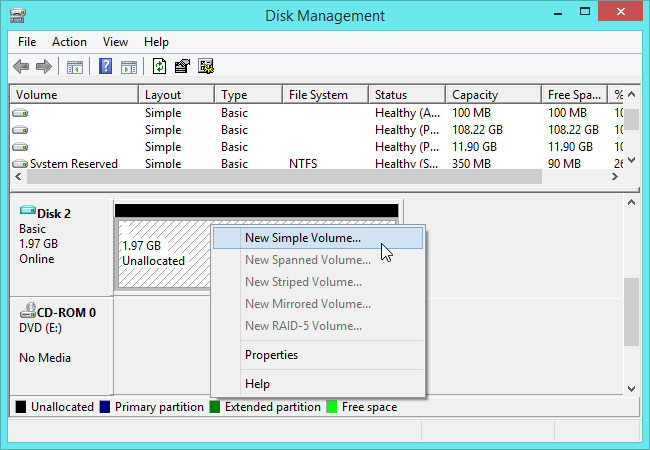 Also read: unable to format sd card fix [5 fixes]
If Disk Management does not work either, you can try CMD command prompt to fix it. Here I will introduce a simple solution to fix the error with CMD command prompt.
Repair damaged Memory Card with cmd
When you attempt to access your memory card, it says memory card is damaged and you need to reformat it to fix the error? Since the memory card can still be recognized, the memory card is not physically damaged. So you still have chance to recover the damaged memory card.
Step1: insert your SD card into computer with a card reader. Run CMD.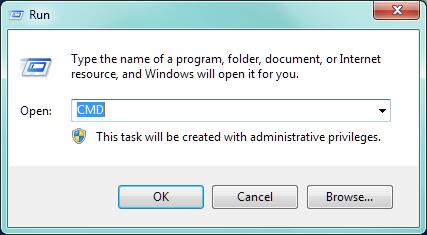 Repair damaged SD card with CMD
Step2: Type"format l: /fs:ntfs"(l is the drive letter of your raw SD card)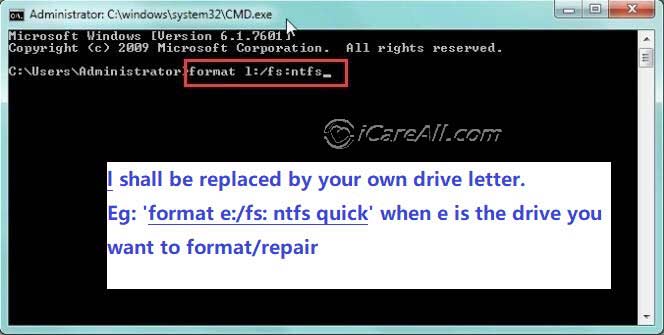 Repair damaged SD card with CMD
But if your SD card is physically damaged, you need to repair it at a local digital repair shop. Or you may read this guide: https://www.icare-recovery.com/howto/online-repair.html
Also read: 7 ways to fix damaged sd card
Last updated on Oct 20, 2021
Related Articles
Hot Articles