Fix RAW TF Card Not Formatted Error and Recover Data from TF
Canon TF card says "drive is not formatted. format it now"? This kind of tf card plugin error or format error not only happens to memory card but many other removable devices. Here are some chances that varies.
Ignore the format warning? -> Access the tf card will be denied
Pressed 'Yes' to format -> All data will be erased after formatting
Pressed 'Yes' to format with no regard to the data on the tf card -> Format success or unable to complete the format
Table of Contents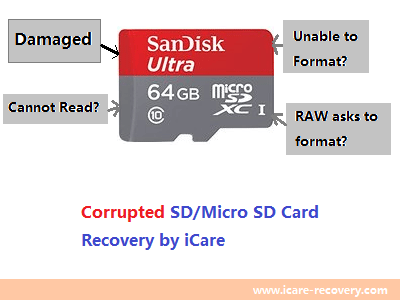 Quick fix -> Free to fix memory card not formatting error
How to Recover Unformatted TF Card Data and repair the damaged tf card
Preparation: Take your TF card out of digital device and insert it to PC or laptop by a card reader to check whether your TF card data is accessible. Plug the tf card to your camera/phone again, if the error massage still pops up, then you should try to recover TF card data with iCare Data Recovery Pro at first and then format it.
Step One: Connect your TF card to computer . Launch the software by double clicking the desktop icon and you will get a menu as follow. Choose "Format Recovery" to scan..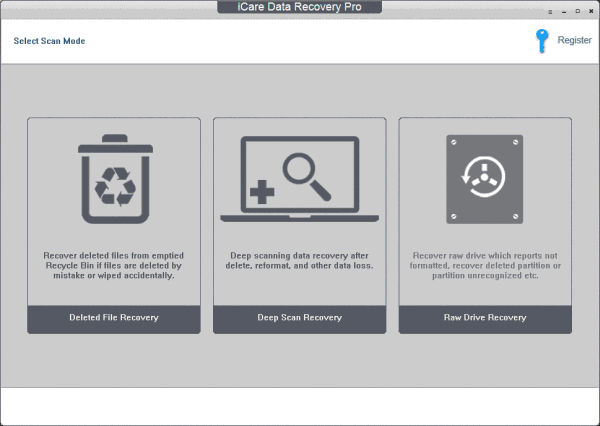 Step Two: Select the tf card for rescuing data by iCare Pro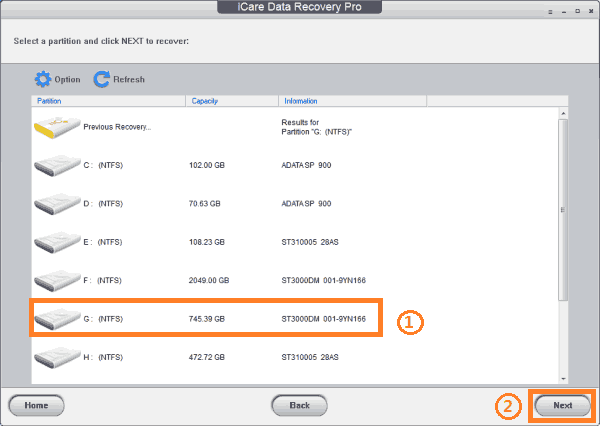 Step Three: When the scanning process is completed, you can click"Show Files" to preview the lost files.
The found items are listed in a tree view in the left panel of the software interface. Preview the files and mark those you need. After confirmation, press "Save Files" button and save them to another drive.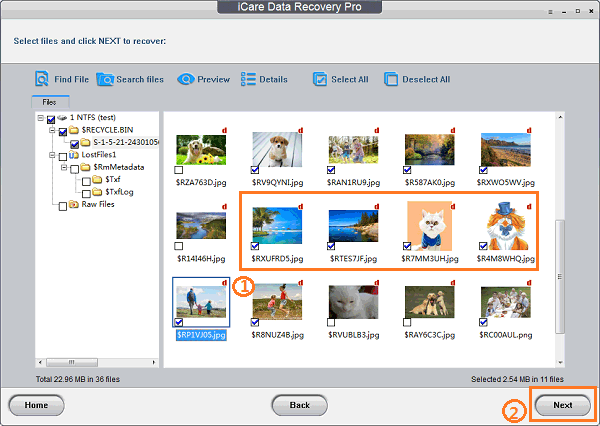 When you have rescued the data by iCare Data Recovery Pro and moved files off an unformatted CF card and then you can quick format CF card to fix the not formatted error.
Notes:
To avoid your lost files being overwritten, stop using your TF card for new data storage.
It is strongly suggested do not save recovered files on your original memory card.
Fix the error - Format TF Card by Windows or Other format tools
Here you may just right click your tf card and there is option - format to get the tf card formatted.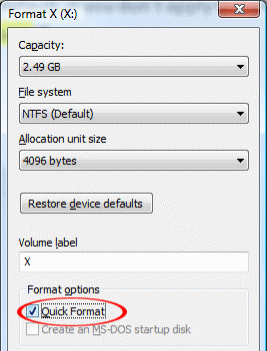 Or you may format tf card fat32, exfat, ntfs as you wish by cmd (It works when damaged memory card cannot be formatted)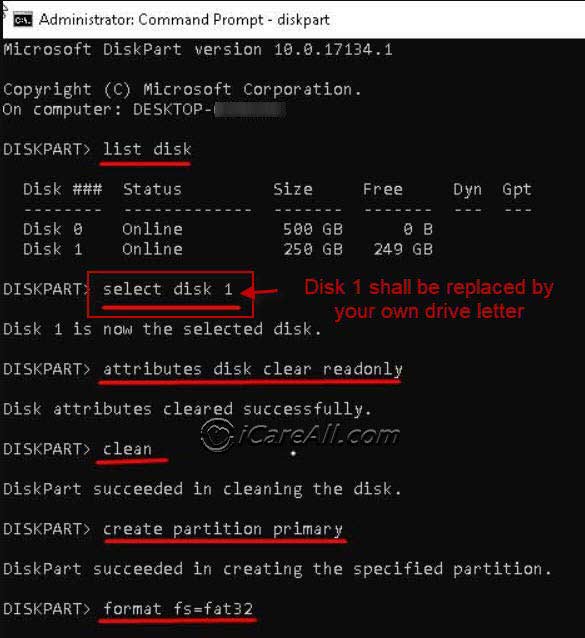 diskpart to format raw tf card
If this one does not work for you, try the following 10 methods to get it formatted.
Recommend => 10 free format tools to format tf card

Also read -> how to format raw memory card fat32
Unable to Format TF Card That Needs to Be Formatted
After data recovery, you can format the TF card to fix the not formatted error. Usually, you can have a quick format or full format on the RAW TF card to fix the problem. However, sometimes, you may receive error message that TF card cannot be formatted by Windows.
==>> If you receive the similar message, you can know more at this page – Windows cannot  format>>

Quick fix -> Free to fix damaged memory card cannot be formatted
Identifying TF Card Error
1. "Your memory card is not formatted. Do you want to format it now?"
Many a time, this prompted widow frustrates the memory card users, for neither choice will really fix this problem.
2. Memory card cannot be read or written
3. Other error messages, like "card not initialized", "card error", "no memory card", "the card cannot be used", "memory card is corrupted and unreadable".
4. File system is RAW how to fix on tf card
Causes for TF Card Error
Possible reasons for causing the memory card error are as following:
TF card corruption: memory card is fragile and not life-long, so your TF card may be too old to work or it is physically damaged.
Suddenly unplugging the TF card: remove the TF card from digital products while the process is still on.
Wrongly pulling out operation: pulling out the TF card from a card reader while its files are open
Turning off digital product while transferring data to computer
---