Please Insert TF Card Error Fix
Background
When your camera or video recorder says "NO TF CARD DETECTED, PLEASE INSERT TF CARD", stop using the tf card immediately and if you do not want to lose the data on the tf card, recover data from the tf card at first.
How to solve "PLEASE INSERT Micro-SD CARD ERROR" with ROVE R2 4K Dash Cam
New sd card or tf card reported error message in camera "please insert micro sd card, or please insert c6 and above the card" can be fixed by formatting it with camera/recorder by the following tab in your device.
Fix card not inserted with camera/phone by formatting without computer by formatting it in device system settings and format.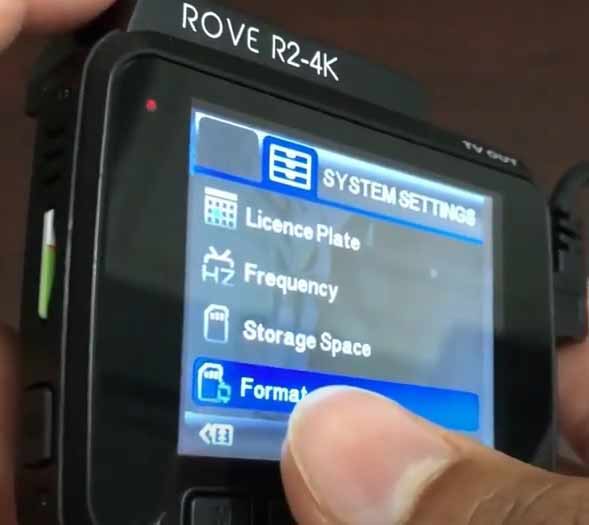 Memory card can be fixed by formatting
Video - how to fix please insert micro-sd tf card
NOTE: If it is an old/used tf card that was told 'please insert tf card', then you may need a computer to get it fixed in Windows 10/8/7 or Vista/XP.
How to Fix TF MicroSD card Not Inserted Error on Windows 10/8/7 Computer
Step 1 - Connect your tf card to a computer that installed Windows OS, and then open disk management by right click 'This PC' -> Manage -> Disk Management
Step 2 - And then right click your tf card in disk management -> Delete volume;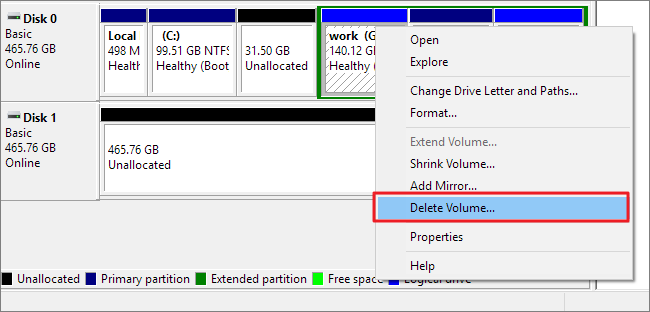 Step 3 - And then right click the tf card -> Format, and then your tf card can be formatted to FAT32/EXFAT/NTFS per your need.
If you do not know which one(exfat, fat32, ntfs) to format, you may try fat32 at first, if it did not work for you, try exfat, or ntfs later. And reinsert your tf card back to your phone/camera/recorder.
Note: deleting and formatting would erase data on your tf card, please recover data from tf card before this operation. Or also read: 7 ways to repair corrupted memory card
Last updated on July 28, 2021
Hot Articles