Photo Recovery Software Full Version Crack
Last updated on 04/12/2018
This page is going to introduce photo recovery freeware, which helps picture recovery better and safer than crack software.
Why Need Photo Recovery Software Free Download full version Crack?
"I deleted some pictures from my memory card on Android. When I send my memory card to data recovery service, it asks me to pay hundreds of dollars for file recovery. It is too expensive for me, so I am trying to use a photo recovery tool full version crack to perform DIY file recovery."
It is not difficult to explain why photo recovery software full version with key number attracts people a lot. Simply say, it is completely free.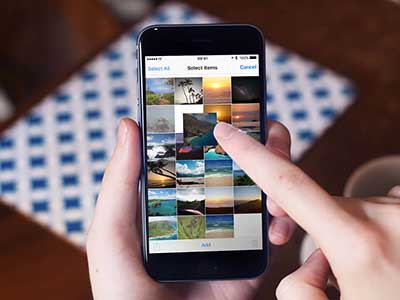 Photo Recovery Software Free Download
Photo Recovery Freeware vs. Full Version Crack Software
If it is only for free charge, the true freeware works better than crack version. Here is a comparison of photo recovery freeware and full version crack software:
1. Both of them are free. However, a photo recovery free program is legal which is released by official site, while a crack photo recovery tool is usually offered by pirate sites.
2. A free photo recovery tool is usually clean, but full version software with crack probably contains virus or forces you to install some software.
For more damage of picture recovery software full version with serial number, please visit: Risk of full version crack tool>>
If you would like to use a complete free photo recovery utility instead of crack software, you may try iCare Data Recovery Free. It enables you to free restore deleted pictures by scan > preview > save.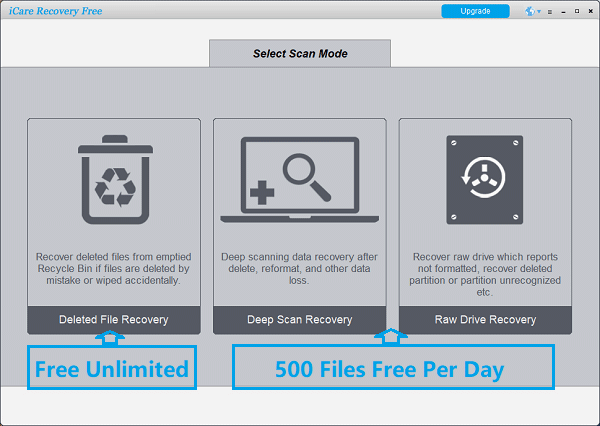 Free download iCare Data Recovery Free
Memory Card Photo Video Recovery Software with Registry Key
Without any registry key, free photo recovery software supports to rescue mistakenly deleted, erased or wiped photos or videos from different memory card, saying SD card, miniSD card, SDHC, micro SDHC, SDXC, micro SDXC, CF card, XD card and memory stick.
Android Phone Picture Recovery with Crack Free Download
Crack software free download for android phone picture recovery can be two types:
One is usually installed on a computer, and you need to connect the phone to the PC for photos videos music recovery. The other one is able to work on android OS for file recovery.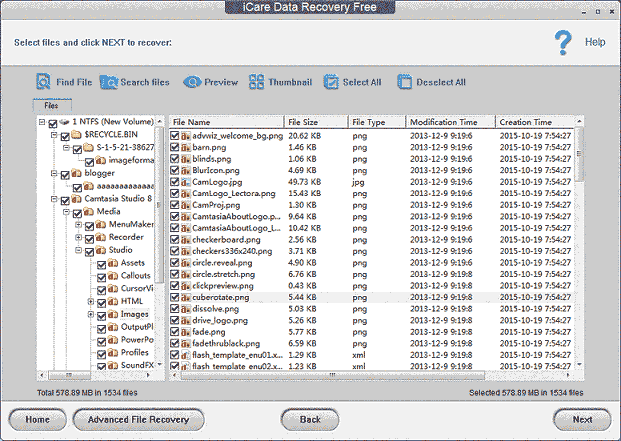 Picture recovery with free data recovery program
Whether you use android photo recovery software crack or use a complete freeware for photo video recovery, you had better install it on computer rather than the phone or phone memory card in case of data overwriting or further damage.
iCare Recovery Free works for all smartphone: Blackberry, Samsung, HTC, LG, OPPO, Huawei, Nokia, etc.
100% Secure & Complete Recovery Process for Photo Video Recovery
In fact, just nee a little money, you can perform 100% secure and complete recovery process for lost photo video recovery in more data loss situations with help of iCare Data Recovery Pro.
If you still have any hesitation, you can free download iCare Recovery Pro to free scan and preview all lost pictures in advance before you decide to buy it!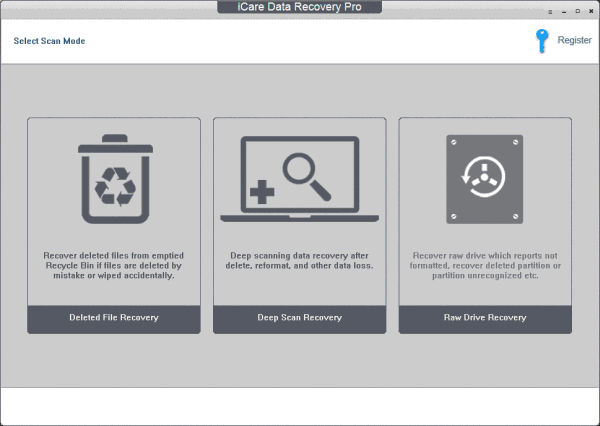 Free download iCare Data Recovery Pro
---
Hot Articles
Last updated on Aug 30, 2021
Related Articles