How to Recover Deleted Photos from CF Card (Compact Flash Card) - 3 Free Ways [Windows/MAC]
Recovering photos from CF card is easy with free tools when you have deleted, formatted cf card by accident, or when your cf card is corrupted, inaccessible, not detected, cf card has errors such as IO device error, blank...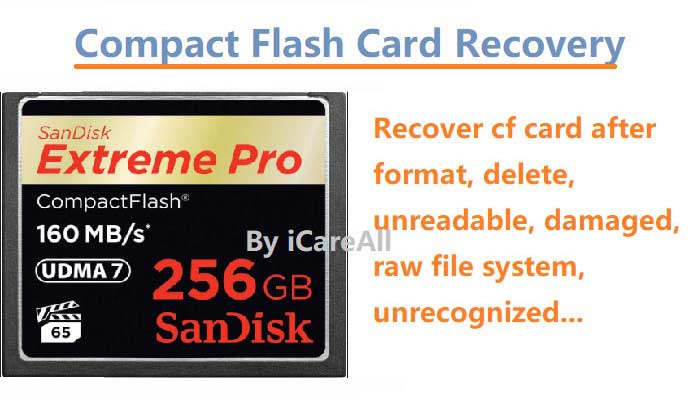 Video - CF Memory Card Recovery
Also read: memory card photo recovery or free cf card recovery
Material Required for CF Card Data Recovery (Images/Videos)
A computer (Phone is not recommended since it may involve the data overwritten)
A memory card reader that you can insert the cf card to pc, especially for a desktop
Free tools download to pc or mac
#1 recovering deleted photos/Videos from compactflash card using cmd
Command prompt is provided by Windows Operating System that you may use it to retore images, videos with a few command lines. Here is an image that shows the cmd that you may use it to undelete data from cf card.
Detailed steps to perform the cf card recovery using cmd
Preparations: Please insert your cf card to your computer Windows 10 for example before all the repairing.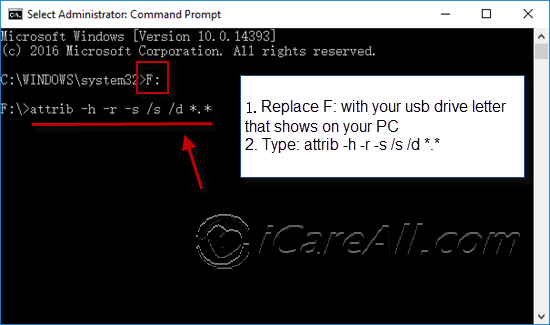 Step1: Open THIS PC on your desktop if you are using Windows 10 computer, double clicking, and then see which drive letter your compact flash drive has, and remember it which would be used in the following steps.
Step2: Open your cmd with admin privilege (Right click the cmd once you started it from your computer from Start > Run -> Type cmd in the run and then right click the cmd with admin privilege)
Step3: Type "F:" and press enter key when your cf card shows drive F which must be replaced with your own drive letter
Step4: Type "attrbute -h -r -s /s /d *.* " (There is always space between each letter, for example, when you typed attribute, make a space, and then type -h)
Pro: Efficient for cf card recovery especially when the data were removed by virus, unknown causes
Cons:
Weak for deleted file recovery, formatted cf card file recovery when the deletion or formation was done as to manual mistaken operations.
Not user friendly and some non tech pros may find it's hard to perform the cf card recovery using cmd
Our Advice: Try the following free tools if it's hard to use the cmd.
Also read: how to recover deleted photos from memory card using cmd
#2 Recovering Photos from CF Card on Windows
Download the following CF card recovery software for photo/video recovery from CF card:

Step1. Connect the CF card to desktop or notebook. Download and install the software to your computer. Run the software and choose a recovery module.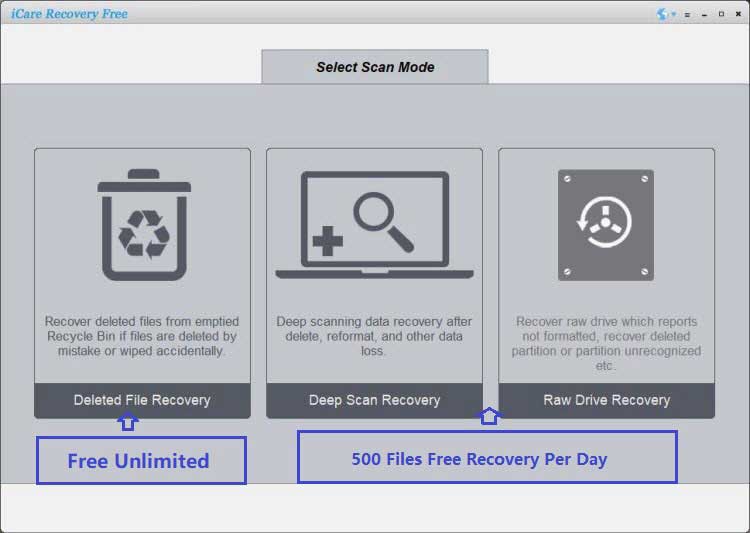 Step2. Choose the CF card as aim disk so that the software can scan. It may take about 10 minutes for a 128GB memory card.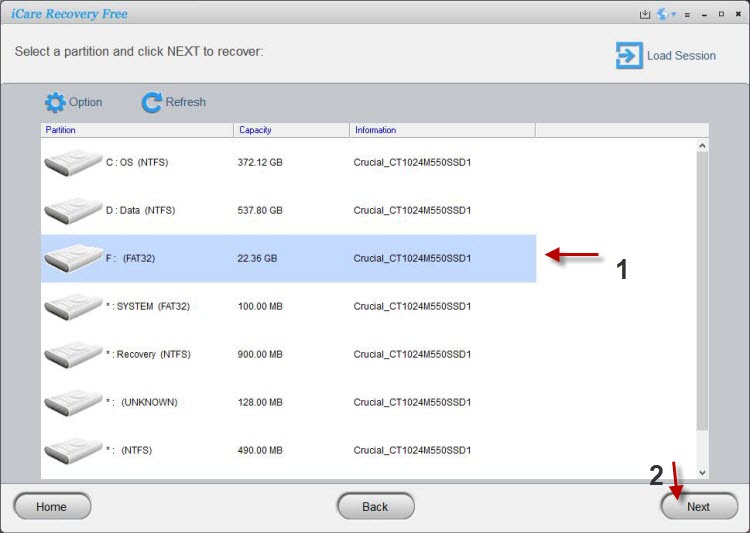 (When there are bad blocks or unknown errors on your cf card, it may take longer. The estimated time is assumed upon your device storage size, the performance of your pc, the connection cable of your memory card usb v1 or v2 or v3 etc.)
Step3. Choose all needed pictures and save them when the software finished scanning your data.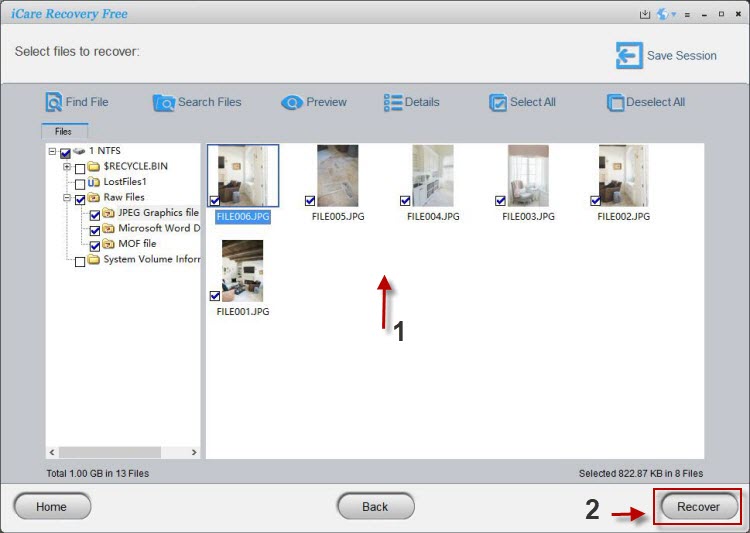 Pros:
It's efficient on deleted cf card recovery, formatted cf card recovery, or other scenarios when you want to restore data from cf card
Not limited to images, videos
Free of charge
Windows 11 compatible
Cons:
The deep in search may take longer time if your memory card cf is damaged
1GB free recovery for the pro edition cost free, license is required for more recovery
The free code is based on review, video from personal channel and you need to contact the support for the free code
Our Advice: You may use this tool for free scanning and restore data for free as evaluation. License may depend on your own needs.
#3 Free CF card photo recovery on MAC
The following tool can help restore data from cf card on a mac computer when you need to use a MAC pc for recovery.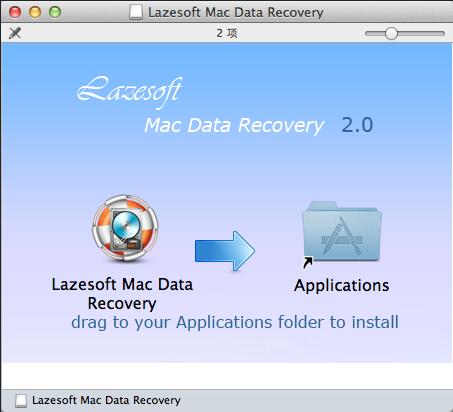 This tool is a free mac recovery utility that can not only restore files from compactflash card but also other memory card. It's license free for all mac users.
The Truth: Duo to software developement limitations, free tools are usually developed and supported with less fund and technology which may result in less files found than professional tools.
More choice: If the above free mac recovery tool did not work, you may download professional mac cf card recovery utility that can help search and find more files.
Related Resource
Question: How do I recover permanently deleted images from cf card?
The images or videos were not truely removed if no data took their space that used to store the deleted files. You may use the free above tools for recovery.
Question: How to Recover Photo from Formatted compact flash card
Some camera users often misformatted the cf card and here is one user telling his story.
Subject: recovering photo from CF card?
I accidentally selected "Format" on my Canon S230 and erased all the pictures on the CF card. I have Windows 7 Professional and I was wondering if there are any programs that can be used to recover such data. (Is there a drive recovery option built into the system software?) Any other suggestions?
Here iCare Data Recovery Pro is the right choice to do the unformat and get photos back from formatted CF card since this program is built with format recovery.
Also read: formatted cf card recovery
CF Card Deleted Photo Recovery
In addition to format, some users probably mistakenly delete photos or other files from a CF card in their digital camera or other devices that supports CF card.
SanDisk / Lexar / Toshiba / Kingston CF Card Photo Recovery
CF card is available in SanDisk, Toshiba, Kingston, Lexar and more. You are able to recover files from all brands of compact flash card in all data loss situations.
Also read: cf card recovery software free
Last updated on Sept 14, 2023
Related Articles