SanDisk 32GB CF Card Data Recovery
Data Loss from SanDisk 32GB Compact Flash Card
SanDisk 32 GB CF card is consistently welcomed by mass digital photographers. SanDisk designed this card to store highest quality images and videos quickly and easily. The extreme performance and speed facilitate you to capture every special moment in beautiful color and detail.
However, when the special color or detail lose, you must feel great fretful and anxious. Data loss may result from the following reasons:
Accidental deletion or format is the top data killer.
CF card is damaged by water, heat or other physical factors
Virus infection leads in data unreadable
The CF card shows unformatted error and the data become inaccessible
Data loss for unknown reasons
How to Recover Data from SanDisk 32GB CF Card?
CF card recovery software free download to recover files from 32GB SanDisk CF card now!

Here is tutorial for SanDisk CF card recovery:
Firstly, go to download a free version and install it on you computer or laptop. Insert your CF card into the card slot of digital camera, and connect the device to computer via a card reader. But the strongly recommended way is directly connecting your card to computer via a card reader. 
Then, you can do the CF card deleted file recoveryformat recovery, RAW recovery, etc yourself according to the guidance.
1. Start iCare Data Recovery. Get a wizard as the picture shows. The provided four modules have their own functions, so you should choose the proper one for your case.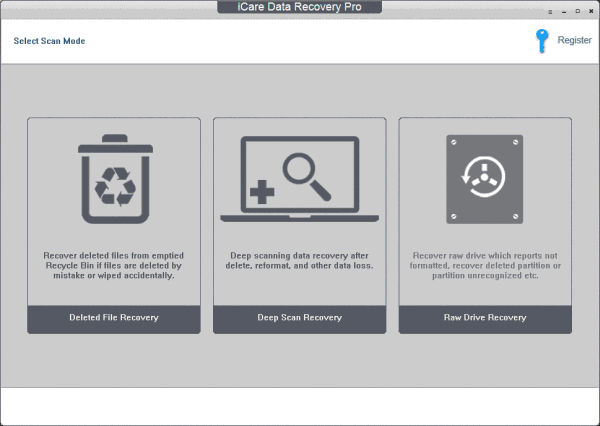 2. Choose your CF card and click "Recover" button.
3. Click "Save files" button.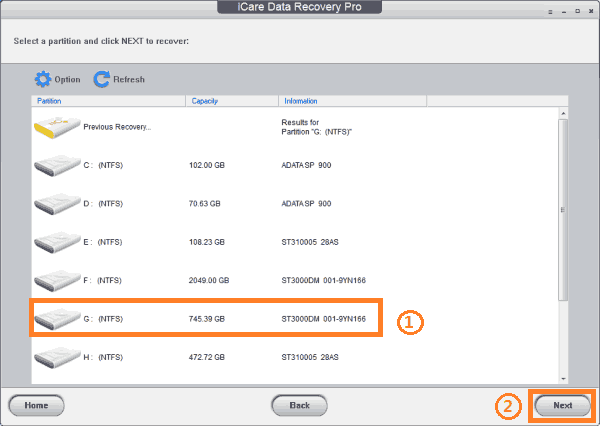 4. Tick what you want and press "Save Files" to save them.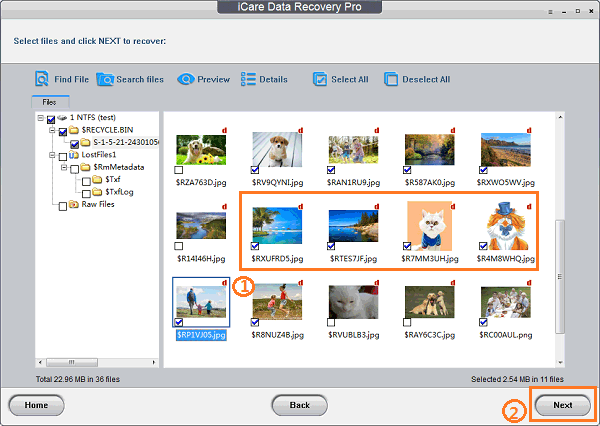 Tips
When you find your card shows unformatted error, stop using it and no more images are put into it.
Do keep your CF card safely and totally.
Make sure your CF card is compatible with your digital camera before taking picture to avoid the invalid snap.
The Theory for Data Recovery
When you delete your data, file system just renames your data as "Deletion" and do not remove them away. To explain it simply, I'd like to draw an analogy. Every file saved on the memory card has a distinctive name, just like we human have our own name. File system just changes the name of files while the content and location of files are still the same. It is easy to understand that we are still who we are even we change our names. So the lost files are also intact despite of the deletion or format. They are just named as "Deletion" to be invisible and we can use a way to recover their name to make them visible again. But there is a premise: the old data haven't been overwritten by new ones. Therefore, once you encounter this kind of data loss, make sure that no more files are saved to the drive or memory card.

---