Android Mobile Phone Data Recovery Software Online Free Download
It is not difficult to find online service for android phone data recovery, but it would be better if you can spend the least money or even no money to get back every lost file from a smartphone with help of online recovery tools for android phone. This article will guide you to free download data recovery software online for data recovery off different mobile phone including Samsung, HTC, Nokia, LG, Blackberry, Huawei and Windows phone, etc.
Free Recovery for Android Memory Card
If your data is saved on the memory card tf card, or what we call MicroSD card on your android mobile, you may download free memory card recovery tool - iCare Pro Free. You can perform DIY data recovery using data recovery software for smartphone online in your computer.
Download iCare Data Recovery Pro, a PC recovery utility, and install it on a Windows computer to fix memory card data loss problems in a Windows computer.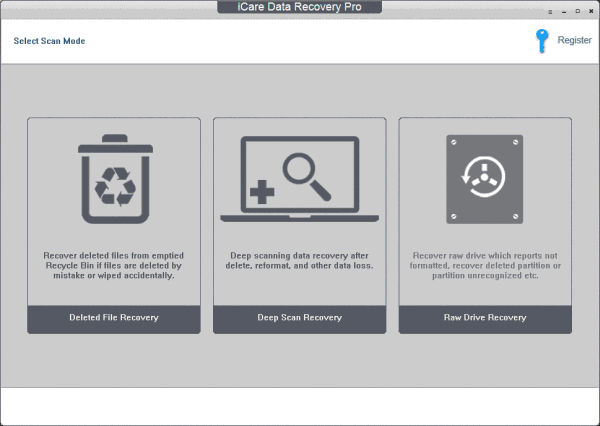 Free Android Internal Memory Recovery for Phone Samsung, HTC, Blackberry…
If you did not use a memory card in your mobile, don't worry, there are also many useful android recovery software for the phone internal memory.
100% Free Android Recovery Tool - DiskDigger (Windows and android editions are both available)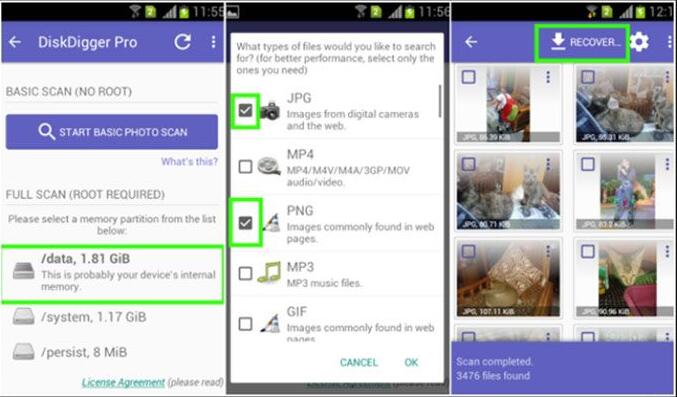 More free tools for android online recovery? -> 5 free android recovery tools download
Hot Articles
Last updated on Nov 01, 2022
Related Articles
Data Recovery > Howto Articles > Android Mobile Phone Data Recovery Software Online Free Download