Recover Data from Maxell SD Card
Video - sd card recovery
Also read: sd card photo recovery
"I have used my 16GB Maxell SD card for about 4 years, so I have stored lots of data on it. However, today I mistakenly formatted the SD card on my digital camera and lost everything stored on the card. I don't have any backup, but the lost data is really very important to me. How can I undo format the Maxell SD card and get back lost files?"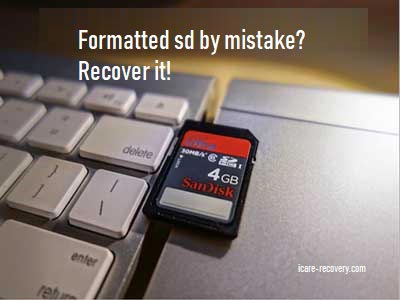 Also read: sd card format recovery
"My PC cannot detect my Maxell SD card when I connected it. I tried to connect the card to another PC, and it still cannot be detected. Inserted in my mobile phone, I cannot find any file on the SD card is corrupted. However, the truth is that I have saved many pictures, videos and music on this card. Is it possible to recover files from corrupted SD card Maxell when it cannot be detected?"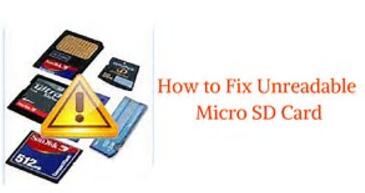 Quick fix -> How to repair sd card not showing up
Maxell SD Card Data Recovery
iCare Data Recovery Pro Free is available for Maxell SD card data recovery when it is formatted, deleted or has RAW file system, unformatted error, etc. The data recovery software allows you to recover pictures, videos, music, documents and more other types of files form the Maxell SD card from 128MB to 128GB.
Steps to Recover Data from Maxell SD Memory Card

Step1. Connect the Maxell SD card to your computer. Download, install and run the data recovery software. Then, you need to select a recovery module.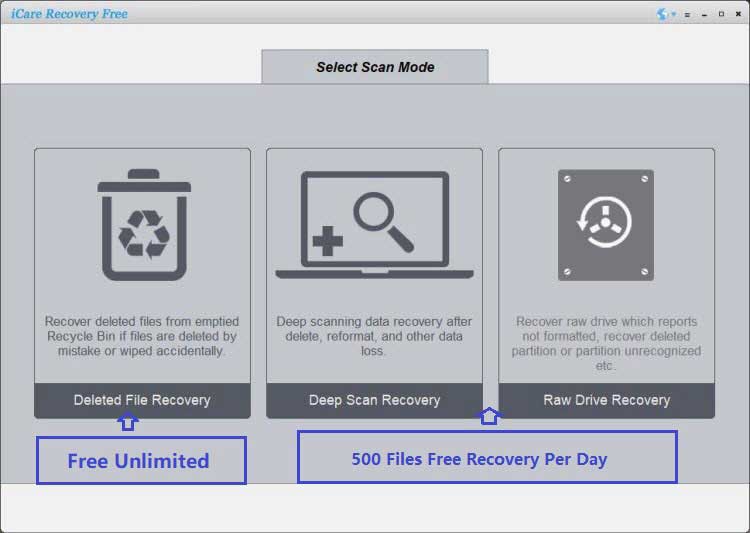 Step2. Choose the Maxell SD card so that the software can scan. You only need to wait when the software is scanning.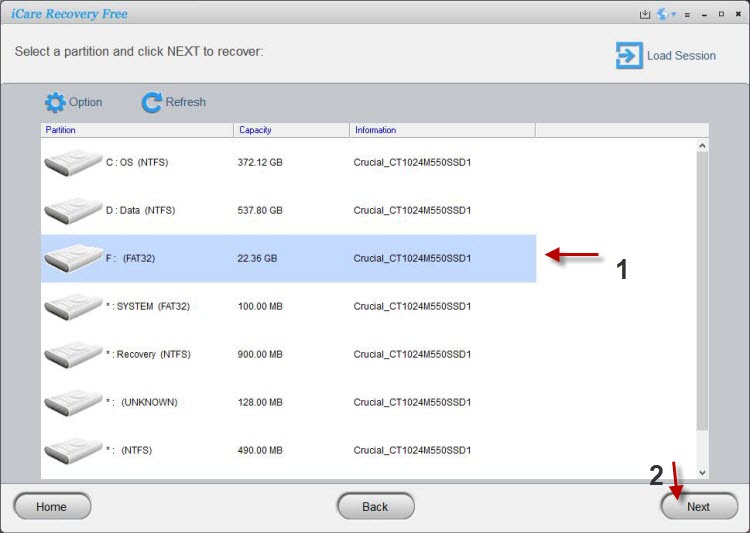 Step3. When the scanning is completed, you can preview the found files. Then, you can select the files you need and recover them.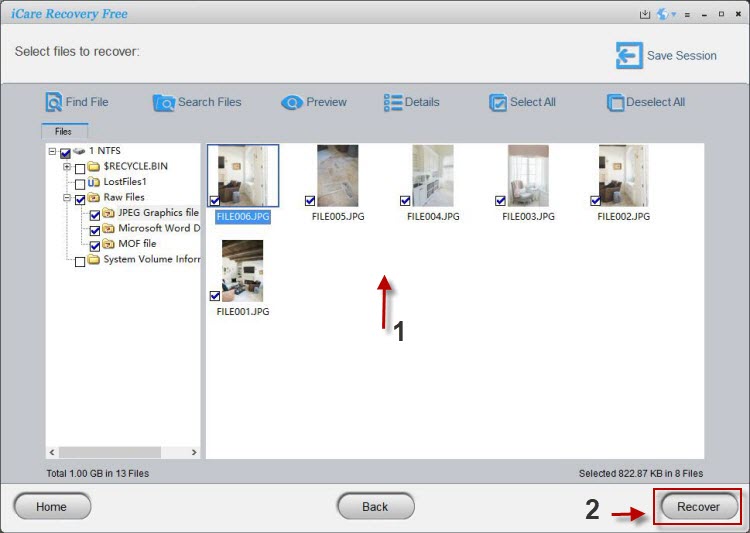 Mexell SD Memory Card RAW Recovery
Mexell SD memory card turns to RAW and asks to reformat? Now, stop using the card at once in case of overwriting the original data.
==>> To fix RAW Mexell SD card without losing any data, please refer to this page - SD card RAW format fix>>
Recover Data from Unreadable Maxell SD Card
Any data can be stored on an SD card, from pictures, videos to personal data. However, data stored on an SD card you think is safe might become unreadable due to some reasons. If you cannot read the data stored on your SD card, what can you do? You may want to fix the error and get back lost data on the card. As a matter of fact, the data is not gone though you cannot read it. When your Maxell SD card is unreadable but you want to recover files on the card, you can use the data recovery software to perform a data recovery. The data recovery software can perform a deep scan on the unreadable SD card so as to search for files stored on the card. This software allows you to preview the found files after scanning, so that you can evaluate if the found files are the ones you need.
Situations That Maxell SD Card Is Unreadable
You may encounter different situations when Maxell SD card becomes unreadable. Here are the possible situations:
1. Maxell SD card is unreadable on mobile phone or digital camera
As you know, an SD card is often used in mobile phone or digital camera to save data. However, you may find that you cannot save data to your SD card on your mobile phone or camera. Instead, you may receive message like "SD card is full" or "there is no valid storage media".
2. SD card is not readable on PC
Connecting the SD card to PC, you might get error message like "SD card is not formatted do you want to format it now", "SD card is inaccessible, the file or directory is corrupted and unreadable", or "sector not found", etc.
No matter on digital camera, mobile phone, PC or other device, you will be unable to read data on the SD card when receiving message mentioned above. Fortunately, you will not lose any data by using professional data recovery software.
Other Data Loss Situations on Maxell SD Card
Other common situations for Maxell SD card data loss is deleting and formatting. Whether you delete files or format the SD card due to mistake or on purpose, data recovery software is available for lost data recovery as long as you don't write new data to the Maxell SD card after data loss. If you write new data to the card, it may occupy the space where saved the lost files and make them unrecoverable.
By using the data recovery software, you can also unformat USB flash drive and get back files when you lose any data from the drive due to deleting, USB drive not formatted error, etc.
---
Resource
iCare Data Recovery Pro : powerful all in one rescue software for Windows All OS
Last updated on Nov 28, 2023
Related Articles
Hot Articles
Related External Resource