My External Hard Drive Says It needs to be formatted - 3 fixes
Background
My external hard disk drive says it needs to be formatted when I connect it to my computer Windows 10. Is it safe to format an external hard drive? It says formatting would erase all files on the disk. I did not click the format confirmation since I want to recover data from my external usb drive that says it needs format.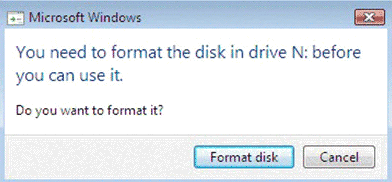 External hard drive needs to be formatted
Here are 3 fixes for external usb disk that is not working properly and has format disk warnings when there were important files on the usb disk.
#1 - Try the external hdd that is not formatted on another computer or another Windows OS
The thing is if it reported the disk is not formatted on Windows XP, it could turn out to work properly on Windows 10 computer. So just try it on another computer to see any luck.
If your disk is still readable on another computer, do backup or copy all files onto another digital storage as a backup copy.
#2 - recover Files from external hard drive that is not formatted
Free external hard disk recovery tool iCare Pro is able to help access files on external hard drive that said you need to format the disk in drive before you can use it. (If there were no important files on the disk, just ignore this part and jump to the #3 fix)
Download free data recovery tool iCare Pro Free on your computer Windows 11/10/8/7/Vista/XP. And connect your usb hdd to your computer. select 'Deep Scan Recovery' which is built for device format error including flash drive that needs formatting.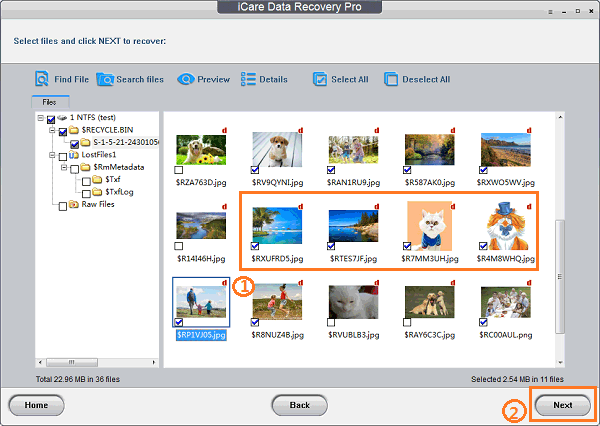 Note: Please do not save the files from the usb hdd to the same hdd to avoid data overwritten.

#3 - Repair external hard drive that says it needs to be formatted
Most often when the RAW external hdd would report it was not formatted, its file system could be damaged and changed to raw format instead of NTFS, or FAT32, OR EXFAT...
The job is to repair raw external hard drive file system to bring it back to normal state. Here is how to get it repaired for free.
Fix Not Formatted USB HDD - Video guide
The key is to repair it with error-checking tool or chkdsk.
Change RAW External hard drive that needs formatting to NTFS
Formatting is an option to fix raw external hard drive that asked formatting and change it to NTFS/FAT32.
In fact there are several ways to format external usb disk from raw to ntfs/fat32. And here I will show you how to format it in disk management.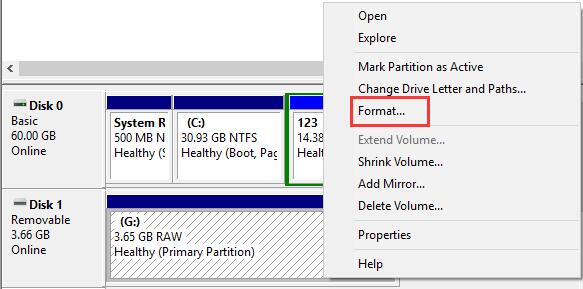 Insert your external disk to computer
right click this pc -> manage -> disk management
And wait it to load your storage disks under disk management
Right click your raw external disk, and the format option would come up

Failed to format external hard drive? See the following solution: Failed to format external hard drive Windows 10 fixes

Also read: how to fix raw external hard drive, or you need to format hard drive fix
FAQs
What happened when my external hard disk said it was not formatted in raw format?
Answer: There could be a lot of possible causes that made the damage to your external hdd such as virus infection, bad master boot record, bad blocks, incompatible operating systems etc...
Related Articles