How to Repair Lexar 32GB Memory Stick Unable to Format Problem
"Hello! I cannot access my 32GB Lexar memory stick because it says not formatted error problem. When I inserted it to my computer and tried to open the memory stick, Windows XP system reports that disk drive is not formatted do you want to format it now. If click Yes to format the memory stick, Windows system pops another message to say Windows was unable to complete the format. Can anybody tell me what is wrong with my memory stick? How can I repair the Lear memory stick not formatted error with data back? Or how to fix raw drive without format?"
Data Is Recoverable from Unformatted Lexar Memory Stick
It is possible to recover data from a Lexar 32GB memory stick even when it needs to be reformatted. What you need to do is to avoid overwriting the memory stick and then use iCare Data Recovery software to extract files off the unformatted memory stick. You can follow the steps below to get back any type of lost files from unformatted Lexar memory stick:

Step1. Double click iCare Data Recovery and choose a recovery module.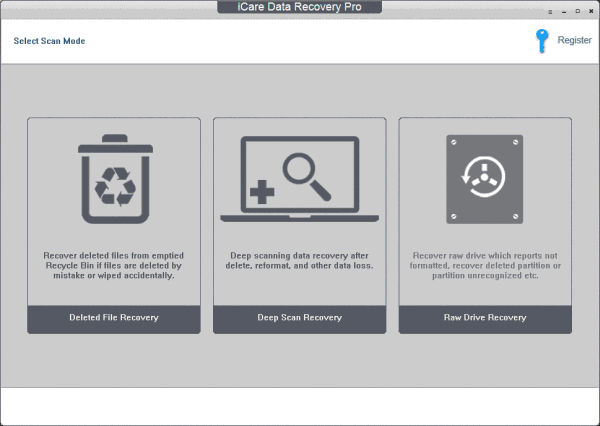 Step2. Choose the unformatted memory stick so that the data recovery program can scan it for lost files.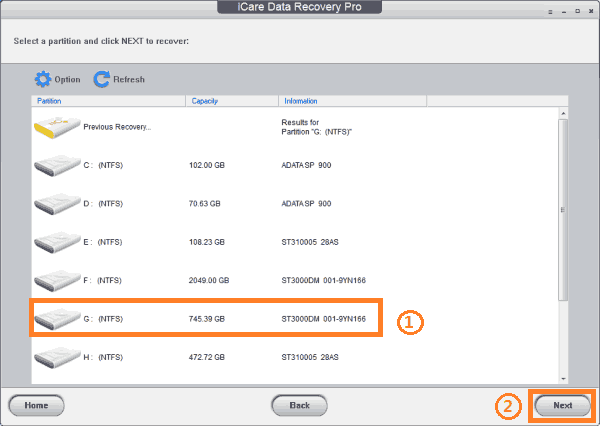 Step3. You can preview the shown files and then reclaim lost files.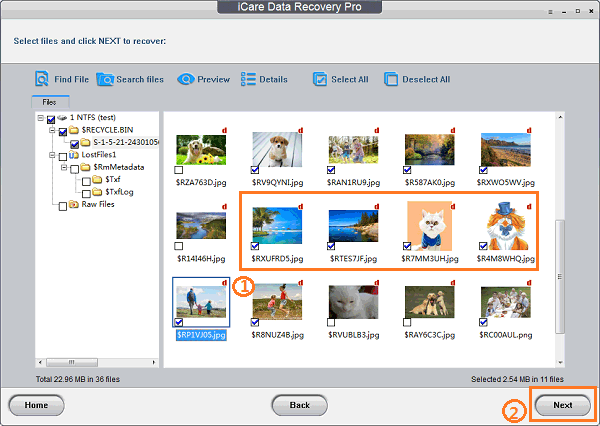 Tip:
If you performed format on the Lexar memory stick before data recovery, you can final chance to restore data after formatting free before adding new files to the memory stick.
32GB Lexar Memory Stick Not Formatting Solution
You need to format memory stick to fix not formatted problem on your Lexar memory stick. You can connect the memory stick to your computer and right click the memory stick, and then you can choose "Format" option to format the memory stick. When formatting the memory stick, you can quick format it which only takes a few seconds. Or you can also full format the memory stick if you doubt that the memory stick contains any bad sector.
Windows Cannot Format Memory Stick
Cannot complete the format when you attempt to repair the unformatted memory stick? Memory stick is not formatting and shows 0 byte will make you quite upset, especially when you are unable to format the memory stick to fix the error. In this situation, you can run Windows Error-checking tool to check if the memory stick contains bad sectors. If you insist on formatting memory stick, you can also rely on professional format tool.
==>> To know the reasons for the problem and how to fix it, please refer to this article - Windows was unable to format memory stick>>
Solution for Other Memory Card Recovery
In addition to memory stick, you can also repair not formatted error on other memory card without losing any data by using the iCare Data Recovery. Generally speaking, you can use the software to recover data from memory card in situations that SD card is in RAW file system, XD card needs to be formatted or CF card is not recognized, etc.

---
Related Articles