How to Fix Read-only SD Card Damage RAW
"The SD card for my digital camera turns to RAW file system which was FAT32 before. There are many precious pictures on the card, but I cannot open the card. It says SD card needs to be formatted if I want to access the memory card. What should I do to change the SD card from RAW to FAT32 and get back lost pictures?"
"I want to know how to fix corrupted SD card without losing any data? My SD card 4GB is damaged which shows RAW file system and shows blank space. I tried to format the SD card from RAW to FAT, but I cannot format it because it says memory card is read-only. What should I do to fix the error?"
"My SD card has unsupported file system RAW. I cannot read even one single file on the card. The SD card is an 8GB SanDisk card, which has been used for several years in my cellphone. There are lots of important data on the card, so I really want to look for a useful way to recover deleted photos from phone SD card. Can anybody help?"
Data Recovery from RAW SD Card Which Is Read Only
In order to access an SD card which has RAW file system, you need to format the card. But before formatting SD card, you should perform data recovery first of all if there is important data on the card. You can use iCare Data Recovery to recover files from damaged SD card which has RAW drive error and not readable. With this software, you can recover photos, videos, music, documents and more other types of files from a corrupted SD card. You can follow the guide below to perform SD card recovery:

Step1. Run the data recovery software and choose a recovery module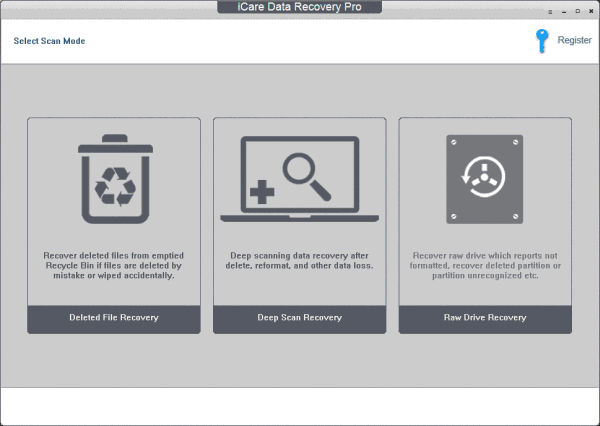 Step2. Choose the SD card and wait when the software is scanning.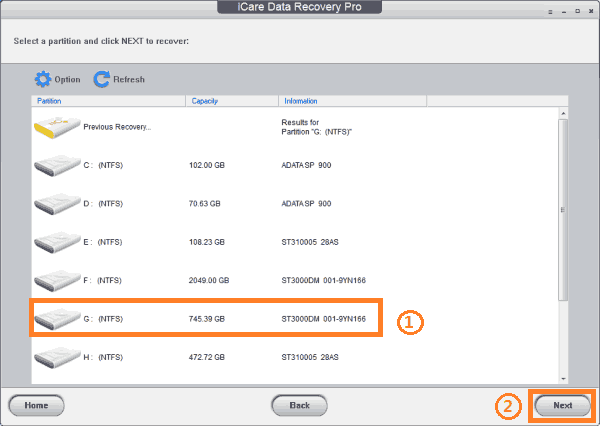 Step3.   Preview the found photos and recover the files you need.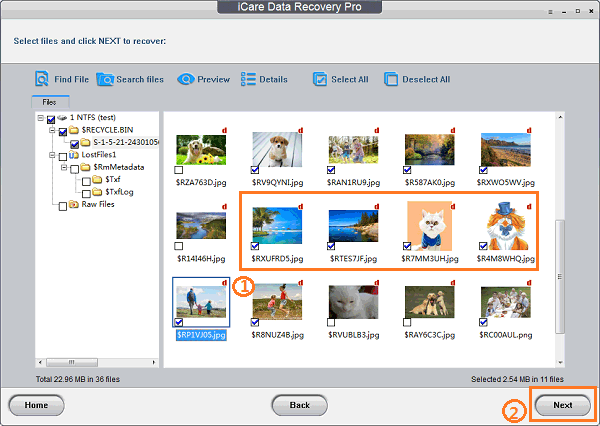 After data recovery, you can run CHKDSK for RAW SD card checking to see if it has any bad sector. If error-checking is not available for RAW SD card, you can refer to CHKDSK is not available for RAW drives.
Pay Attention When SD Card Is Read-only
Do you want to format SD card when it has RAW file system but finally find that SD card cannot be formatted because it says the card is read-only? An SD card might become read-only due to many reasons. What you should pay attention is that you should avoid overwriting the original data.
How to Fix Damaged SD Card?
1. You can format SD card if it shows memory card not formatting error. If the card cannot be formatted successfully, you can also rely on professional format tool to format it.
2. You can run anti-virus software to check if the SD card is attacked by any virus or spyware.

---
Related Articles
Hot Articles