Seagate External HDD Won't Format
This article will tell why Seagate external HDD won't format and also share solution for data recovery from a RAW Seagate external hard drive when it cannot be formatted. Here are some related FAQs:
"My Seagate external hard drive is not accessible and changes to RAW format, so I want to format it to convert RAW to NTFS. However, after select to format the disk drive, I received a message about Seagate external hard drive cannot format. What should I do when Windows failed to format the RAW Seagate external HDD?"
"How do I convert my 1TB Seagate portable hard drive to NTFS file system when Windows was unable to format it? It shows RAW on my computer which runs Windows 8, so I want to know how to get back files from Seagate external HDD in Windows 8."
"Please help me that my Seagate external hard drive is in RAW format but it does not allow me format it from RAW to NTFS or FAT32. Is there any way to change RAW Seagate external HDD to NTFS or FAT32 without formatting?"
When Seagate external hard drive won't format, you may receive message like Windows was unable to complete the format or external hard drive cannot be formatted. If you get the similar error message, you should not be nervous because all data is still recoverable.
Data Recovery When Seagate External HDD Cannot Format
iCare Data Recovery  is a data recovery application with which you are able to recover files when your Seagate external HDD reports RAW drive error but cannot be formatted. The software has the "Deep Scan Recovery" mode specially designed for RAW drive data recovery. You can follow the steps below to restore data when RAW Seagate external hard drive won't format:

Step1. Download and install iCare Data Recovery on PC. Launch the software and choose a proper scan mode.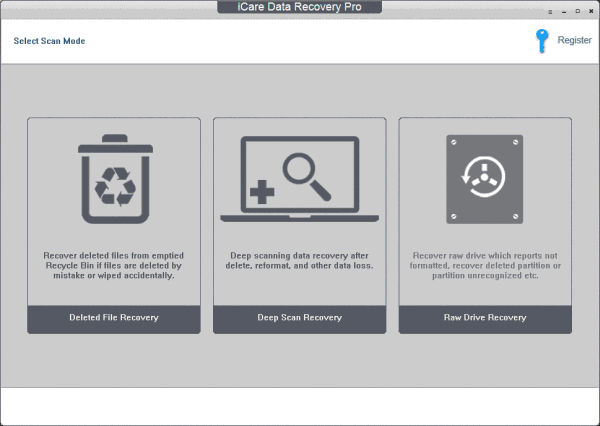 Step2. Select the Seagate external HDD and then wait the software to scan it to search lost data.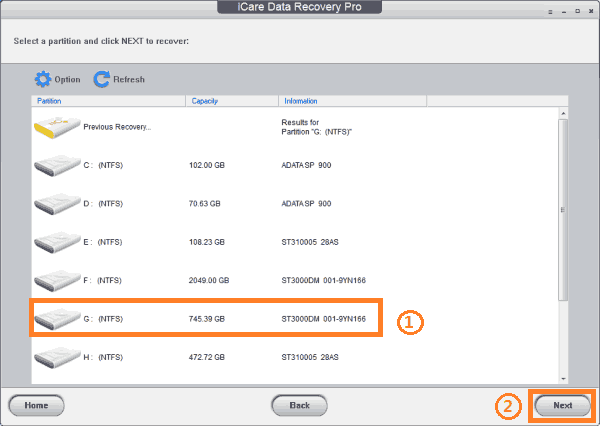 Step3. Preview files after scanning and then save the lost data to another drive.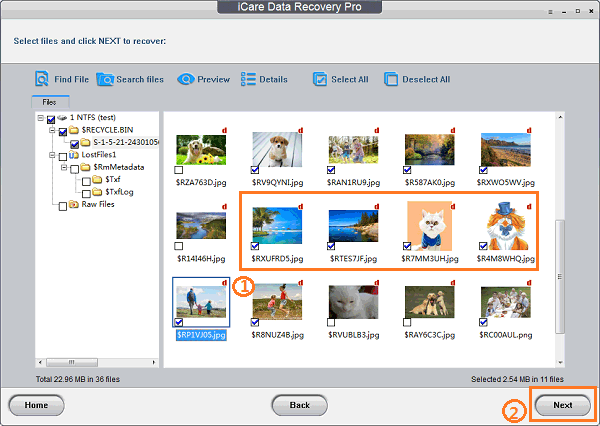 Reasons Why Seagate Portable HDD Won't Format
Virus infection is a possible reason that leads your Seagate portable hard drive to be unable to be formatted when it shows RAW file system, so you can run antivirus software to check if the Seagate portable HDD contains virus. Besides, if your Seagate portable HDD has too many bad sectors, you had better not store data on it anymore. Bad sector might lead the external hard drive to be inaccessible.

---
Related Articles