Motorola Phone Data Recovery Software/App - 2 free
"Hello, I want to recover photos from Moto G (First Generation) phone. It has Android 5.1. Is it possible to recover lost photos with Android phone data recovery software? Thank you for any clue here!"
The Moto G mobile phone photo recovery could be easy on the phone memory or the attached Moto G phone memory card since the data remained on the phone or a memory card often will not actually be wiped out after delete or format.
Part 1 - Recovering Deleted Photos/SMS/Videos/Contacts from Motorola Internal Memory without computer
If it is the internal memory that your Motorola phone stored your information, you may try this freeware - Restore IMage Super Easy that could help restore files from moto phone without computer.
Download url:https://play.google.com/store/apps/details?id=alpacasoft.restoreimage&hl=en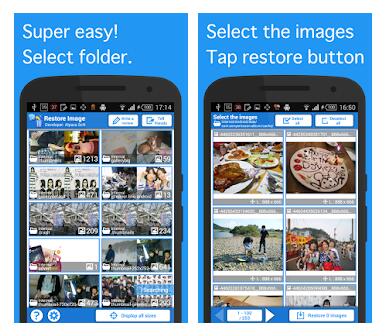 Restore Image for Android Phone Recovery
Also read -> 5 free android recovery software for recovering files from android internal memory
Part 2 - Motorola Phone Memory Card Recovery

Step1. Connect the Moto G phone card to a Windows computer with a card reader. Download and install iCare Data Recovery on this computer. Then, you can select a proper scan mode after running the software.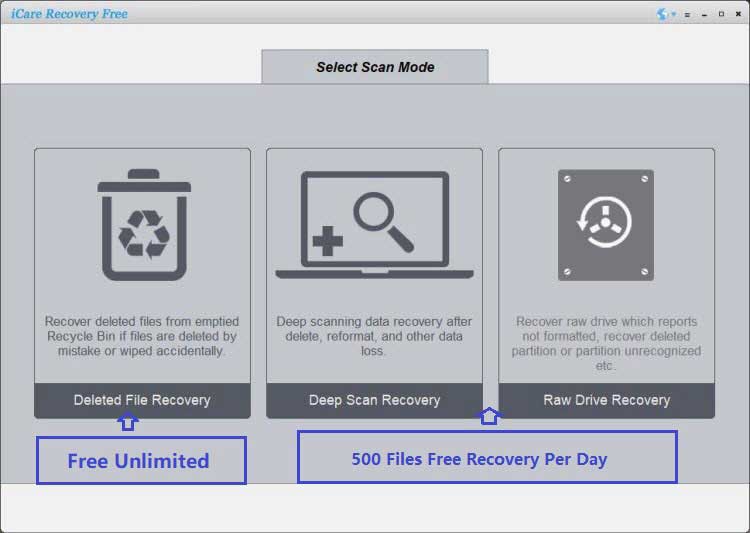 Step2. Choose the Moto G phone memory card as aim disk and then wait patienly when the software is scanning to search lost files.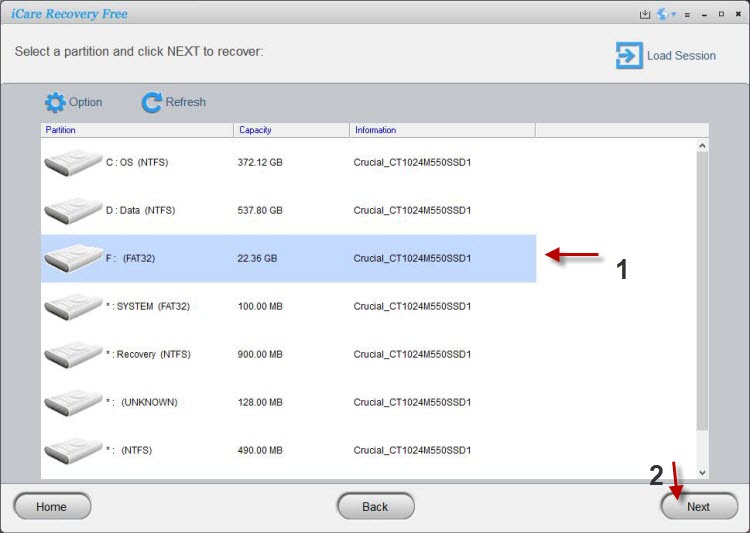 Step3. Preview data after scanning and then save the lost files to another drive.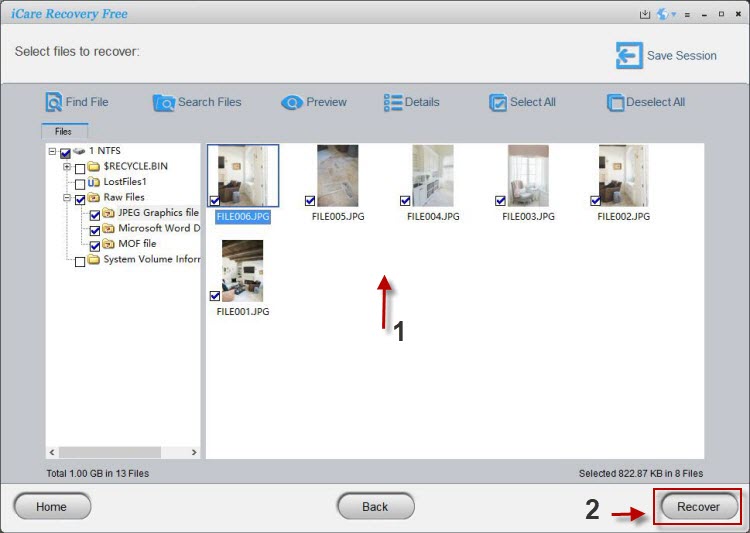 Undelete Moto Phone Photos Deleted Android Phone Memory Card Photo Recovery Software
Honestly, while using Moto G mobile phone, people do delete their precious photos, files, messages and more data off from phone memory card due to several reasons, like:
1). Delete Moto G phone Micro SD card photos since choosing the wrong photo folders.
2). Shit delete mobile phone memory card data since selecting wrong storage device while using it on a PC or computer.
3). Delete mobile phone memory card contents since mistakenly clicking phone "delete" options.
No matter how and why you delete your valuable phone photos, before they all are corrupted by new information written on the same phone Micro SD card, you are supposed to perform data recovery processes there with the help of some deleted free photo recovery tool which are developed to help people undelete android mobile phone memory card photos and other files with fast speed and high efficiency.
Moto G Mobile Phone Information:
Moto G mobile phones, as one of the best cheap Android mobile phones, are also great choices for people around the word. In order to meet the changing needs of customers all over the world, the Moto G phones also have been developed and launched different generations. They do have been equipped with attractive features, including reasonable price, all-day battery, 5" HD, sweet color choices, pleasant android OS experiences and large internal and external storage, etc. So, in this aspect, they are good choices for everyone all over the world. Of course, since they are developed with limited cost, they do also have some shortcomings and cannot be compared with the most advanced iPhone or Samsung mobile phones. Overall, if you need purchase one, you'd better firstly check every detail and make your decision according to your own conditions.
Also read -> 5 free android recovery apk for recovering files from android phone
---
Last updated on Sept 14, 2023
Related Articles