SSD Recovery Software Free Download
3 Step to Recover Data from SSD
No matter what sort of data loss troubles you've encountered, here are the common steps to help you recover your wanted SSD data:

Step1. Connect this SSD to your PC with its bundled USB cable and also download SSD data recovery software to computer with your SSD attached.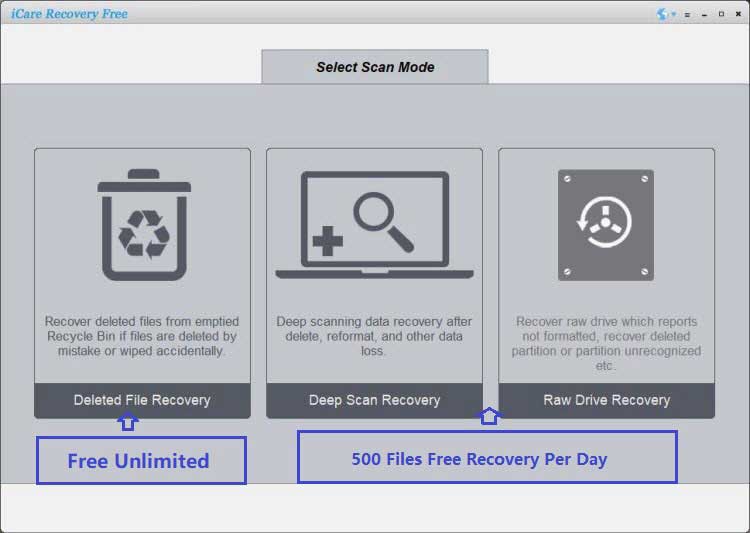 Step2.  Find the newly plunged SSD from other storage medium and start to scan it quickly.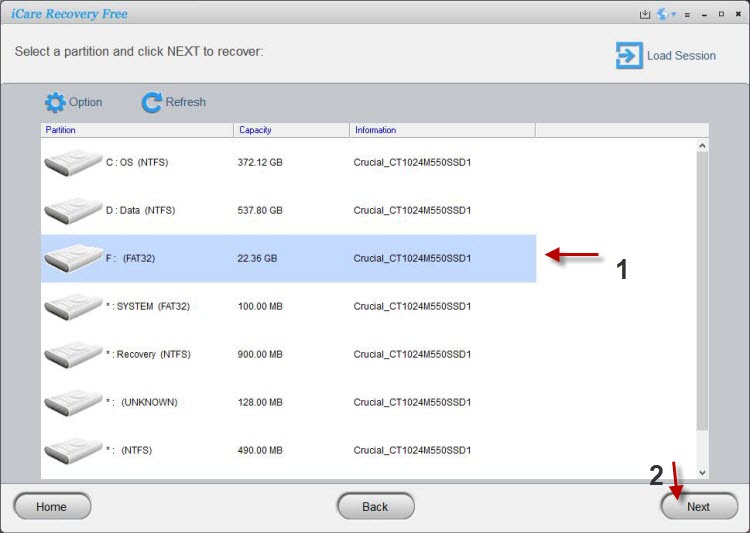 Step3. Preview all scanned images, documents and select the desired ones out to go on.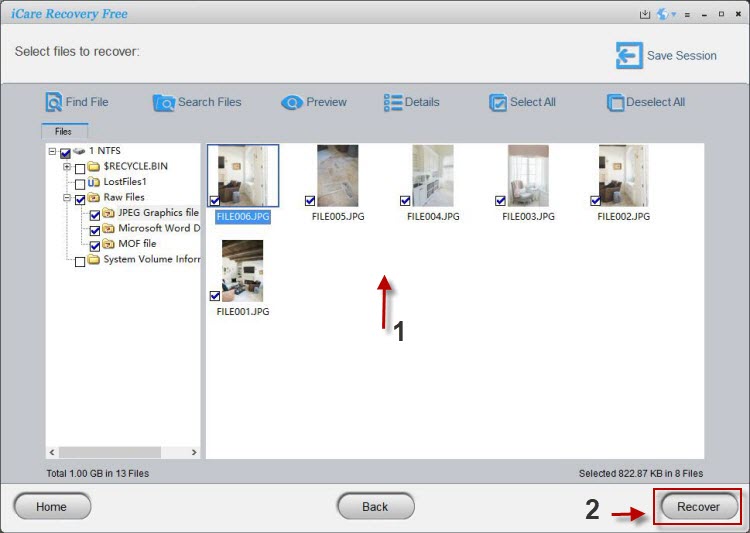 Step4. Recover all recoverable information to a different hard drive, flash drive or online storage for backing up.
Attention:
* Never put new information on this SSD to avoid permanent data loss.
* Never move the restored stuffs on the same SSD in case of data recovery failures.
* Never forget to prepare at last two data backups on separate storage devices.
SSD Data Recovery Software
SSD, also fully called Solid Stare Drive, is a newly-risen storage device that is different from traditional HDD in physical structure, maximum capacity, transformation speed, noise, common cost and other aspects.
However, like the common hard drive, such SSD also can cause people data loss troubles due to accidental deletion, unexpected format/reformat, hard drive bad sectors, hard drive virus-infection, not formatted hard drive issue, RAW format hard drive problem and more known or unknown reasons.
Note: when some very important data is deleted or wiped off from your SSD, you can straightly end using that drive to store new information and try SSD data recovery software to recover all possible data as you wish.
SDD Format Recovery-How to Recover Data after Format/Reformat SSD?
Unintentionally format or reformat your SSD with tons of precious documents, movies, games, songs and other stuffs?
All right! No panic! The formatted or reformatted SSD files are not really gone permanently. Instead, they are only hidden on your SSD and can be recovered back with the help of right SSD format recovery software.
Hence, in such data loss cases, the first thing that people are supposed to do is to immediately put an end to write anything else on this SSD in case that the newly written stuffs can replace the hidden drive information and make it all gone forever.
SSD Unformatted Error Recovery
Lose access to SSD since you do receive a Windows error message telling: "The disk is not formatted. Do you want to format it now"? Cannot format this SSD to erase everything inside and also don't want to let this not formatted error exist there forever?
Therefore, at this moment, do not format this SSD and use ssd data recovery software to extract all possible original files back.
---
Last updated on Sept 14, 2023
Related Articles