3 Ways to Force Format Memory Card on Mac (sdhc, sdxc, cf card, microSD tf card)
Background
How to force format sd card on Mac that cannot be formatted? Sometimes your phone sd card or camera memory card cannot be formatted due to unknown causes, you may want to get the memory card force formatted on Mac when there is only mac machine you have, don't worry, there is way to get memory card force formatted or some other ways to fix the problem even when your sd card is damaged.
Also read: how to format sd card fat32 on mac
Why Unable to Format SD Card or TF Card on MAC
It may be brought by many causes that lead to a format failure on sd card MAC and here are just some of them
SD card write protected with readonly attribution
Virus attack, power surge, logical damages that caused partition table or its file allocation table lost
Physical damages
Bad chips
SD card is dying
Force Format Memory Card that is Unable to be Formatted on MAC - 3 ways
There are more ways to force format sd card on Windows computer, phone/camera, if there is only MAC OS machine you have, here are the steps to fix sd card write protected error:
#1 - Remove write protection - Format write protected sd card MAC
There is a switch button on your memory card or miniSD/microSD adaptor that you may get your sd card inserted and then pull the lock button to the unlock state.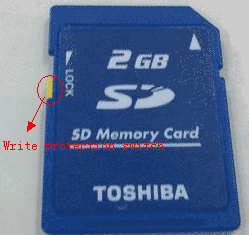 Or you may pull the switch button to the middle and then reinsert it to Mac machine to see whether you can read or delete files. Once you can save/delete files from the sd card, it was unlocked with write protection, and then you may format write protected sd card on MAC without problem.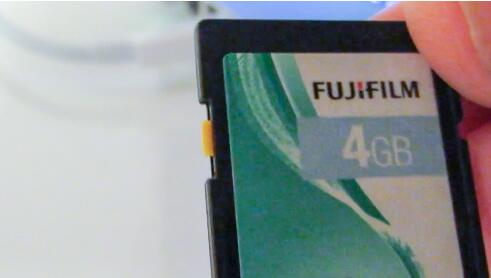 #2 - Remove sd card file&folder readonly write protection on MAC machine
Plug in the SD card into the Mac machine. Check if there is any file with Read-only permission. Sometimes, having one file with  Read only in its Privilege may show the entire sd memory card as write-protected. If that is the case then change the permission into "Read and Write." And then it won't keep the sd card from formation.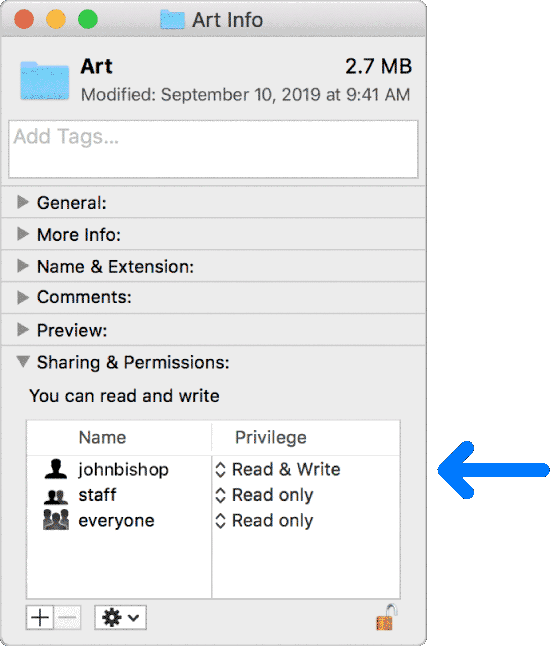 #3 - Fix damaged sd card and format it on MAC
As you may know that the sd card may be damaged for many possible causes, it can be fixed on MAC with the following ways
1. Open Spotlight/ magnifying glass icon to open the search bar.
2. Type disk utility in the search box and open it from the results by double-clicking on it.
3. From the Disk Utility window, select the name of your SD card.
4. Click on First Aid tab, situated at the top of that window.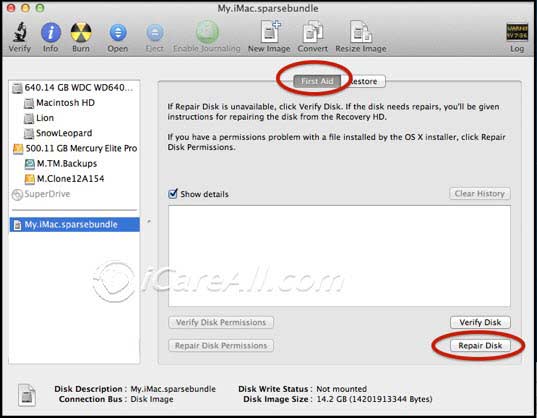 Repair sd card with Mac Disk Utility
It will start running and fix any error that may be causing the problem. When prompted, users follow the instructions prompted during the run of First Aid.
And then format memory card under disk utility Erase tab that can work as an sd card force format utiilty in MAC.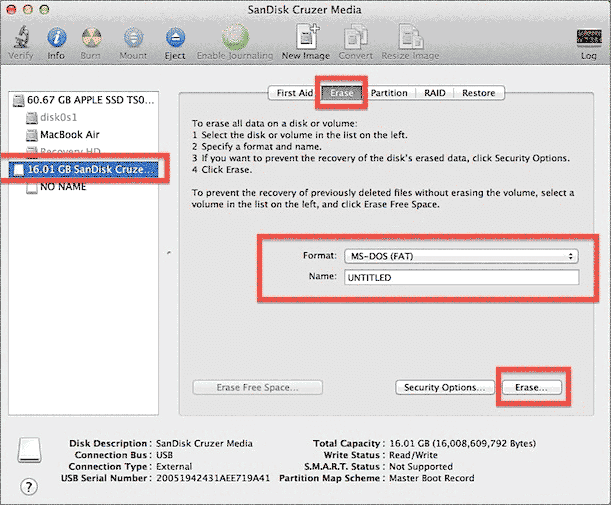 Format sd card with Mac Disk Utility by 'Erase' tab
Also read: 8 sd card format tool on MAC
Best free format tool alternatives
Last updated on May 14, 2023
Related Articles