Mac HFS+ Disk Unformat Software
"Can somebody recommend any Mac HFS+ disk unformat software to restore my lost data? I was transferring some data from my iMac to Twitter, but I mistakenly reformat the HFS+ disk on Mac OS during data transferring. All file stored on this disk got erased after reformatting, so I want to look for software in order to unformat the HFS+ hard disk and recover lost files. There are thousands of files on teh HFS+ disk, but I only need to recover some excle files. Then, does anybody know how to recover deleted excel files after formatting?"

Quick fix ->Unformat mac, or recovering data from mac free? Try 5 free mac data recovery software
All of us have ever encountered data loss problem either due to human mistake or disk error. Whether you formatted a HFS+ disk on Mac by accident or the disk requires formatting before you can use it, you are able to undo format the HFS+ disk before you write new data to this disk. Therefore, please remember not to add even one single file to the reformatted HFS+ file system disk in order to recover all lost files.
Free MAC UNformat Software Download on MAC OS
Freeware Lazesoft MAC Data Recovery is able to unformat mac hard drive, external hfs disk or other storage media on MAC for free of charge, no cost.
Download url: http://www.macdatarecoveryfreeware.com/downloads/lazesoftmacdatarecovery.dmg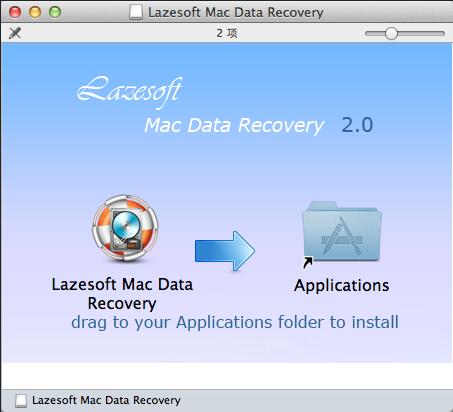 Lazesoft Mac Data Recovery
Step 1, Download the MAC unformat freeware and connect your external device to MAC if it was the external drive you want a recovery.
Step 2, Run the freeware and scan device for free recovery
Step 3, Save data onto another digital media - required
Video - How to use Lazesoft Mac Data Recovery
Also read: 5 free mac unformat software
Mac HFS+ File System Unformat Software on Windows
It sounds unbelievable but it is true that you are able to unformat HFS+ file system disk to recover all lost data only within a short time. What you need is a mac data recovery tool. It is a data recovery program which provides read-only solution for data recovery after reformat HFS+ disk by mistake or due to any other reasons.
Step1. Download and install MAC disk recovery tool. Run the software and choose a proper scan mode.
Step2. Select the formatted disk partition and then wait the software to scan it to search lost data.
Step3. When scanning is completed, you can preview found files and then save all lost data to another drive.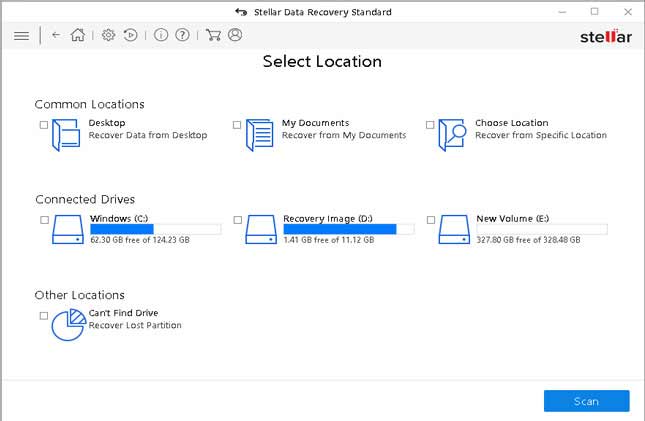 Undo Format HFS+ Disk after Reformat by Mistake
Probably, you are not familiar with Mac OS in which situation you mistakenly press wrong button and format HFS+ disk? Or you might too careless to reformat HFS+ external hard disk after plugging to Mac OS? Or you just have no choice but to reformat the HFS+ disk because it reports not formatted error? You may easily reformat a HFS+ disk in various situations, but it is not so easy when you want to undo format the disk to get back any lost data from HFS+ disk.
Although it is not easy to undo format Mac HFS disk, it does not mean that you have no chance. First of all, you can get back lost data from backup drive if you have set up Time Machine on your Mac. If you have no backup, MAC Data Recovery is a good choice to help rescue all files after reformatting.
Mac HFS+ File System Unformat Error
HFS+ file system will turn to RAW format and report unformatted error sometimes due to improper operation or other reasons in which situation many people will reformat the disk in order to convert RAW to HFS+. Truthfully, formatting does not hurt the Mac disk, but it will erase data on the disk.
---
Last updated on Sept 14, 2023
Related Articles