How to Recover Data from Formatted USB Using Command Prompt
Last updated on 22/03/2018
You can use command prompt to format a USB flash drive on Windows, but can you recover data after formatting USB disk using the CMD?
Unfortunately the CMD is only available for formatting but not available for recovering, you can restore files from a USB memory drive after formatting it with free format recovery software. This article will guide you to recover formatted USB thumb drive data using a format recovery program for Windows 10, 8.1, 8 and more.
How to Recover USB Pen Stick Formatted Using iCare Data Recovery Pro when Command Line is not available for recovery?
If you want to recover data from a thumb drive which was formatted using command prompt, you can try iCare Data Recovery Pro. It is a Windows based data recovery tool, which helps for USB disk recovery from any manufacture like SanDisk, Toshiba, ADTA, Samsung, PNY, Transcend, HP, etc from 1GB to 512GB & up.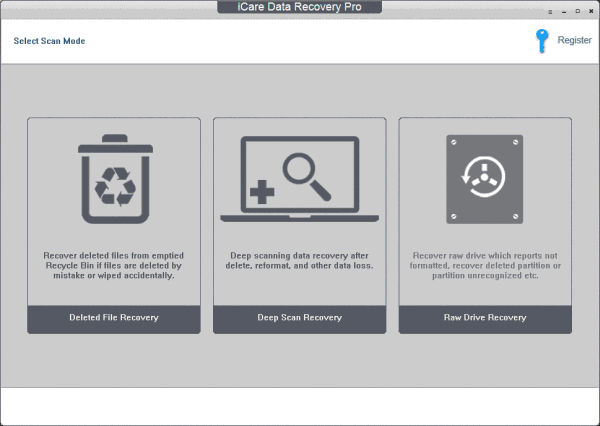 Free download iCare Data Recovery Pro
Recover Formatted USB Hard Drive Using CMD
USB hard drive, also called external hard drive, is an external USB disk that has larger size than a USB flash drive. You can use the same method to format a USB external hard drive with CMD on Windows. And iCare Recovery Pro is able to recover files from USB hard disk after formatting using command line. It supports USB HDD including Seagate, WD, Samsung, Hitachi, Transcend, Silicon Power, etc from 500GB to 4TB or more.
Command line is able to format a USB pen stick by inserting the USB to a computer running Windows.

Recommend: CMD to format USB>>
---
Hot Articles
Related Articles
Hot Tag: usb recovery | usb resource | Recover data after format