Recuva USB Flash Drive Recovery Guide and Failed Solution
Background
My Sandisk usb flash drive is reporting no media in Disk Management under my computer Windows 10, is there anything I could do to make it work in my pc, the memory stick was not in use for a about 2 months ago and then suddenly it turned out no media in disk management.
Question: Can Recuva recover flash drive?
Answer: YES, Recuva can recover files that were deleted from different kinds of flash drives. However there are some scenarios that Recuva may fail to recover usb flash drives when
The usb stick has physical damages, burnt, water damage, broken into pieces
The usb flash drive is not detected by Recuva
The usb flash drive has unknown file system, Recuva is unable to determine its file system
The usb flash drive has been encrypted, Recuva will fail to scan the drive
Recuva recovered usb files corrupted, not opening
The usb has IO device error
The usb flash drive is write protected
Solution: Here are some changes you can make when Recuva failed to restore files: Remove its write protection using cmd or with free tool such as IM-Magic Partition Resizer Free which has remove attribute read-only ability; repair logically damaged usb drive using diskpart or chkdsk; update the usb driver in Windows; try other recovery tools that can read files from usb drive that has no file system...
Fix #1 - Recuva alternative recovery tool which can do more recovery than Recuva
You may download the following recovery utility which is able to help recover files from usb flash drive when files were deleted by mistake, usb stick has unknown file system, raw thumb drive, bad blocks on usb drive, usb drive is not detected...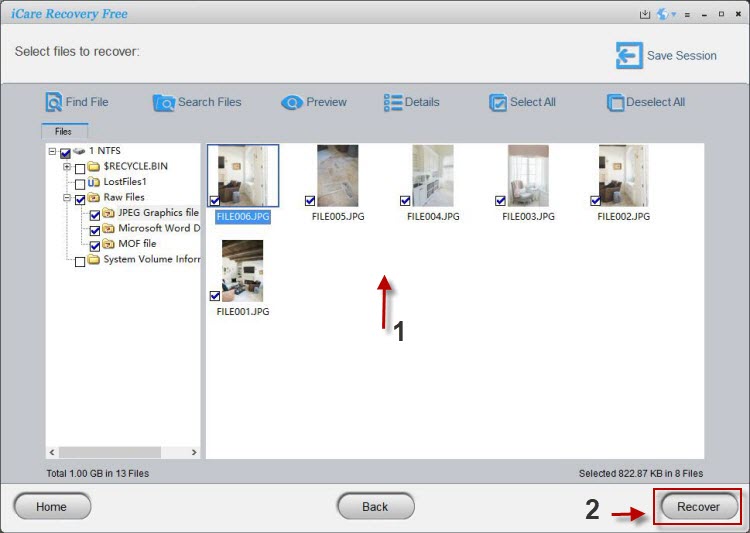 Fix #2 - Repair damaged usb flash drive by updating its driver in device manager in Windows computer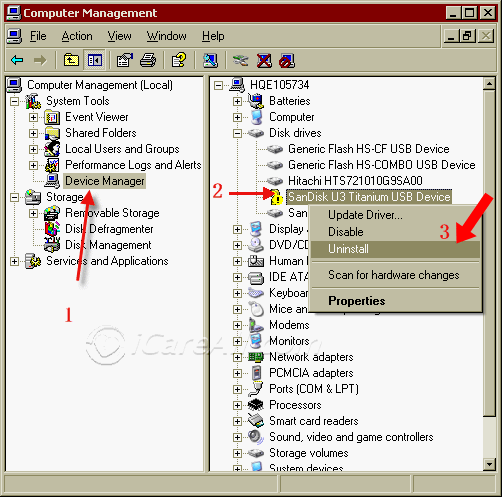 Also read: how to update usb driver in Windows - 4 free ways
Fix #3 - Format USB in Disk Management when Recuva failed to scan flash drive
When Recuva reported error or warning "Failed to scan the following drive, unable to determine file system type", you may format the drive in disk management and then it will be detected by Recuva.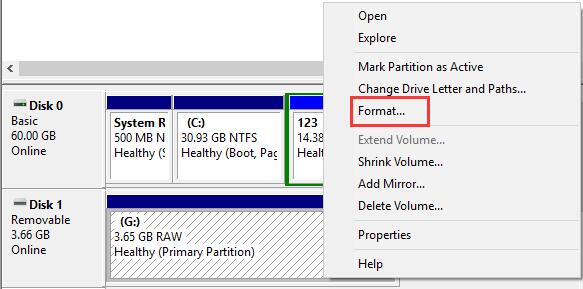 Also read: Recuva failed to scan the following drive ; or free pen drive recovery software
Hot Articles