Files Recovered By Recuva Not Opening Unreadable - Solution
Background
Some users used Recuva to recover files for free, however since the data loss or drive damage is compicated, some restored files from Recuva cannot be open or in random code. File restored by Recuva are not opening.
Why Recovered Files Are Not Opening in Random Code by Recuva
Here are a list of possible causes when files cannot be open by Recuva when it failed to restore the correct files.
When your files are deleted due to a reformat, the restored files by Recuva won't open, the software is not ready for deep search and recovery for certain types of data loss - You may try other tools
The file format is not supported by Recuva when the software development company has not made the software support the file, for example, if .nef Nikon image format from camera memory card is not supported by Recuva, the restored .nef photos won't open - You may try other tools (The truth: Recuva supports Canon raw image recovery according to its official declaration, which means there would be dozens of camera images that it does not support since many cameras use their own image format.)
Your files were corrupted or overwritten due to new data saving that took the place where old files occupied, for example, if you formatted your sd card, and then took new video with your phone or camera where the sd card was used, then the data before the formatting would somehow get corrupted, which won't open by other recovery tools too. - No program can do the job
Your files were corrupted when you save the same data onto the same drive/card, overwriting, the old files were damaged when you save them to the same source media - It's permanent data overwriting and destruction that cannot be restored by other tools too, so we strongly recommend you do not save the data on the same source media, for example, if your lost files are from drive E, never save the restored files to the drive E to avoid data overwritting. - No program can help
Old version of Recuva, when the program was not well developed. If it's the Recuva that you have installed many years ago, the recovery ability of Recuva may be weak, you may go to its official website to download its latest free version to see any luck, if it still failed, then you may use some other recovery tools to search for lucks.
Files were encrypted by virus or malicious software(malware)
Here is a list of can and can't do by Recuva
https://support.piriform.com/hc/en-us/articles/360048369852-What-Recuva-can-and-can-t-do#what-recuva-can-and-can-t-do-0-0
More details: recovered files are not opening
Solution - Try Professional Tools When Recuva Failed
We would recommend the following professional recovery tool when Recuva did not work. The following tool provides RAW recovery that is able to help especially for large images, videos, movies in complete size, for example, a movie over 4GB.

Step1. Download the program, run the data recovery software and choose the recovery option "RAW Drive Recovery" which will help search files in complete file mode which is especially useful when the deleted files are large.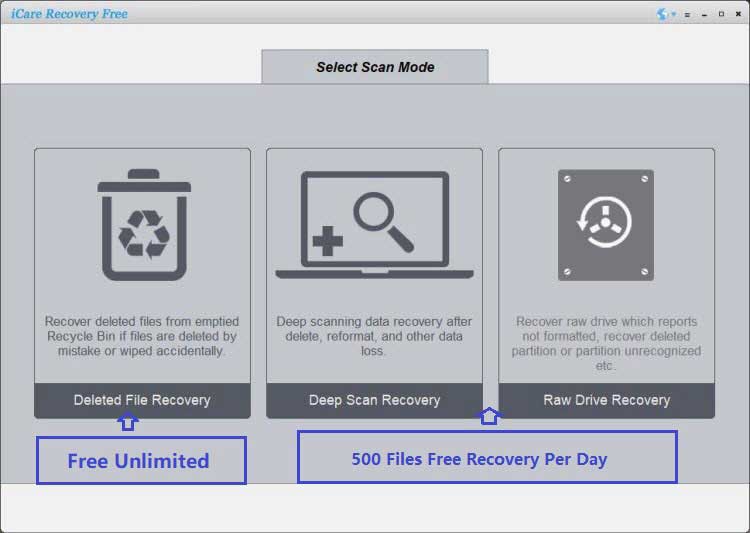 Step2. Choose the drive where you want to restore files, and scan it for lost data.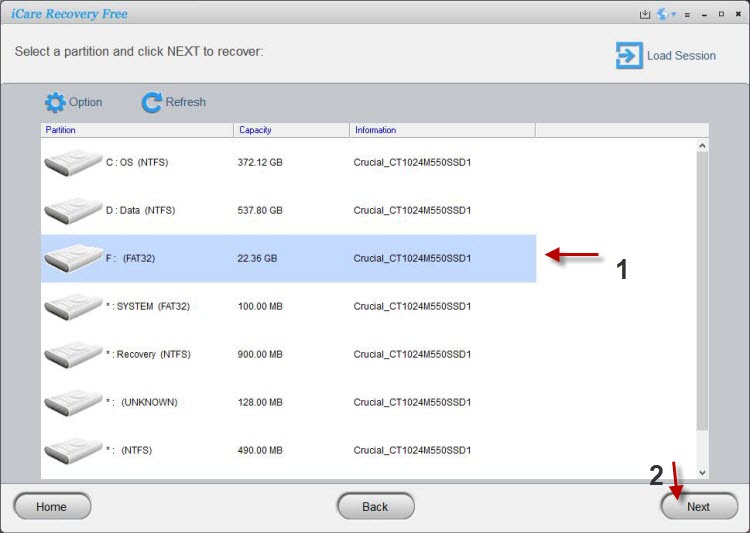 Step3. Select files to save them on a different drive.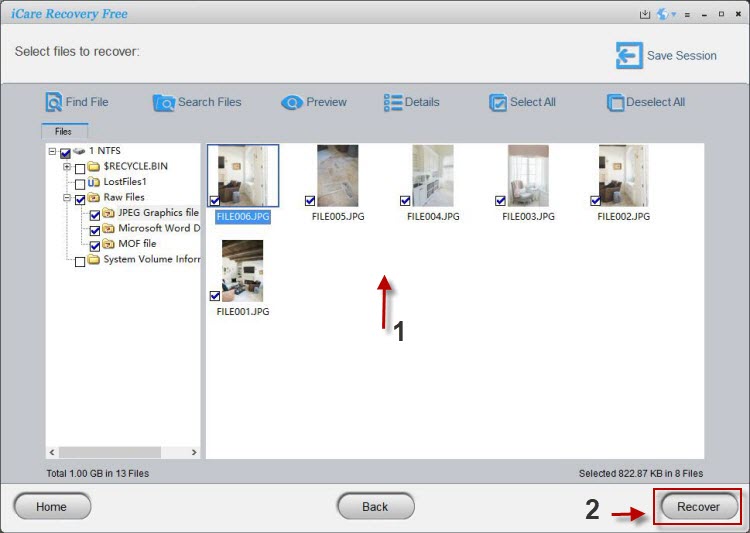 FAQs
Question: Recuva recovered video won't play, the restored video cannot be open
Answer: It's very likely that the video file is pretty large that Recuva failed to find the complete video. You may use RAW Drive Recovery in the above tool that is able help track large video files especially movies and get them restored completely.
Question: Recuva recovered image won't open, unable to open photos restored by Recuva
Solution: When the images were not supported by Recuva for a recovery, especially they are speical photo formats by some cameras, or when the images were not fully restored by Recuva, you may try some other professional tools to rescan your drive.
Question: Recuva restored files are in random code, unable to open restored files from Recuva, or all files restored by Recuva won't open
Solution: You may try other professional tools like iCare Recovery Pro that has raw recovery to scan full files.
Hot Articles