Fix Kingston USB Flash Drive Not Detected or Kingston USB format error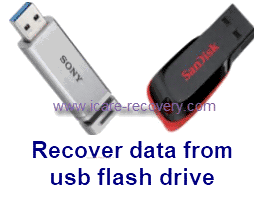 "My 32GB Kingston USB flash drive is cannot be detected when I insert it to my computer. I cannot find the Kinston USB flash drive in My Computer. And under Disk Management, it is showing as unknown device. I have tried to connect it to another PC, but it still cannot be detected. Can anybody tell me what happened? How can I make the USB flash drive detectable and get back all files stored on the drive?"
When your kingston usb drive suddenly became unreadable and kingston usb can not be recognized by PC or other devices, please do not do any further operations on the flash drive like defrag, chkdsk etc. to avoid lost data being modified if data matters to you.

Free Undetectable USB Flash Drive Recovery
Download iCare Pro Free to rescue data from any USB flash drive which is not detected after connecting it to any Windows PC or it has format error.
Video Tutorial: Pen Drive Recovery
Key for fixing undetected kingston usb - 3 ways
#1 - Update kingston usb driver on Windows computer 10/8/7 in device manager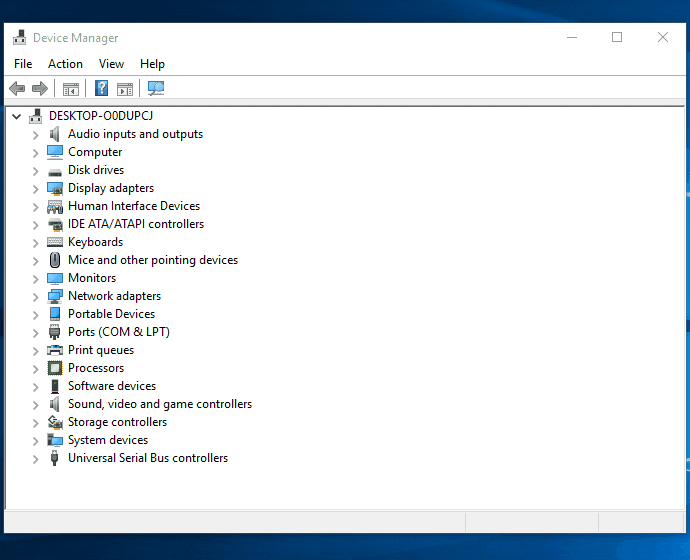 #2 - Kingston usb firmware update and install
This one is a little bit complicated and not easy for tech starters. We strongly recommend you watch the following videos over and over again to learn the correct ways for kingston firmware install on usb when it is not recognized on computer.
Keys:
Download chipgenius to identify your kingston usb
Download properly driver/firmware for kingston usb and run for repairing
Chipgenius download url: https://www.softpedia.com/get/System/System-Info/ChipGenius.shtml
https://www.usbdev.ru/files/chipgenius/
And then usb firmware/driver update url: https://www.usbdev.ru (it includes many sources, you may translate the language to English by Google translate.)
#3 Format kingston usb by formatters or kingston format utility
You may right click kingston usb under computer or disk management for a formatting to make it fresh again.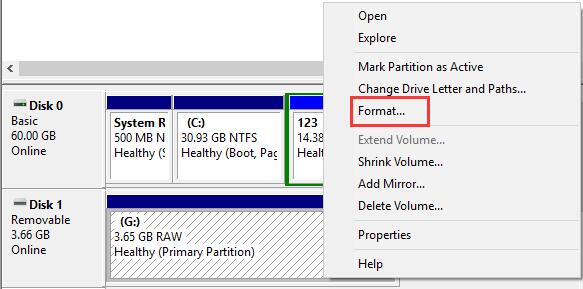 Also read: kingston usb repair
Repair Corrupted Kingston USB Stick - 6 free ways
Make sure you have already restored everything you needed from the kingston usb drive and then you may safely do the following repair without risks.

Also read: 7 usb repair tools
Kingston USB Drive Data Recovery
Although PC cannot detect your USB flash drive, it doesn't mean that data stored on the drive is lost. As a matter of fact, the data still remain intact. So you can rely on professional data recovery software to recover the files from your USB flash drive even if it cannot be detected.
The software can deep scan the USB flash drive so as to search for the lost files. Then, you can preview the found files and recover them in batch.
Steps to Recover Data from Kingston USB Flash Drive

Step1. Connect the USB flash drive to PC. Download, install and run the data recovery software. Then, choose a proper recovery module.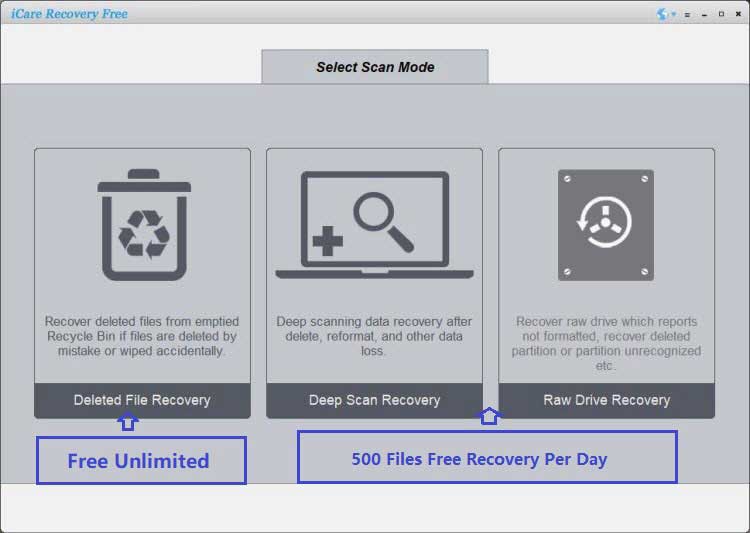 Step2. Select the USB flash drive so that the software can scan. You just need to wait when the software is scanning.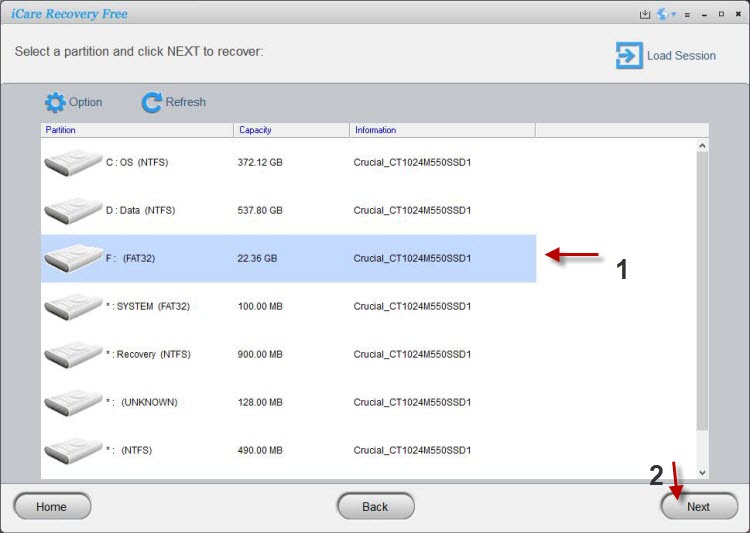 Step3. Preview the files after scanning. Then, choose the files you need and recover them.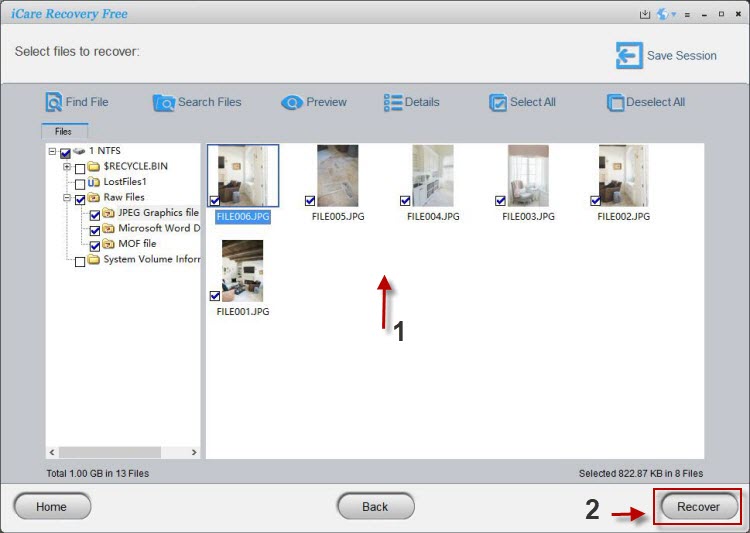 Also read: 3 free ways for data recovery from kingston usb
Possible Causes and Solutions
One possible reason is that the USB flash drive is corrupted due to virus infection or bad sectors. If this is the reason that your Kingston USB flash drive cannot be detected, you can run anti-virus software to remove virus. If you want to check and repair bad sectors on the USB flash drive, you can run Windows build-to error-checking tool to accomplish the task.
Another possible reason is that the USB flash drive is destroyed or physically damaged due to improper operation or other reasons.
Other Similar Situations Like Kingston USB Drive Not Detected
When Kinston USB flash drive is not detected by PC, the most terrible thing is that you are unable to access files stored on the USB. Below are some other similar situations that can lead your flash drive to be inaccessible:
USB flash drive is not formatted do you want to format it now / You need to format USB flash drive before you can use it
Read error / write error on USB flash drive
Please insert a disk into drive
USB flash drive is not inaccessible.
PC cannot recognized USB flash drive
Attention:
If you want to fix the error on your USB flash drive when receiving the error message above, you had better always perform data recovery first. iCare Data Recovery has the ability to deep scan an unrecognized Kingston USB stick for data recovery as long as the USB stick is not physically damage or overwritten.
---
Last updated on Sept 14, 2023
Related Articles
Other Articles
Related External Resource