How to Fix CR2 Files Not Opening (Canon RAW CR2 Files Reader)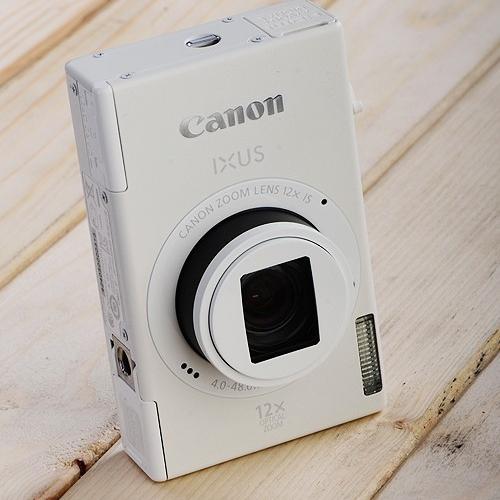 3 Solutions When Canon CR2 Files Not Opening, Not Reading
#1 Use the right .cr2 image file viewer (4 ways)
What software will open cr2 files? Here are three ways to open your .cr2 images: Digital photo professional, Adboe PhotoShop, online cr2 convert to jpg and get it open.
#2 Restore the deleted .cr2 file with Professional recovery tool
Some free recovery tools may be unable to restore the .cr2 raw files due to the lack of developement to get it trace the full size of cr2 image. You may try the following professional data retrieval utility to get back the full image.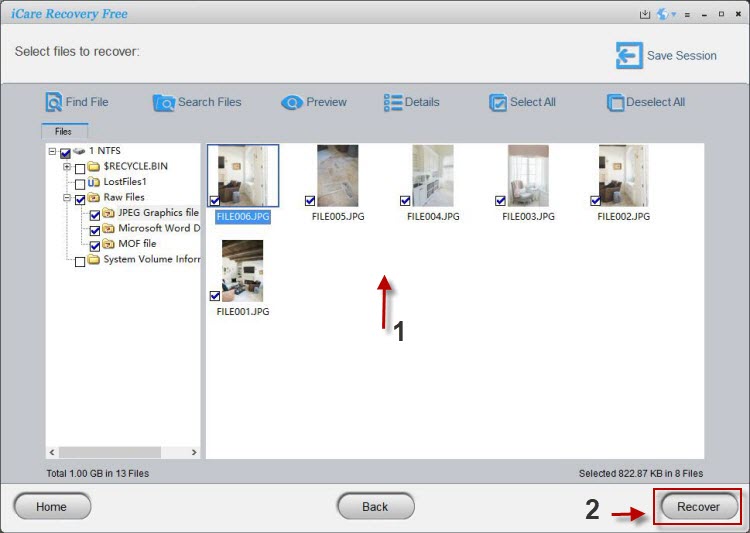 Note: This professional tool offers first 1GB free recovery that you may use it to restore deleted cr2 files for free to see whether it could restore your image. The developer also offers 2 ways to get free code on its product page.
#3 Repair damaged .cr2 files
Here are some raw image file repair utility that may work for your corrupted cr2 files. However most of such utilities need a fee for the repairing. Here are some that you may consider for the repairing.
Kernel Photo Repair
Stellar Repair for Photo
Wondershare Repairit
Also read: cr2 file repair online, or why recovered files not opening
Why my cr2 files not opening? Here are some possible causes that the cr2 raw image won't display/open.
The cr2 images is fine(no damage, no deletion), it could be no proper cr2 image viewer on your computer -> You need to use the correct cr2 image file viewers (Digital Photo Professional, camera raw add-on for photoshop)
The deleted .cr2 file is not fully restored. If your cr2 image file was deleted or lost, the program that you used for the recovery may have not restored its full file. (The .cr2 files are usually large that took many blocks for storage on your sd card, if the recovery tool failed to restore its complete file and then it won't open => You may try free tool iCare Data Recovery Free which is able to restore cr2 images from Canon memory card)
The deleted .cr2 files were damaged during the data loss when there were data overwriting involved especially when you took new images or videos with the camera after the deletion -> No program could help under this circumstances. You may turn to local data recovery center for help and usually it may charge thousands of dollars for the recovery.
Hot Articles