How to Recover Deleted Photos from Canon Camera SD Card
Summary
Canon photos deleted by mistake? Stop using the camera for taking new photos or vidoes. Deleted Canon camera photos can be retrieved with undelete tool with a few clicks. The eariler download, the more files you can restore.
How to Undelete Images from Canon Camera SD/CF Card or CFast Card
How to recover deleted photos from canon 80d for example?
Step1. Insert the canon memory card to a pc with a card adaptor or its card slot, download the canon photo undelete tool and then start recovery.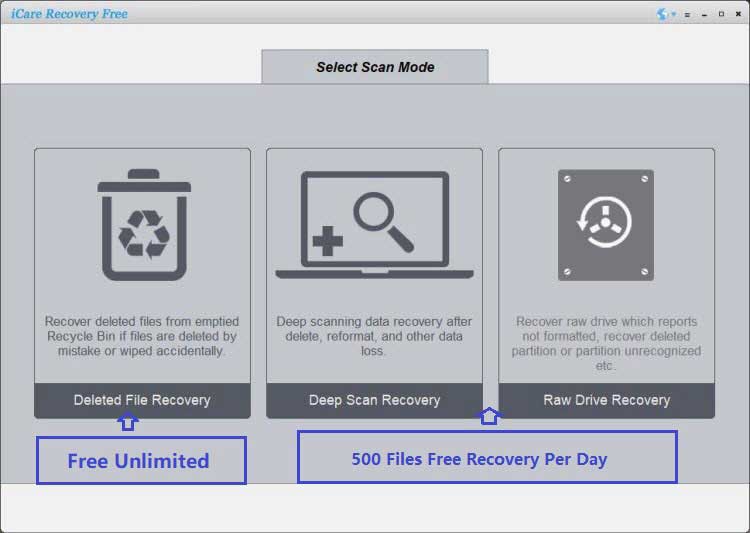 Step2.   Choose drive that shows the cf/sd card and click NEXT to wait for the deleted images.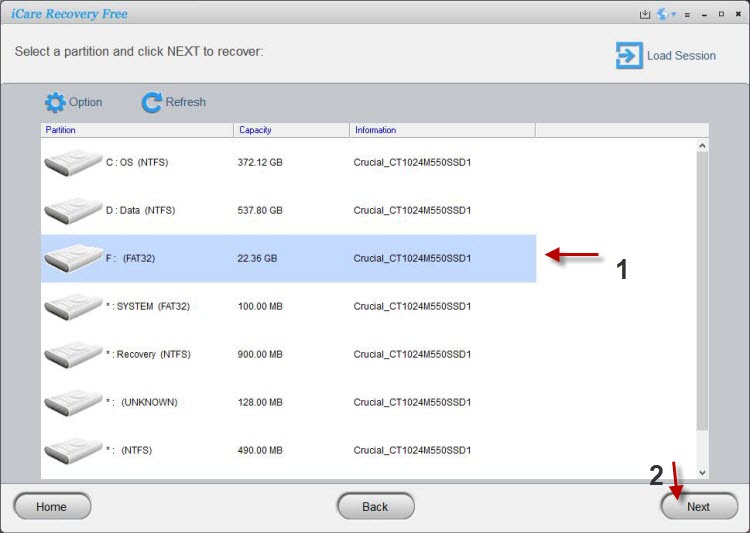 Step3. Save deleted canon photos onto another drive, the computer hard drive would be better.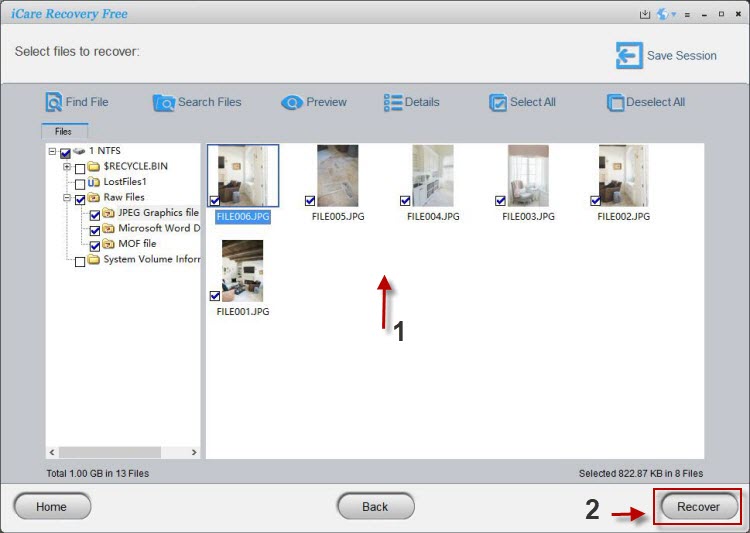 Also read: canon photo recovery software, or canon cf card recovery
Background
Canon camera uses cf card, sd card or CFast as its storage media to save images. However users may accidentally deleted images from Canon camera sd card cf card or CFast. How to recover deleted photos from Canon camera 7D EOS camera or 80D for example would be the top urgent issue. The lucky - undelete tool can help restrieve image deleted on canon camera.
Recent Deleted Recycle Bin on Canon Camera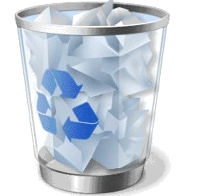 Is there recent deleted folder for deleted images or videos on Canon camera? The answer is NO. Canon camera does not hold a part to keep the most recent deleted images or video files on the camera. The manufacturer might have no intention to produce recycle bin on their cameras.
In fact, the files taken by the camera were kept on storage media card. It's the memory card that users may track their deleted photos or videos when there is no recycle bin on the camera.
How to recover deleted videos from canon camera
How do I recover deleted video from canon sd/cf card? When users deleted canon video files by mistake, it's the same steps as the photo recovery in the above tutorial.
The truth: The more you continue using your camera, the more difficult it would be to undelete the video files since these files are so large that would take so many blocks on the storage media card.
Guide: Stop using the camera, take the sd/cf card out of the camera and insert it to pc for a recovery with the above recovery tools.
Also read: canon video recovery software free
How Did Images Get Deleted from Canon Camera
There are human causes and other factors that make the photos
Human misoperations
Deleted image on camera by mistake
Formatted cf/sd card on camera by accident
Delete photos on canon camera and then later regret
Other unknown causes
FAQs
Question: How do I recover deleted photos from my Canon PowerShot?
Answer: Insert canon powershot camera memory card to a pc with a card adaptor or the card slot, and then use iCare Recovery Pro to recover deleted images.
Question: how to recover deleted photos from canon rebel t6 or t6i or canon 80d or canon ixus, canon eos?
Answer: All canon camera types no matter EOS or rebel t6 or 80D or the ixus camera are supported by iCare recovery pro for a professional canon photo recovery. It's totally free of charge for photos if the amount of images are within 1GB. It needs a subscription fee of $79.95 if you need to restore more files. Or you may also apply to get a free code by sharing it on Youtube.
Also read: canon photo recovery
Hot Articles