Flash Drive Wont Format to FAT32
"My flash drive cannot format to FAT32 which turned to RAW file system. Can anybody tell me the solution for data recovery from a RAW flash drive?"
"How to perform format when flash drive turns to RAW file system? My 32GB flash drive changed to RAW from FAT32, but I Windows system said that it cannot complete the format when I wanted to format the RAW flash drive to FAT32. I have some videos and photos on this flash drive, and I want to perform data recovery after formatting it. What should I do?"
People know that formatting can fix RAW drive problem on flash drive, but they are often troubled by the problem that flash drive won't format to FAT32. Is there any other method to convert flash drive from RAW to FAT32 when system cannot complete the format? The answer is yes! However, before converting flash drive from RAW to FAT32, you had better make sure if you want to get back deleted files from the flash drive.
Video - Convert raw usb fat32

Also read: can't format usb drive fixing
Data Recovery from RAW Flash Drive
If you need to recover data from your flash drive when it has RAW format, please do not perform any operation that you might attempt to fix the RAW drive error. What you should do is to download iCare Data Recovery Pro , a read-only data recovery tool, to extract files off the RAW flash drive. This data recovery software won't cause any damage to your flash drive, so you can download and install it on your computer and follow the steps below to recover files from RAW flash drive:
Step1. Select proper scan mode after running the software.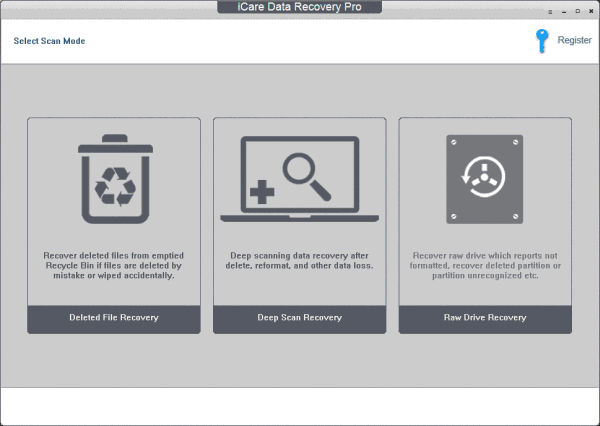 Step2. Choose the RAW device and wait the software to scan.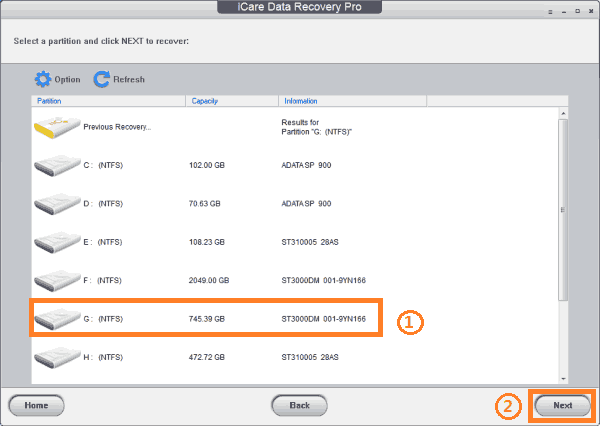 Step3. Preview and save the files lost from your external hard drive.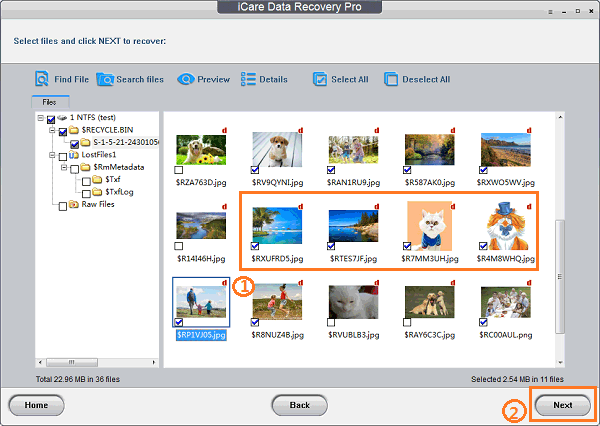 Format USB by Rufus
Formatting usb with Rufus would mostly work when your usb can't be formatted due to unknown reasons.
Rufus download url: https://github.com/pbatard/rufus/releases/download/v3.11/rufus-3.11.exe
If the above link does not work, be free to get the latest download link at https://rufus.ie/
Flash Drive Needs Formatting but Won't Format to FAT32
Probably, flash drive requires formatting when it turns to RAW file system. However, you will meet the problem that Windows was unable to complete the format when you try to format your flash drive from RAW to FAT32. If you are unable to format flash drive in My Computer, you can open Disk Management and try to format flash drive there.
Video - How to fix usb cannot be formatted

==>> For more useful solutions, please visit this article - Windows not able to complete the format error>>
The Bottom Line for RAW Flash Drive Recovery That Cannot Format to FAT32
Flash drive won't format to FAT32 really frustrated lots of people, but now you can take it easy by using iCare Data Recovery. This software enables you to recover data effectively without hurting the flash drive. Free download the software now!
---
Last updated on Nov 01, 2022
Related Articles