Data Recovery When exFAT/FAT32 Partition Changes to RAW
The Scenarios: SD/USB/HDD that users fat32/exfat/ntfs suddenly changed to raw format and wants formatting in cameras, phones and computers.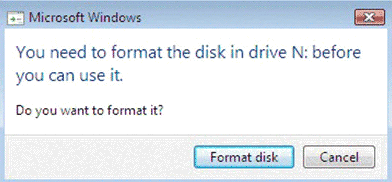 The Solution: Recovering data from raw media at first when data matters; and then format the storage drive/card to fat32/exfat/ntfs as you wish with free format tools or format it in Windows computers.
Data Recovery When exFAT FAT32 Partition Turns to RAW
exFAT or FAT32 file system can be recognized by Windows system, but system cannot recognize RAW file system. Therefore, when partition turns to RAW file system, you need to rely on data recovery software to retrieve files off the RAW device. You can free download iCare Data Recovery to restore the lost data when any partition changes from exFAT or FAT32 to RAW. This software supports to recover files from RAW memory card, USB flash drive, hard disk, external hard drive, etc.

Steps to Recover Data from RAW Partition
Preparation: Download and install iCare Data Recovery on your computer. Connect the external device to the computer and run the software.
Step1. Select a proper scan mode after running the software.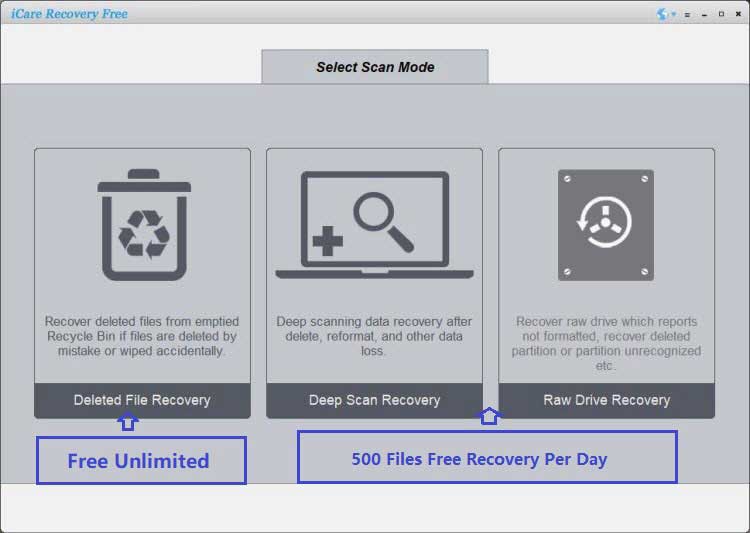 Step2. Choose the RAW partition and wait when the software is scanning.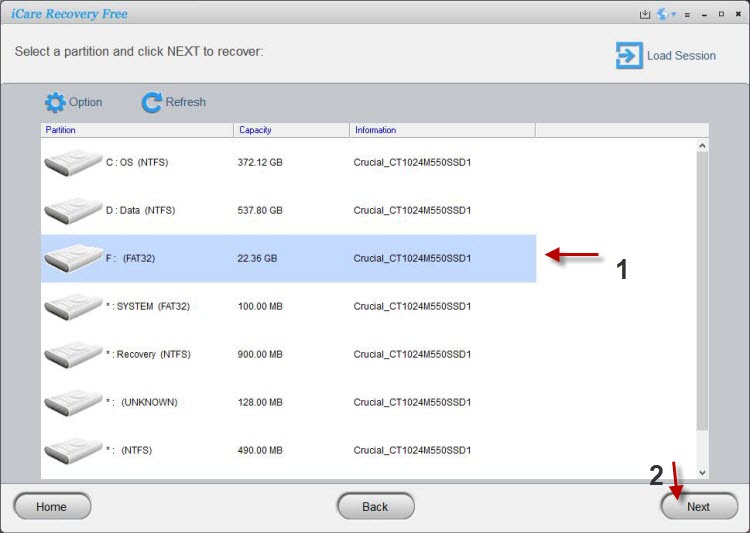 Step3. Preview the found files after scanning and then recover the files you need.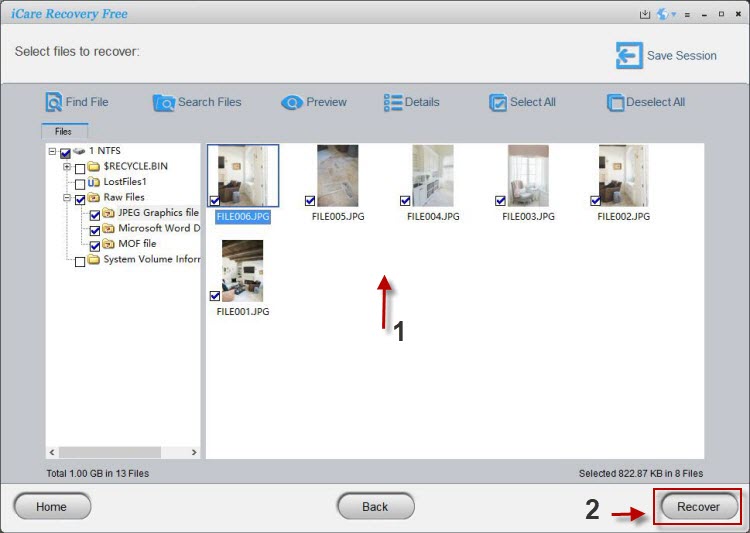 Convert Disk Drive RAW to exFAT/FAT32/NTFS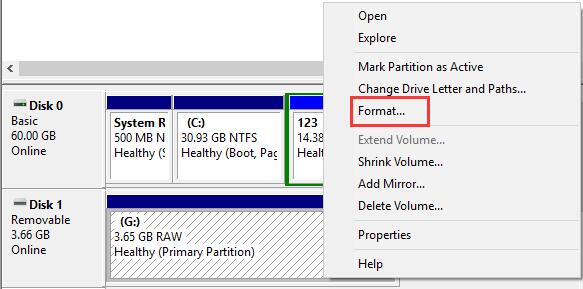 Format with disk management
exFAT file system is able to be recognized by MAC and Windows OS, so you can format a RAW partition to exFAT on your computer. Windows format exFAT not available sometime? Please check if there is driver that can recognize exFAT has been installed on your PC.
About exFAT & FAT32 File System
exFAT, namely Extended File Allocation Table File System, is also called FAT64. exFAT is a Microsoft file system for flash drives. exFAT file system is supported in Windows XP, Windows Vista, Windows 7, Windows 8, etc. FAT32 is another file system that is supported in Windows PC.
==>> Related Article: Convert RAW to FAT32>>
This solution helps for the following users
"I need data recovery that exFAT partition changes to RAW on my computer. Can somebody tell me what to do? I divided my hard disk into two partitions on my computer. Recently, one of partition that has exFAT file system converted to RAW with unknown reasons and it disables me to open the partition. Is it possible to convert the RAW partition back to exFAT without losing any data?"
"I bough a USB flash drive that has exFAT file system, but it changes to RAW today when I inserted it to my computer. Windows system says USB drive needs to be formatted.I cannot format it because I still have many files on this USB. How can I fix the USB flash drive RAW error without formatting it?"
"My 4GB SD memory card turns to RAW and shows 0 byte space on my computer. This memory card had FAT32 file system before. Can anybody tell me how to resolve this problem with all data back?"
"Well, I want to recover data from my disk partition when it changes to RAW file system from FAT32. Is there any software that can help convert RAW to FAT32 and retrieve all lost files?"
The Bottom line
Can you recover data when exFAT FAT partition changes to RAW? The answer is yes! What you need to do is to stop using the partition when it turns to RAW and then use iCare Data Recovery to deep scan the RAW partition to search for lost files. iCare Data Recovery is read-only software that can work on Windows PC to help recover files without affecting the partition or modifying the original data. Free download the software now!
---
Last updated on May 14, 2023
Related Articles