Undo Diskpart Clean When It Cleaned A Wrong Drive/usb/ssd/sd
Background
As diskpart clean provides a function to prepare a hard drive for new use or repairing, it would remove all files on the disk partition if you select a partition, and the type diskpart clean on SSD, usb flash drive, internal hard drive or sd sd... Then the removing files together with the other attribution can be done as soon as you pressed the Enter button on your keyboard.
Is diskpart clean reversible? How do I reverse clean in diskpart? How to recover data and partition after diskpart clean? If these are what you concerned about, here are the solutions.
Solution 1 - Cancel diskpart clean
#1 - Close the cmd box right away by clicking its close icon on the top right corner if you found you just did a dispart clean on a wrong volume or partition, or sd/usb stick.
#2 - Close the dispart clean command in task manager
Here is a photo that shows how to close a process in task manager. You may find your diskpart.exe and get it closed.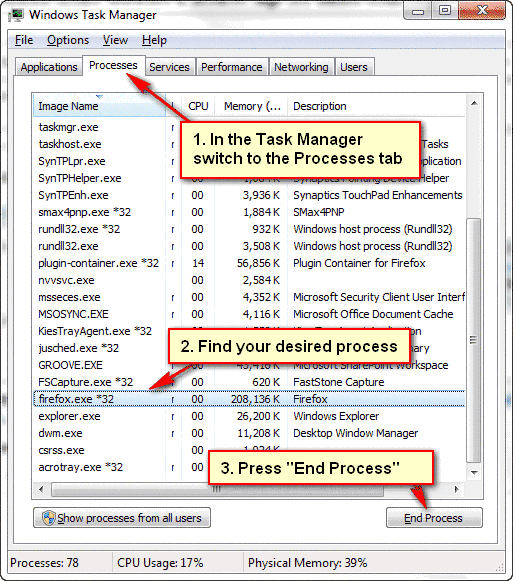 The result: some of files may already get deleted. You may try the rest methods to get them back.
Solution 2 - How to undo diskpart clean using cmd
Undo diskpart clean using cmd in Windows 10 can be done by the following command lines in Windows computer.
Run cmd as admin and type diskpart to open diskpart.exe on your computer
Type 'list disk'
Type 'select disk x' [Replace x with your disk name]
Type 'list volume'
Type 'select volume y' [Replace y with partition loss number]
Type 'assign letter = z' [Replace r with the drive letter you wish]
Does not work? Try the following cmd tool.
Solution 3 - undo diskpart clean testdisk
Video - undo delete partition with Testdisk
Also read: how to undo diskpart partition with testdisk
Solution 4 - recover files after diskpart clean [Efficient tool]
If you popup a box thinking about 'Can you recover files after diskpart clean?' The answer depends.
If you cleaned it a long time ago ---- if new files were saved onto the drive, then some of cleaned files could be corrupted. Only partially percentage of files could be restored as sound.
If your drive was just cleaned ---- or you cancelled the diskpart clean right away when you found you have cleaned the wrong disk drive, then almost all files could be restored.
Recovering files from diskpart clean by the following professional tool - iCare Recovery Pro.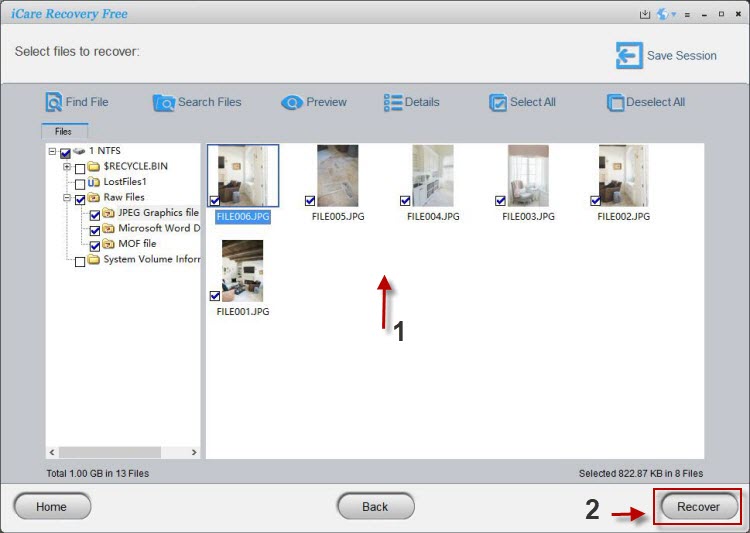 This program is easy to deal with that can undo diskpart cleaned files on Windows 11/10/8/7 and other Windows computers without special tech skills.
You can simply download and install this tool, connect your disk to computer if it's an external drive, and then run the software to let it undo diskpart cleaned hard drive, external hard drive, usb flash drives etc.
Note: This undo diskpart clean tool also works for memory card used for cameras, phone sd card etc.
Also read: data recovery from diskpart clean
Solution 5 - Local Data Recovery Manual Service Center - Expensive
This is an expensive repair method for diskpart clean, and it could be the only solution for diskpart clean all recovery when you did use diskpart clean all command since 'clean all' is to write 0 to the sector on your disk, then data could not be restored by third party software but manual data recovery service center.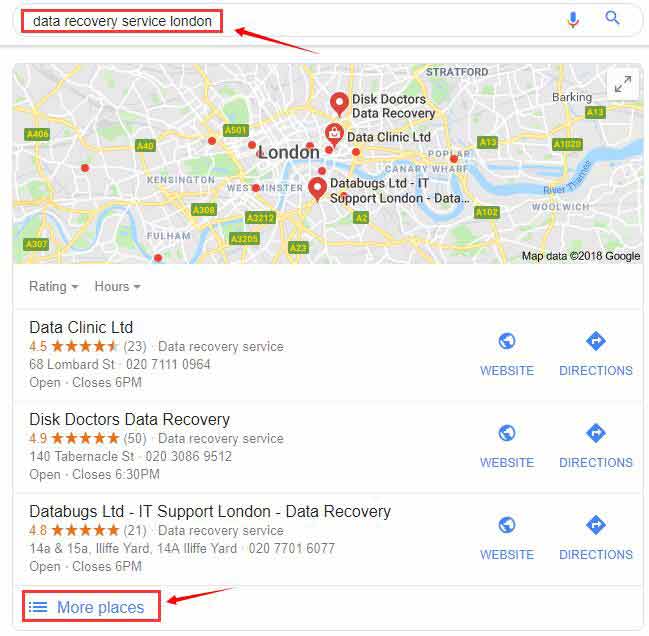 Local recovery service center
Get more help here: data recovery service
FAQs
Question: Diskpart clean all recovery? How to undo diskpart clean all when cleaned wrong hard drive, external hard drive, sd card, usb stick?
Answer: There is no way for diskpart clean all recovery with third party tools since diskpart clean all is writing 0 on the disk partition but some local data recovery service center may be the help.
Question: How to run diskpart clean in recovery mode
Answer: There is no such recovery mode for diskpart clean undo process. You may try the above available methods to undo diskpart clean.
Hot Articles