Recover Photo Video from Android Phone Internal Memory Lost during Transferring to Pen Drive
This is a simple guide for retrieving photos, videos and music from internal memory of smartphone deleted or lost while transferring to pen drive or other media.

Recommend - how to recover files from android internal memory
Photos Videos Got Lost from Phone ROM While Moving to Pen Drive
Have you ever lost any precious pictures, videos or music from phone ROM (internal memory) while transferring them to another media like pen drive, USB hard drive or SD memory card?
You mistakenly delete some files from mobile phone ROM when attempting to move them to a pen drive for backup? Or photos and videos are missing because pen stick is removed from PC during data transferring? Or files got lost due to a sudden power outage and rebooting of computer when moving data from phone to pen drive / USB disk connected to the computer?
Freeware for Recovering Files from Android Internal Memory
If data got lost while moving to another digital device, you can check both of the storage devices to see if the lost data can be found. For example, files got lost when transferring them from cellphone to a pen drive, you can check if the lost data is stored on pen drive when you can find nothing in phone internal memory.
Lost data from the Android phone internal memory?
Solution - Restore Image (Super Easy) - Completely freeware for android phone recovery
This is a completely freeware for android phone internal memory data recovery.
Download url:https://play.google.com/store/apps/details?id=alpacasoft.restoreimage&hl=en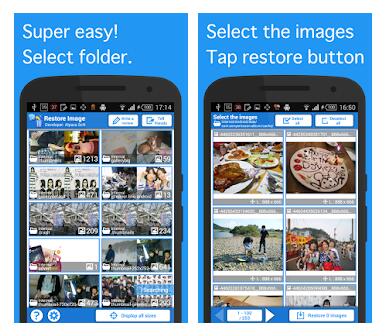 Restore Image for Android Phone Recovery
Video Guide - how to use Restore Image super easy (Download, install, recovery)

Recommend - more free android recovery freeware
Recovering Files from Memory Card?
We advise you to use iCare Data Recovery Pro to get files back from memory card. This is a data recovery utility for files recovery from android phone memory card even if you do not know how data got lost during transferring.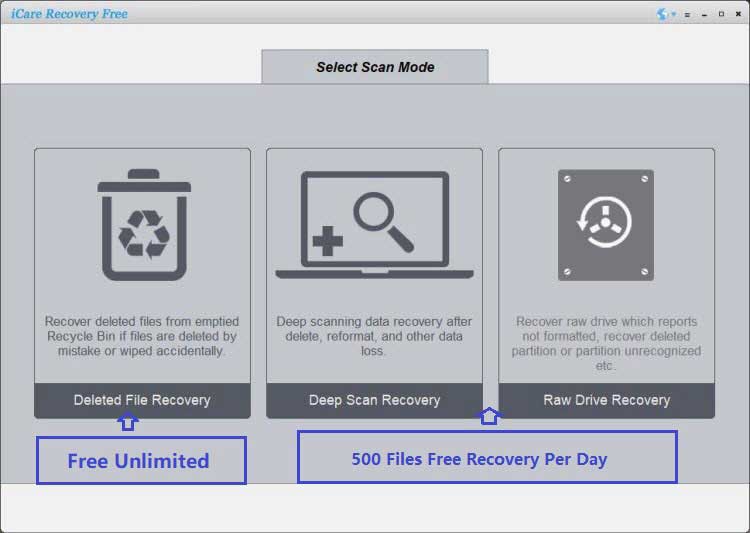 How to Safely Move Data from Smartphone Internal Memory to USB Pen Stick?
In order to prevent unexpected data loss while transferring any file from phone memory to another place, here are some useful advices for all android phone users to move data:
1. You can upload all photos and videos to cloud by connecting the phone with Internet and then download the files to pen drive.
2. Copy files from phone memory and then paste them to pen stick instead of cutting files.
---
Hot Articles
Last updated on Sept 14, 2023
Related Articles