Compact Flash Card Cannot Be Formatted
Do you think that it is always a difficult thing to recover data from a Compact Flash card that cannot be formatted because all files stored on the card are inaccessible? Do you think that you have to open your CF card first of all if you want to get back all previous inaccessible data? If you run into a situation that a Compact Flash card changes to RAW file system and asks to reformat but Windows reports it was unable to complete the format when you attempt to do so, please stop all operations at once!
Now, you have two choices:
Firstly, you can download a format program to format the CF card, but it may cause unexpected damage to your CF card. If this is not what you want, you also have another choice – download a data recovery tool for CF card to get back every piece of inaccessible data without formatting the Compact Flash Card.
Software for Compact Flash Card Recovery When It Cannot Format
iCare Data Recovery Pro is a data recovery utility which is compatible with Windows OS. By using this software, you can recover different kinds of files when Compact Flash card turns to RAW format and cannot be formatted. You just need to connect your CF card to a Windows PC and follow the steps below to recover data from CF card within a few steps:

Step1. Free download -> install -> run the software - choose recovery option on PC.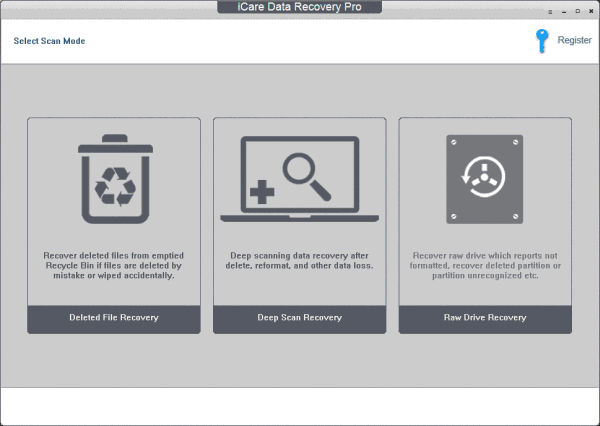 Step2. Select the RAW Compact flash card click click Next button.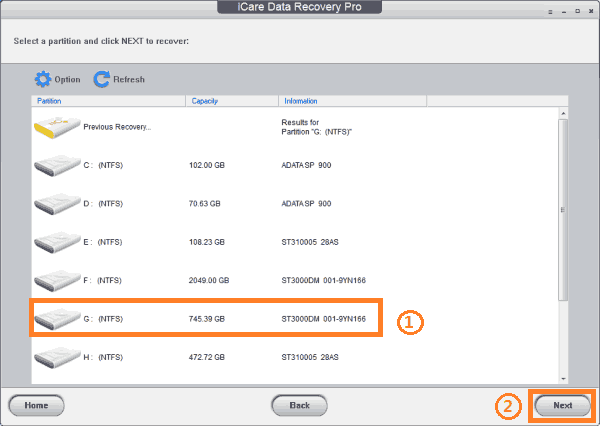 Step3. Click a file and preview it, then select the folders or files to retrieve.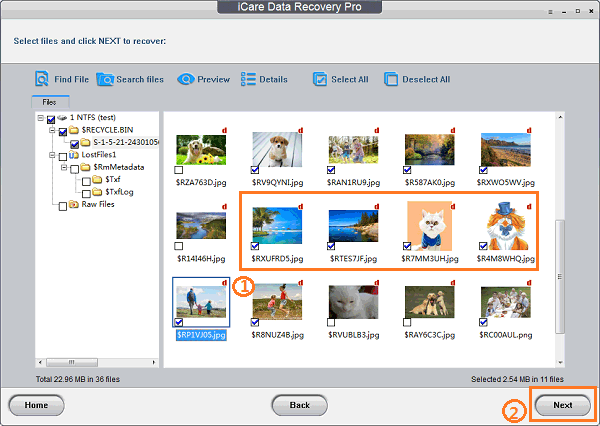 What to Do for Issue about CF Card Won't Format?
Although iCare Data Recovery is able to recover all data even when Compact Flash card cannot be formatted, what can you do to fix the problem if you still want to make the CF card usable again? You had better make it clear why your CF card won't format, so that you can take proper measure to fix the problem. If you are not sure the reason why your CF card says RAW format and cannot be formatted, you can also use professional format tool to format the CF card from RAW to FAT32. If you want to rely on format software to perform format on a RAW CF card, you had better think carefully because it may cause damage to the card.
==>> For more detailed information, you can go to this article - Windows cannot complete format CF card>>

---
Related Articles
Hot Articles