Compact Flash Card Cannot Be Formatted
CF card is not formatting in camera
The Stories:
Canon 40d keeps saying cannot format card
5D Mark II cf card error: cannot format or change card
CF card is not reading, cannot format after Canon factory resetting
The Solutions:
Here are some quick fixes that you may do when your camera is unable to format compactflash card.
Backup files from cf card at first with card reader connected to a computer if files are important to you
Format cf card FAT in Windows 10/11/8/7 computers when the camera is small and old since some old cameras can only recognize FAT file system while many compactflash card are produced large with exfat file system. It is useful when the camera such as Canon/Nikon/Fujifilm/Samsung is unbale to format the cf card
Format cf card fat32 if there is no FAT option for cf card in Windows computer, and see whether the cf card can work with your camera
Restore files from cf card at first, and then low level format cf card with camera
Format cf card with cmd diskpart in Windows computers with the following steps
Also read: unable to format memory card solutions
Unable to format CF card Windows Fixes
What shall I do when Compact Flash card cannot be formatted in Windows computer 11/10/8/7? All files stored on the card are inaccessible? If you run into a situation that a Compact Flash card changes to RAW file system and asks to reformat but Windows reports it was unable to complete the format when you attempt to do so, please stop all operations at once!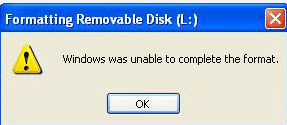 Windows was unable to format compact flash card in Windows 11/10/8/7
Video - fix memory card cannot be formatted

==>> For more detailed information, you can go to this article - Windows cannot complete format CF card>>, or -> how to fix usb can't be formatted
Compact Flash Card Data Recovery When It Cannot Format
iCare Data Recovery Free is a data recovery utility which is able to recover different kinds of files when Compact Flash card turns to RAW format and cannot be formatted. You just need to connect your CF card to a Windows PC and follow the steps below to recover data from CF card within a few steps:

Step1. Free download -> install -> run the software - choose recovery option on PC.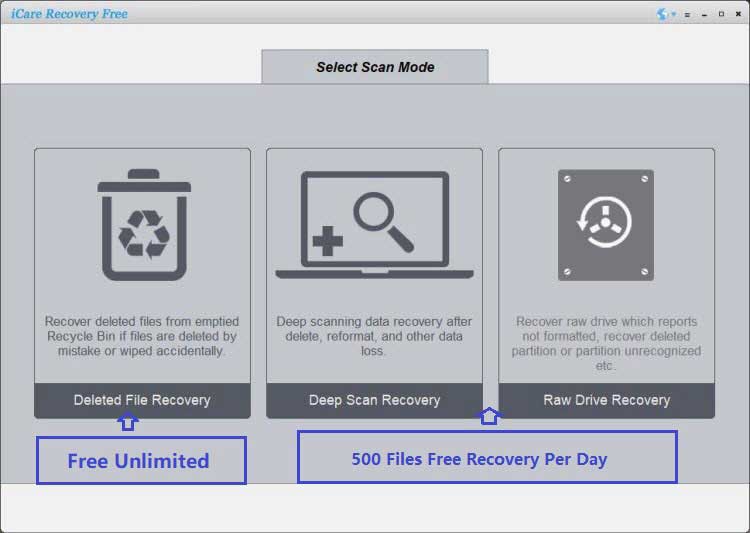 Step2. Select the RAW Compact flash card click click Next button.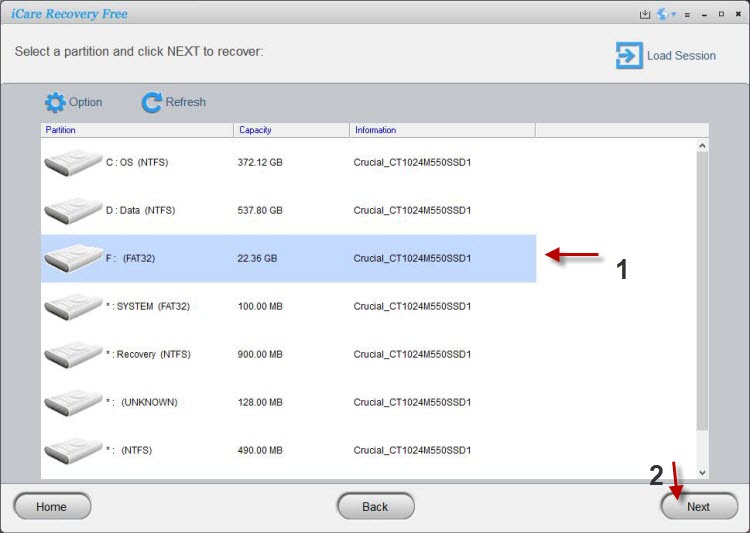 Step3. Click a file and preview it, then select the folders or files to retrieve.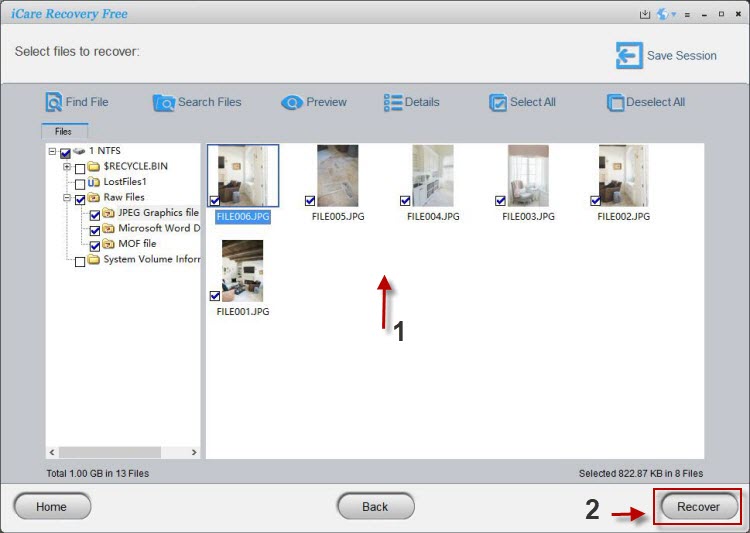 Verdict
Firstly, you can download a format program to format the CF card, but it may cause unexpected damage to your CF card. If this is not what you want, you also have another choice – download a data recovery tool for CF card to get back every piece of inaccessible data without formatting the Compact Flash Card.

Quick fix -> how to fix memory card can't be formatted
Last updated on Sept 14, 2023
Related Articles
Hot Articles