Fix RAW Pen Drive That Is Unable to Be Formatted
Unable to format raw pendrive
"What should I do for a RAW pendrive that is unable to be formatted? I met the same problem several months ago. Since there is nothing on the pen drive at that time, I simply formatted my pen drive from RAW to FAT32. However, today my pen drive shows RAW file system asking to reformat again. When I attempt to format it to FAT32, Windows reports another message cannot format disk drive. What can I do to fix an unformatted pen drive?"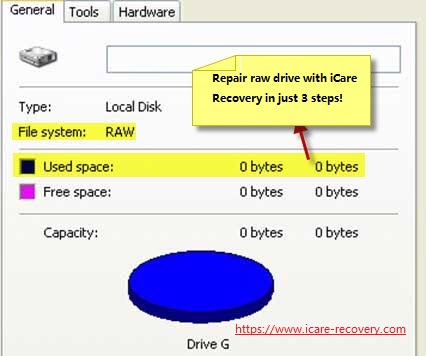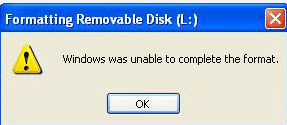 Quick fix -> force format usb drive that cannot be formatted
"I cannot access my pen drive because it reports not formatted error. Now, I need help to do two things. First of all, I want to get back all data from this pen drive. Secondly, I want to convert the RAW pen drive to FAT32. I tried to format the pen drive to fix not formatted error and then perform data recovery, but the problem is my PC cannot format the pen drive. What should I do now?"
"My pen stick says RAW format and 0 byte space, so I want to format it to resolve the problem, but it says pen stick cannot be formatted. Is there anything I can do to convert RAW to FAT32 or change RAW to NTFS for my pen stick which won't format?"
What do you do if you are unable to access files on your pen drive when it cannot be formatted? This article will share solution for data recovery from pen drive which won't format and how to fix pen drive not detected after format.
USB RAW FORMAT TOOL
There are several format tools that you may use for fixing raw usb format problem, for example, Rufus.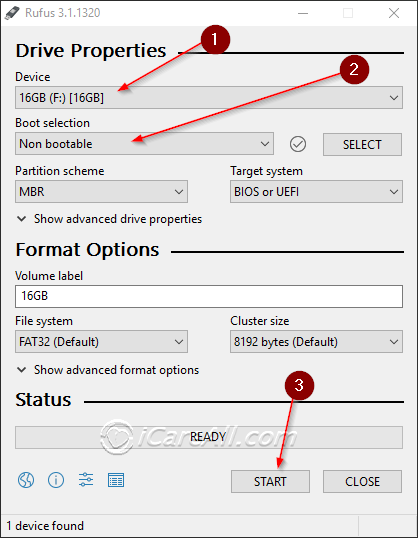 Rufus to format usb that cannot be formatted
Rufus download url: https://github.com/pbatard/rufus/releases/download/v3.11/rufus-3.11.exe
Also read: how to fix pen drive that cannot be formatted
Video Guide - How to change usb raw file system to fat32
Data Recovery from RAW Pen Drive That Cannot Be Formatted
You can download iCare Data Recovery Pro to extract all lost files from RAW pen drive without formatting it. This data recovery software enables you to recover every possible lost file like photos, videos, music, etc from your pen drive when it is unable to be formatted. It supports pen drive like SanDisk, Kingston, Toshiba, Samsung, Transcend and more. You can follow the steps tutorial below to recover deleted files from pen drive when it has RAW and cannot be formatted:

Step1. Download and install iCare Data Recovery on computer. Launch the software and select a proper scan mode.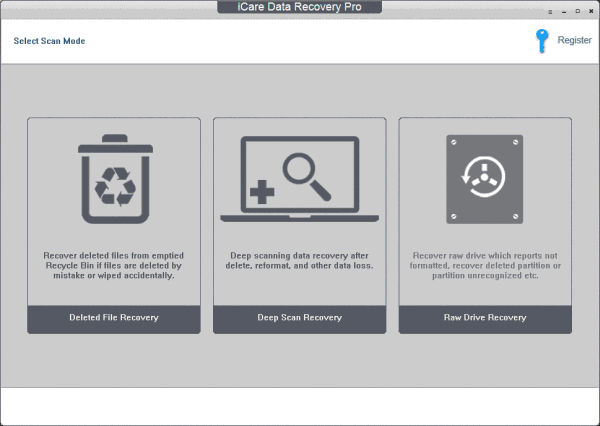 Step2. Choose the pen drive and then wait the software to scan it for lost files.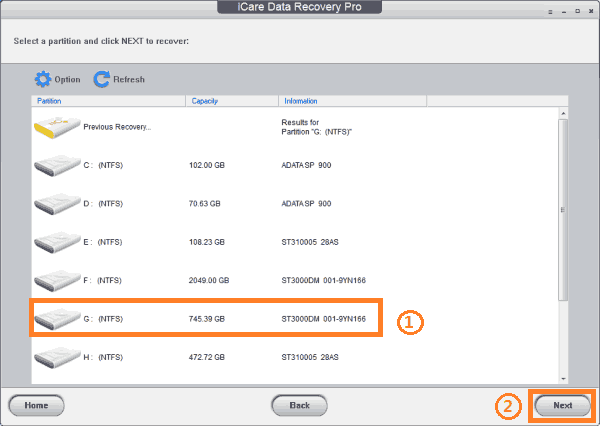 Step3. Preview the found photos after scanning and then you can restore all lost data.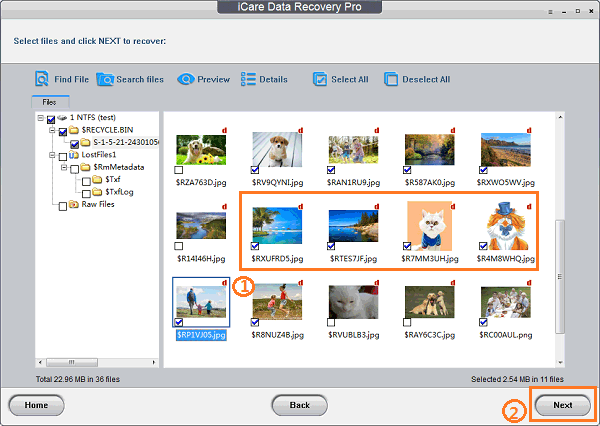 Repairing raw flash drive that cannot be formatted

Quick fix -> 7 usb repair tools to repair damaged usb
What should you do to fix a RAW pen stick that cannot be formatted? After data recovery, you can go to Disk Management and format the pen drive there. You can also try to full format the pen drive if Windows was unable to complete the format when you quick format it. What is more, if you still cannot find a good way to format the pen drive from RAW to FAT32, you can also use a professional format tool.

Also read: How to fix windows was unable to format usb,
Last updated on 01/12/2020
Related Articles