Convert RAW Compact Flash Card to FAT32
Part #1 - Format RAW CF Card FAT32 by Windows
There are many ways to format a compact flash card fat32.
Format cf card fat32 in Windows computer with right click format option in File Explorer [Easy *****]
(You may insert cf card to computer with card reader, and then open 'THIS PC' on desktop, and then right click cf card to see an option 'Format' which will lead to a fat32 file system format option, and then confirm the formatting)
Format cf card under Disk Management in computer (Easy ****)
Format cf card by diskpart cmd (Easy **)
Video - Convert cf card fat32

Also read: how to convert raw cf fat32
"How do I convert RAW Compact Flash card to FAT32 when it contains much unique data? I bought this Compact Flash card for my digital camera several years ago. I like to take my camera with me every time I travel to different places, so I have saved many precious pictures on this card. Now, the CF card is inaccessible after changing to RAW file system, so I need to look for a way to convert RAW CF card to FAT32 to recover pictures from CF card."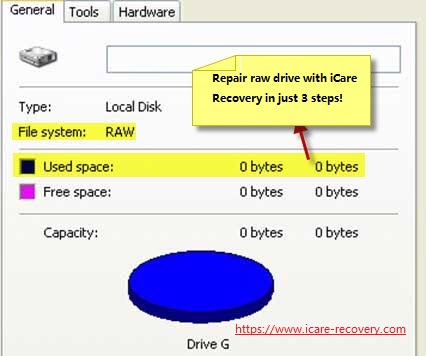 cf card file sytem raw unreadable
Did you encounter the RAW error on your Compact Flash drive when inserted in your digital camera or computer? Do you just want to convert CF card from RAW to FAT32 without losing data? If you still need to recover files off RAW CF card, you are not supposed to format it.
Part #2 - Convert CF Card FAT32 without Losing Data
For CF card RAW file system recovery, a data recovery tool like iCare Data Recovery Free is needed. It is a read-only program, which allows you to recover any type of files from various brands of CF card like SanDisk, Samsung, Lexar, Transcend, etc when it changes to RAW format.
RAW File System to FAT32 Converter Download

Download iCare Data Recovery Pro to Convert RAW to FAT32 without losing data
Step1. Download and install iCare Data Recovery on computer. Launch the software and choose a proper scan mode.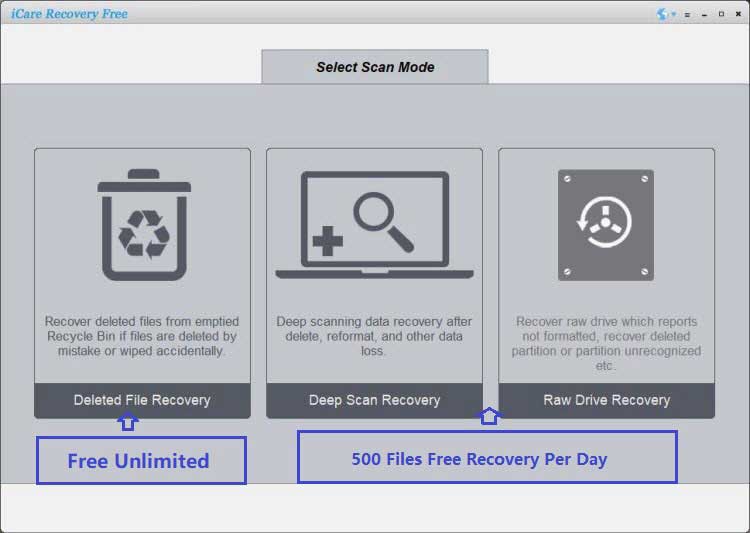 Step2. Select the RAW CF card as aim disk and then you only need to wait when the software is searching lost data.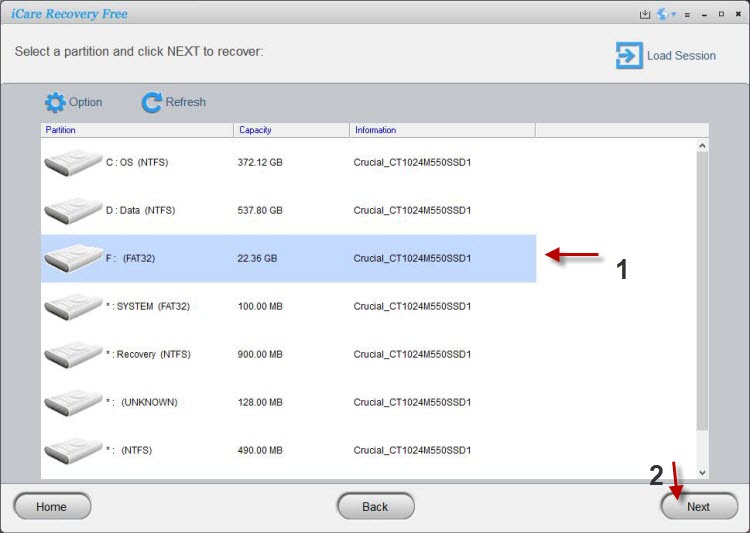 Step3. You can preview data after scanning and then save the lost files to another drive.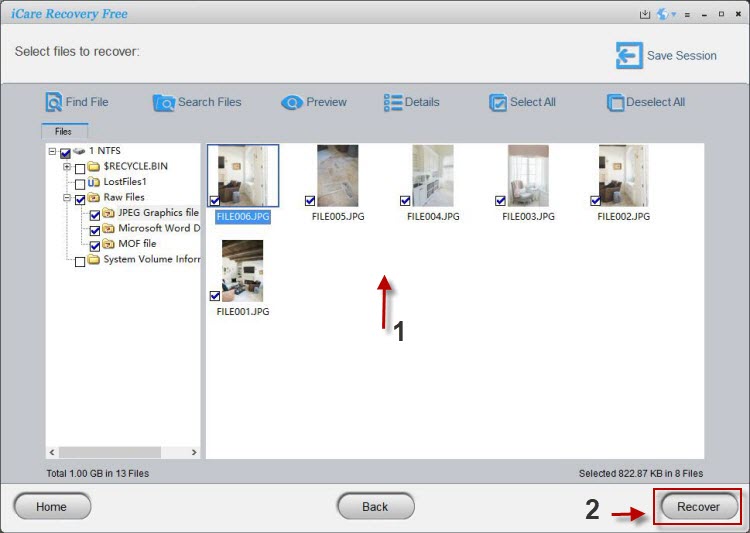 iCare Data Recovery helps recover all inaccessible data on condition that the previous data is not overwritten, so you should ensure not to format RAW Compact Flash card before getting back what you need.
If you want to format the CF card to fix RAW drive error, you can execute the operation after data recovery. Usually, you can format the RAW Compact Flash card in your computer or camera by Windows formatting tool or RAW to FAT32 converter software.
"My CF card turns to RAW format, so it prevents me from accessing even a single file. Can I bring back the lost files after formatting RAW CF card to FAT32 file system? Or if there is another way to convert CF card from RAW to FAT32 without formatting? Anyway, what I want to do is to get back all inaccessible data from this CF card or fix the CF card RAW error?"
"Now, I meet a problem with my Compact Flash CF card. Well, I need to access the CF card to copy some data, but the problem is that I am not able to open it since my digital camera says the CF card has RAW file system needs to be formatted. Can somebody introduce a solution for this problem?"
Please do not use raw to ntfs converter to convert RAW CF card to NTFS because some of CF card supports FAT32 file system only.
Also read: how to repair corrupted cf card
Last updated on Sept 14, 2023
Related Articles
Hot Articles