Recover permanently deleted files in windows 8.1 with/without software
3 Free Ways to Recover Deleted Files from Windows 8
Option A: recover files from previous versions in Windows 8
You have to cross your fingers wishing that you have set up a restoring point where lost files can easily be found. Simply go to start menu >all programs>Maintenance>backup and restore, simply press restoring to the time where your files were not deleted.
Or click on the folder where you remember your files were located, right-click on it, go to property, press previous version from the top bar, then simply select the restoring point when your files still exist.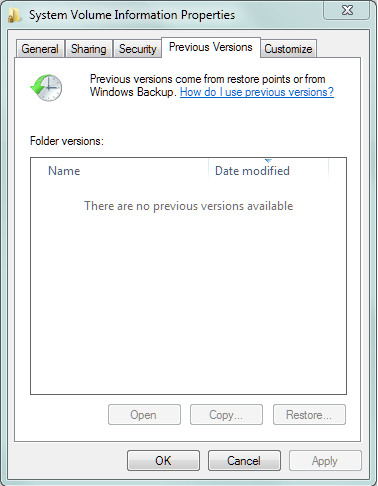 Option B: Recovering deleted files in Windows 8 using cmd
Use cmd for your deleted file recovery. You may start it by going to 'Start' type 'cmd' and the cmd would popup.
Follow the chkdsk steps to see whether this can work for you. As per our own use of CMD, it does not often work and it cannot beat the charm of data recovery freeware. If you do not want to make a payment, you may find enough good undelete freeware for the recovering files after deleting.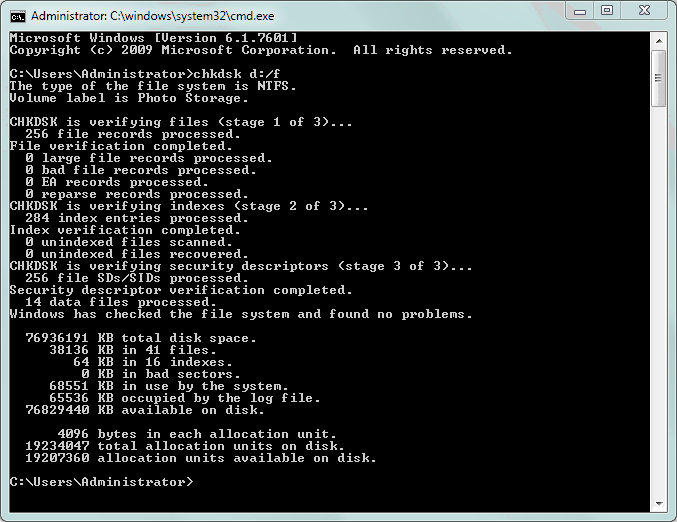 CAUTION: CMD COMMAND MAY BRING FURTHER POTENTIOAL RISK AND DAMAGES TO YOUR LOST DATA! IT IS NOT 100% SAFE SINCE IT IS DATA MOVING!
Option C: Recovering deleted files in Windows 8 using freeware

OPTION - 100% Freeware for DELETED FILE RECOVERY by iCare:
iCare Recovery provides a 100% free file recovery utility for users to undelete lost files with simple and easy operations that you can bring your lost data back..
If you are happen to using Windows 8 or 8.1 on your laptop, you are lucky since there are freeware that can recover deleted files even permanently deleted files. Or you may also want to challange yourself with a cmd command? or any other way of recovery solution without certain software when you are bored with software claimed to be free but actually has a data saving limitation.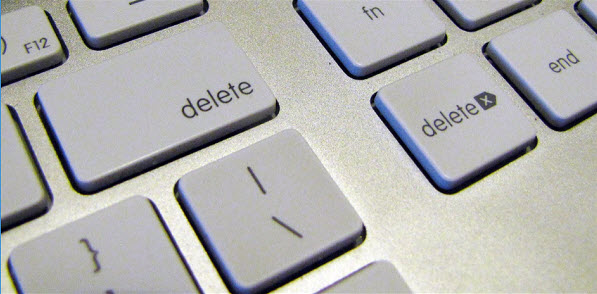 Recover deleted files
CASE STUDY
My boss wants me to make a proposal to potential cooperating partner, so I worked over times for this important ppt which was required to present our side of ideas and what we can offer. Tomorrow is presentation day and now I can not find the copy needed to CC to my supervisor. I might have accidentally deleted it without realizing it. Now I need a savior to my current situation and all I am having right now in my office is a PC which is running windows 8.1.
Many people will be super annoyed by situation such as this, for instance, office employees need to keep their job and to deliver whatever they were asked to do. And saving files is one important tasks of their daily life. Whatever was mentioned above could be their real headache especially for events such as this. In order to sustain partnership, proposal is seemingly quite essential and none of us will ever deny its importance.
So what do we usually do while files are deleted permanently on our laptop or desktop running windows 10/8.1? Would recover stage be that difficult or not at all?
Released during 2012, windows 8.1 quickly became a replacement of windows 7 which took over much CPU inventory when running. But according to its reviews, it doesn't get the best ranking among most sites and comments varies from simply good to worst windows system.
As Windows 8 has been almost replaced by Windows 10 for free provided by Microsoft, we would recommend users to switch your Windows 8 OS to Windows 10. Or you may use Windows 7 on your desktop.
Related Articles
Hot Articles
Previous: Recover deleted files windows 7 without software