I/O Device Error USB Pen Drive Fixings - 4 Free Ways
Video - How to fix usb i/o device error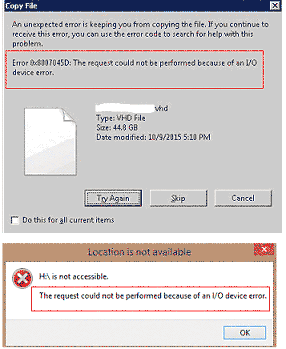 How to fix/format IO device error pen/USB drive when PC says that the request could not be performed because of an I/O device error on flash stick and prevents you from accessing the pen stick drive?
Here are three free methods that you may use freeware to fix the i/o device error on Windows 10/7 or any Windows computer.
Solution 1 - Fixing i/o Device by remove attribute readonly - efficient
This method is to remove readonly attribute from your flash drive and you can follow it with the following steps.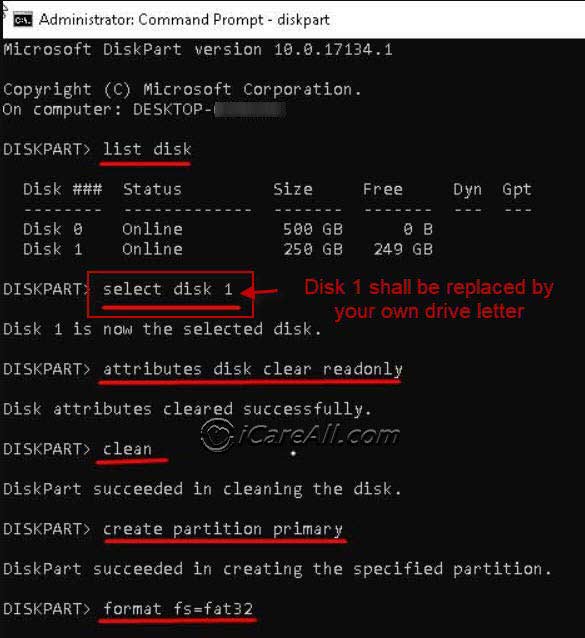 Format usb i/o device error
Solution 2 - Fixing i/o Device Error on Windows 11/10/8/7 by Changing Drive Letter
Step1: connect your usb pen drive to the computer, right click "my computer", click "manage "option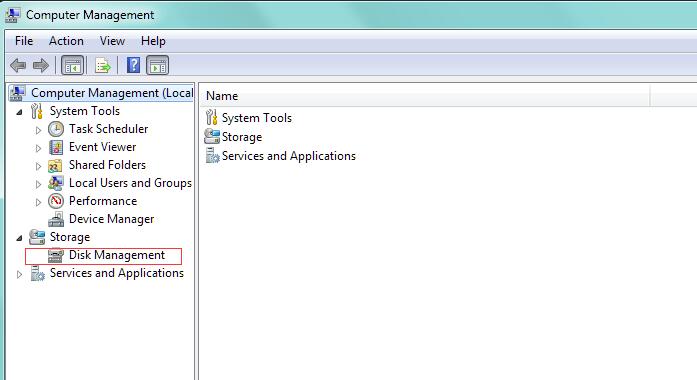 Change drive letter step 1
Step 2: you can see an unknown device in the drive list, right click it and choose to update drive software.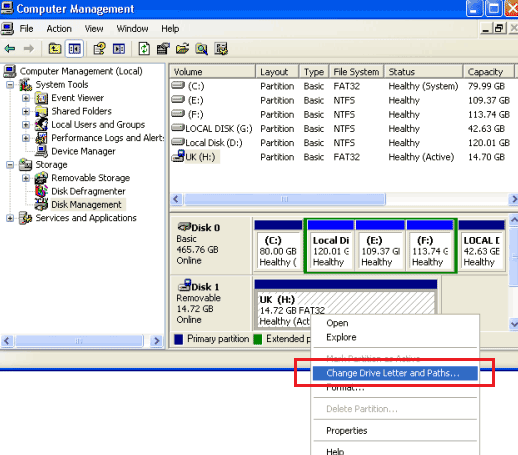 Change drive letter step2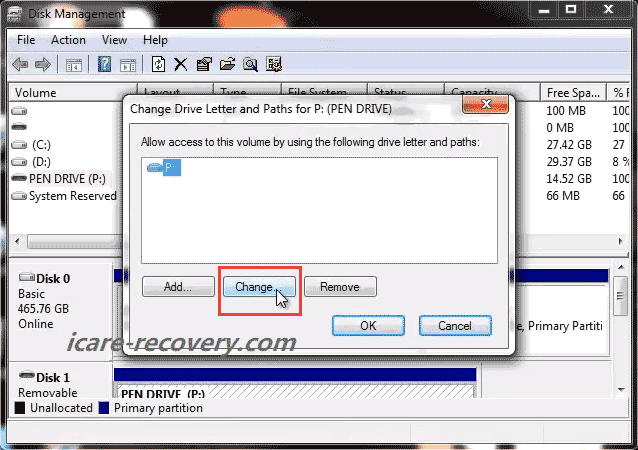 Change drive letter step3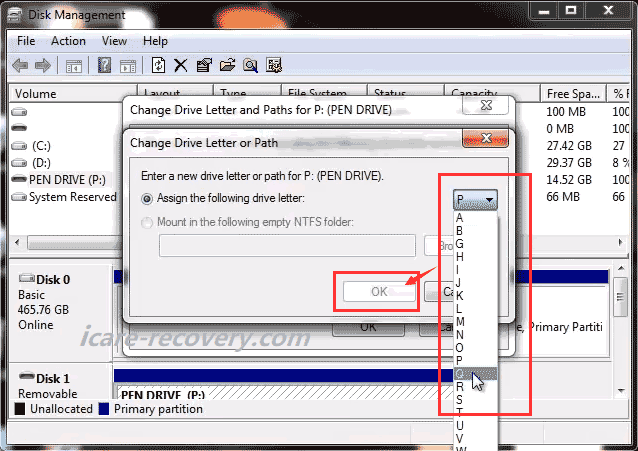 Change drive letter step4
If this one does not work for you, try solution 2.
Solution 2 - Repair Pen Drive Error by Freeware Error-Checking
This is a Windows built in usb repair tool that you may start using it directly by the following ways to get it repaired under its Properties.
'This PC' -> Right click your pen drive -> Properties -> Tools -> Check, and the error checking function would start a window to let your repair your drive for free.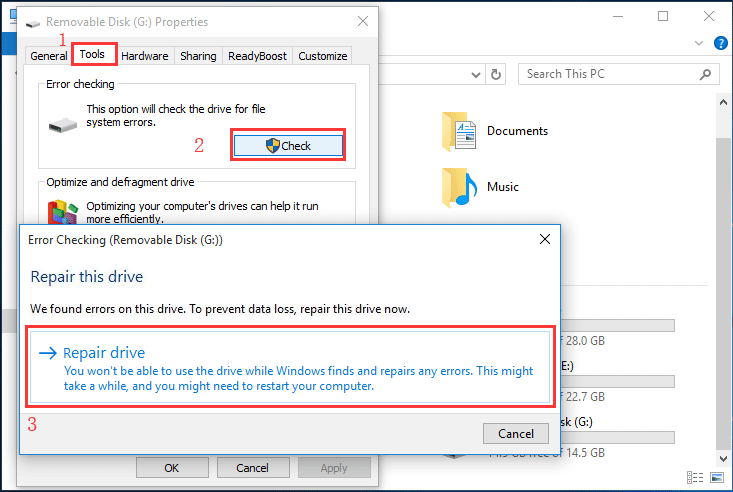 Video - Repair usb io device error using error-checking
Solution 3 - Repair usb io device error using chkdsk cmd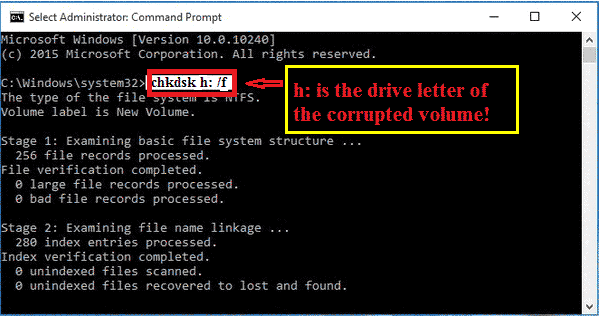 Cmd chkdsk to repair io device error on usb
Start cmd from run
Type chkdsk h:/f when h is the drive letter that you need to replace it with your own flash drive volume letter.
Also read: external hard drive unknown io device error
How to Repair/Open Pen Drive IO Device Error without Formatting
You want to look for a safe way to open your pen stick that says the request could not be performed because of an IO device error without touching any file?
Answer: Use iCare Data Recovery Pro to open access the IO error pen stick and get back every single file you need.
Free USB Flash Drive Recovery

Download iCare Data Recovery Pro Free Edition to recover io device error in pendrive when it is not openable or usb flash cannot be accessed due to an io device error, start free recovery with iCare
iCare Recovery Pro Free Edition is a pen drive recovery tool, which has the ability to deep scan any USB memory stick when it is unable to be formatted/opened due to IO device error. Therefore, you can use it to get back what you need before performing any other operation to repair the problem.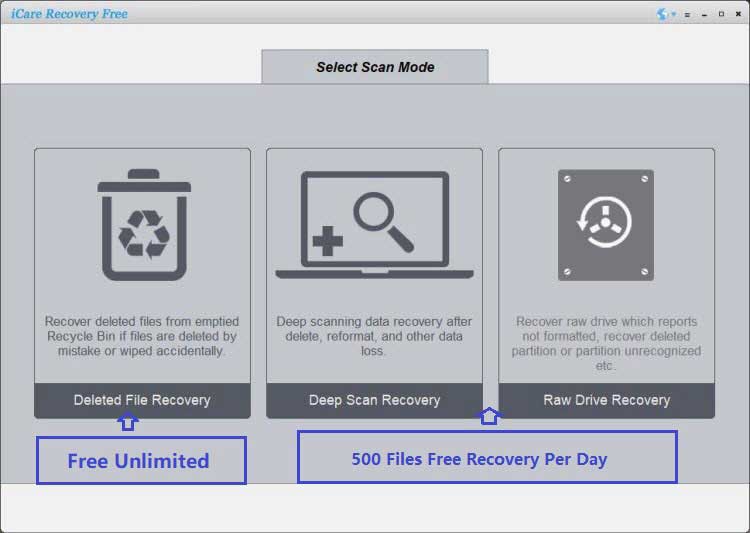 Conclusion - Repair/Format USB Flash Drive Input/Out Error
To fix/format a USB flash drive that shows input/out error, you can do following things:
1. Open Disk Management on PC and assign a different drive letter to the USB drive
2. Run CMD and type chkdsk h:/f (replace h: with the drive letter of the USB) to check and repair error in the USB flash drive
3. Run diskpart to format USB
4. Use a flash drive mass production tool to fix the pen drive
5. Or you may use 8 free usb drive repair tools to fix the damaged usb

More solutions to fix the error? -> How to fix IO device error>> or Recover files from pen drive
---
Hot Articles
Last updated on Sept 14, 2023
Related Articles