Repair I/O Device Error for USB Pen Drive
Last updated on 18/11/2018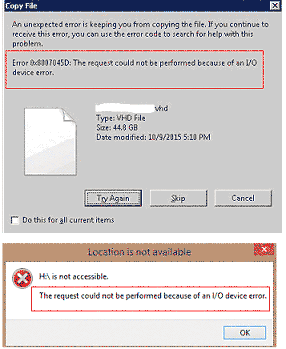 How to fix/format IO device error pen/USB drive when PC says that the request could not be performed because of an I/O device error flash disk and prevents you from accessing the pen stick drive?
Solution for I/O error USB

:

When your pen drive detected but not opening and has I/O device error, you can fix the problem within 2 simple steps:

Step1. Open pen drive which shows I/O error using a professional data recovery tool (iCare Data Recovery Pro Edition)
Step2. Repair input/out device error in USB thumb drive
[Video] How to fix io device error
How to Access/Open IO Device Error Pen Drive?
You want to look for a safe way to open your pen stick that says the request could not be performed because of an IO device error without touching any file?
Answer: Use iCare Data Recovery Pro to open access the IO error pen stick and get back every single file you need
iCare Recovery Pro Free Edition is a pen drive recovery tool, which has the ability to deep scan any USB memory stick when it is unable to be formatted/opened due to IO device error. Therefore, you can use it to get back what you need before performing any other operation to repair the problem.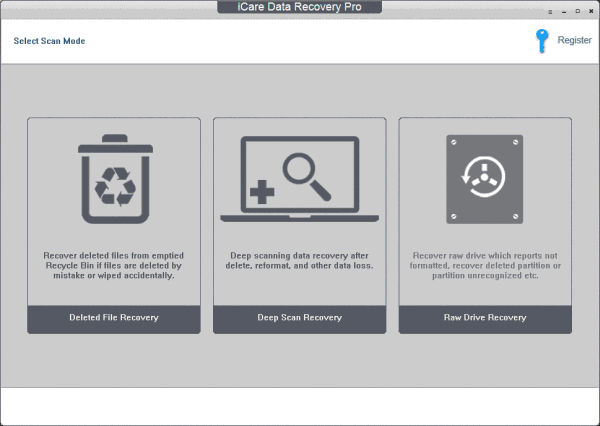 How to Repair/Format USB Flash Drive Input/Out Error
To fix/format a USB flash drive that shows input/out error, you can do following things:
1. Open Disk Management on PC and assign a different drive letter to the USB drive
2. Run CMD and type chkdsk h:/f (replace h: with the drive letter of the USB) to check and repair error in the USB flash drive
3. Run diskpart to format USB
4. Use a flash drive mass production tool to fix the pen drive

Recommend: How to fix IO device error>>
---
Hot Articles
Related Articles